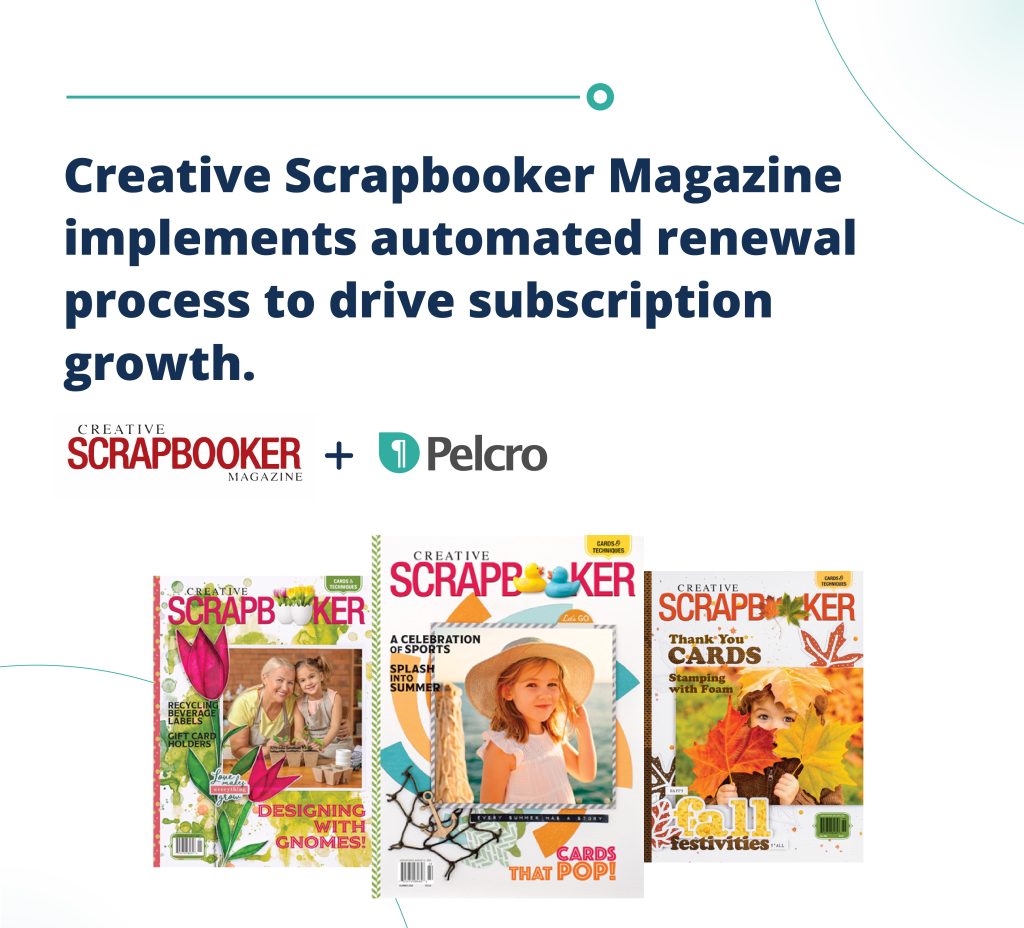 How Scrapbooker Magazine used Pelcro to automate the renewal process and streamline the billing process.
Creative Scrapbooker Magazine (CSB) is a popular paper crafting magazine that offers its readers tips and techniques for scrapbooking, card making, stamping, and mixed media projects. Like many subscription-based businesses, CSB was facing challenges in managing subscriptions, renewals and location-based pricing, which were leading to a decrease in revenue and an increase in administrative tasks.
To solve these challenges, CSB implemented Pelcro, a SaaS for managing magazine subscriptions. With Pelcro, CSB was able to automate the renewal process and streamline the billing process, reducing the time spent on manual tasks and freeing up the team to focus on creating the best possible scrapbooking magazine for their readers.
Since implementing Pelcro, CSB has seen a 15% increase in new subscriptions, a 20% increase in renewals, and a 40% decrease in time spent on administrative tasks. "Pelcro has been a game-changer for us," says Katharina Doyle, CSB's Publisher and Co-Founder. "The automated renewal process and user-friendly interface have made it easier than ever for our readers to subscribe and renew, while the pricing features have helped us reach customers in new markets."
Overall, Pelcro has been a valuable asset to the CSB team, enabling them to manage subscriptions more efficiently and effectively. If you're interested in learning more about how Pelcro can help your business, contact us today!
Contact us for more info here!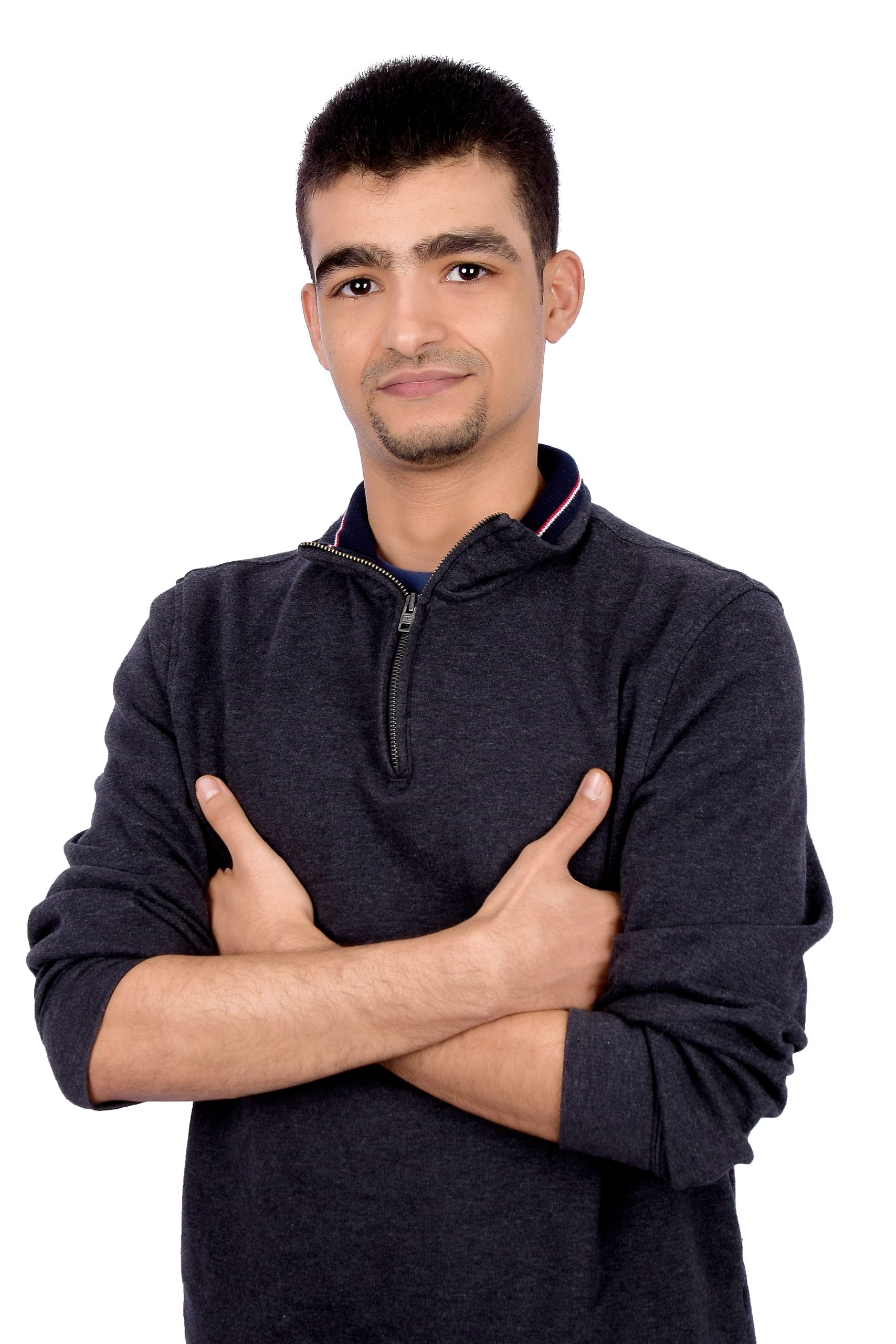 Enterprise Sales Strategies Specialist for Pelcro Inc.