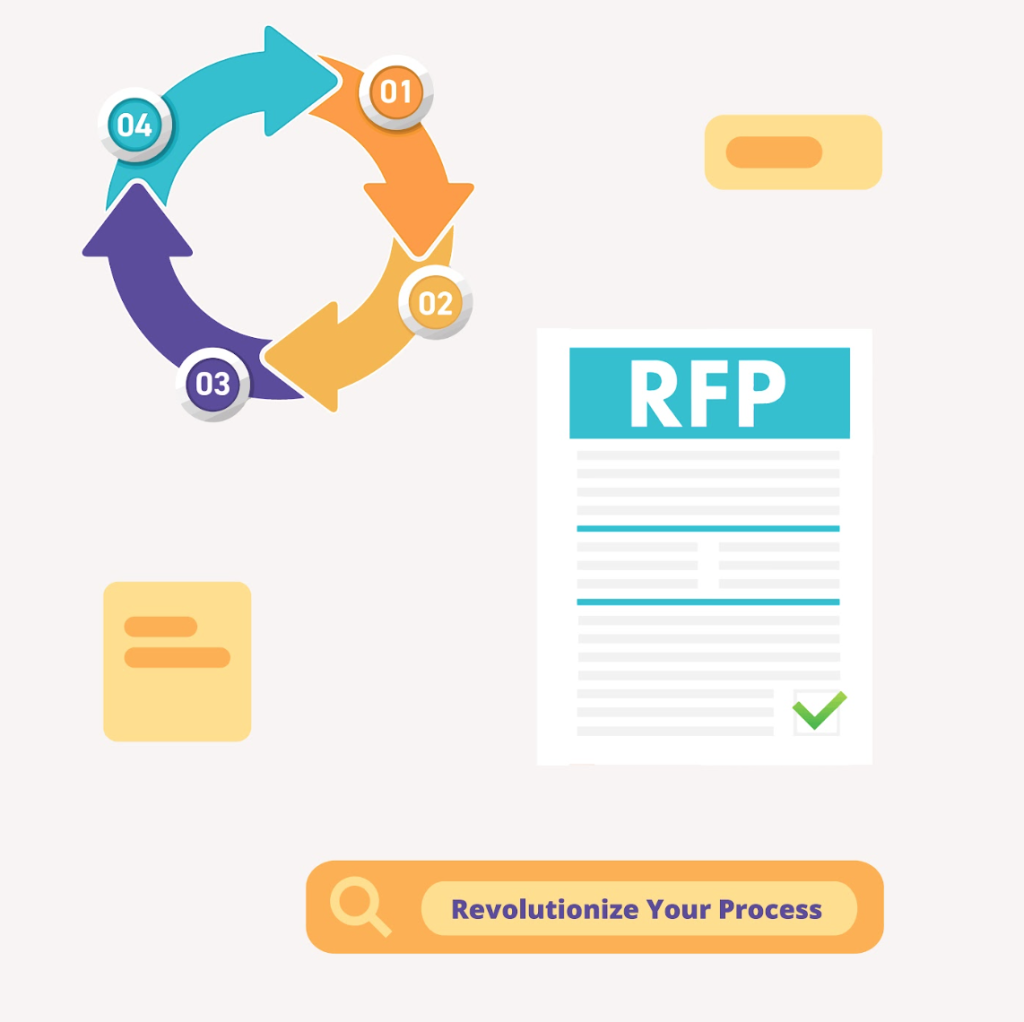 Creating a Request for Proposal (RFP) to evaluate subscription management vendors can be a daunting task. There are several common challenges that businesses encounter during the process. In this article, we will discuss these challenges and provide strategies you can use to overcome them.
Define Project Goals
The first step towards crafting a successful RFP for subscription management vendors is the most critical yet often the most neglected. It's defining your project goals. However, this seemingly simple task can be more complicated than you might think.
Without a clear understanding of what you're trying to achieve, the RFP will lack focus and direction, leading to a subpar result. To avoid this pitfall, businesses need to embark on a comprehensive needs analysis process. Think of it as mapping out the journey before taking off. This process will help identify and prioritize business requirements and project goals, establishing a robust foundation for the RFP process.
Know Your Vendor Features
It's not easy to make an informed decision when you're unaware of the capabilities of the subscription management vendors. It's like trying to buy a car without knowing what features you want. The result can be a misfit of a vendor selection that falls short of meeting business requirements.
To avoid such a situation, businesses must delve deeper into their research and explore the different features and functionalities available. With the RFP framework put in place, you can identify the specific features they require and evaluate vendors based on their ability to provide them. This approach not only helps ensure that the RFP meets the company's needs but also ensures that the vendors can deliver as promised.
Easily Identify Front Runners
As you evaluate subscription management vendors, it can be tough to quickly identify the front-runner. Without a clear scoring metric, it can feel like comparing apples to oranges.
But fear not! There is a way to establish an objective evaluation process. With this RFP framework a set of criteria that aligns with the project goals and business requirements, you can ensure that you have a clear way to evaluate vendors.
This approach not only streamlines the RFP process but also ensures that you have a clear way to identify the front-runner. Say goodbye to the confusion and hello to clarity. With a solid evaluation process, you can confidently select the subscription management vendor that best fits your business needs.
In conclusion, by downloading this RFP you can follow these strategies and leveraging the right tools, businesses can revolutionize their subscription RFP process and turn chaos into clarity.
Download RFP Evaluation here : https://info.pelcro.com/rfp-process
Contact us at https://www.pelcro.com/en/contact
I am dedicated to shedding light on emerging trends in the media and subscription space. With a passion for staying at the forefront of industry developments and  translating complex ideas into accessible content.