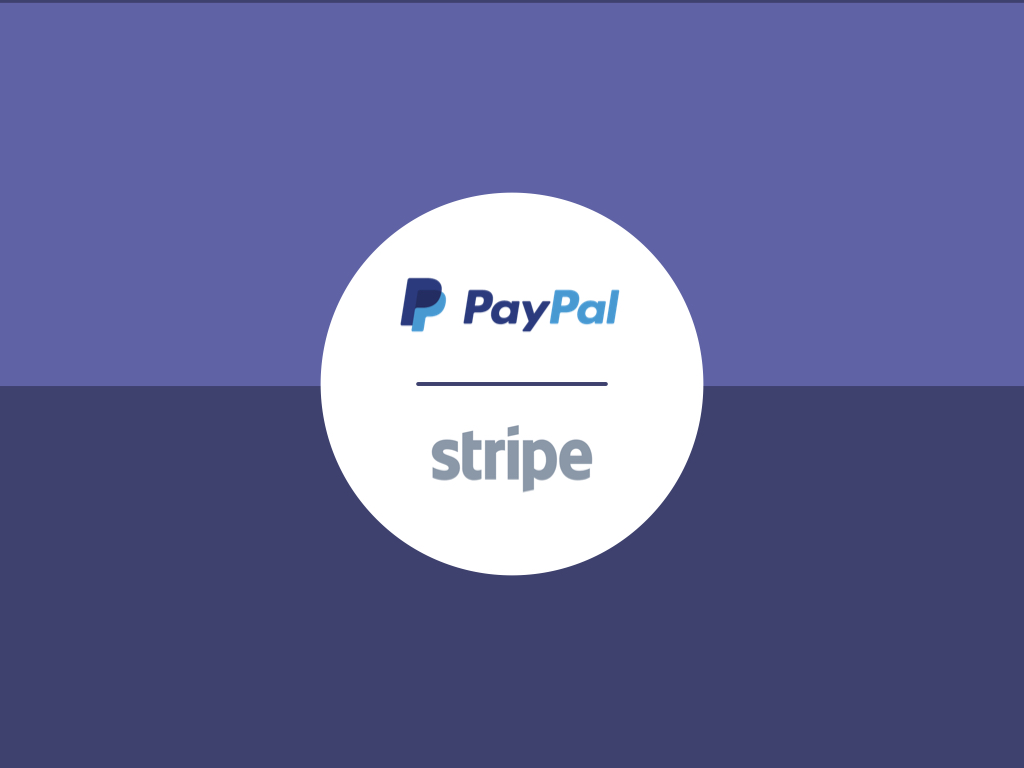 Payment is always a concern…and with good reason. There are several payment methods out there, and while there isn't a definite answer to which method is the best, there must be one that works better than the other depending on your business needs. Everybody knows PayPal, Stripe is new.  We're here to break it down, Stripe vs Paypal, to help you choose the best payment method based on your needs!
But first, the one question that everybody wants the answer to:
When Do I Get Paid?
Paypal:
Usually within 1 business day.
Stripe:
Differs from one country to another.
United States & Australia: Rolling 2-day transfers
Other Countries: 7 days, Check out these automatic Transfer Schedules.
Stripe vs PayPal: Which is the Best Payment Method For You?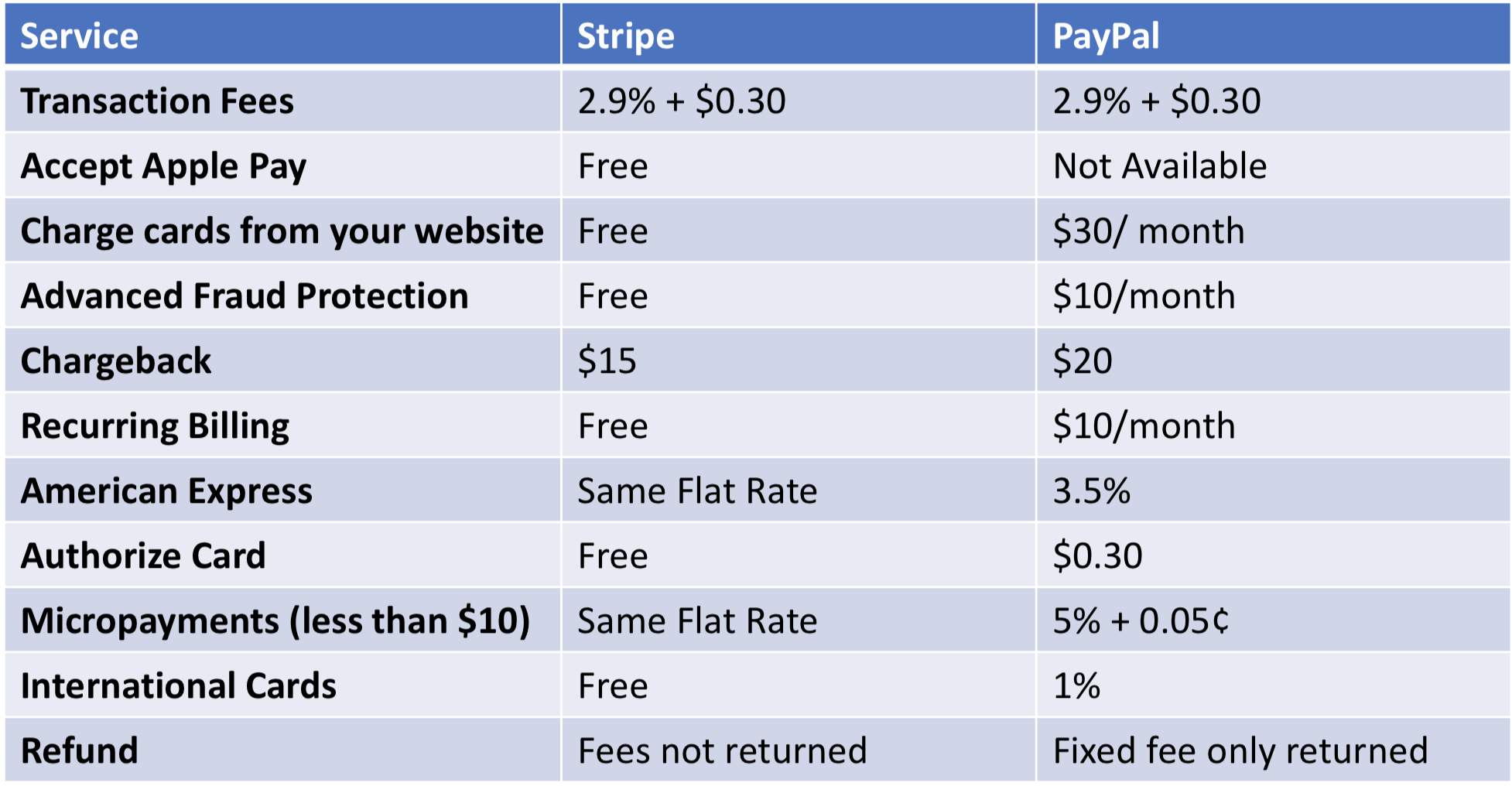 Things to note:
Transaction Fees: This refers to the US. Check Strip & Paypal for the fees in your country.
Advanced Fraud Protection:
PayPayl: $10 + $0.05 per transaction. This does not include  Express checkout transactions.
Stripe: Check out the website for more information.
Authorized Card: 
PayPal: Chargees $0.30 for uncaptured authorizations and card verification transactions.
International Cards:
PayPal: Check out Cross-Border Fees here.
Stripe: International cards are free, however, you but currency conversion costs 2%.
Refund:
PayPal: Fixed fee portion of the original transaction.
American Express:
PayPal: Only charged for Virtual Terminal, PayPal Payments Pro, and PayPal Payments Advanced, which could be needed for certain features.
Charge cards from your website: 
PayPal: With PayPal Pro, you have the opportunity to customize the checkout experience, including Virtual Terminal.
Leave it To the Experts!
In conclusion, it's a lot of numbers and fees everywhere, we get it, but we don't want you to worry about it.  The best part about it is that  Pelcro will help you set everything up! You should be focused on doing what you do best…producing amazing content 🙂 Pelcro will make sure that you get your payments, and take care of all the details!