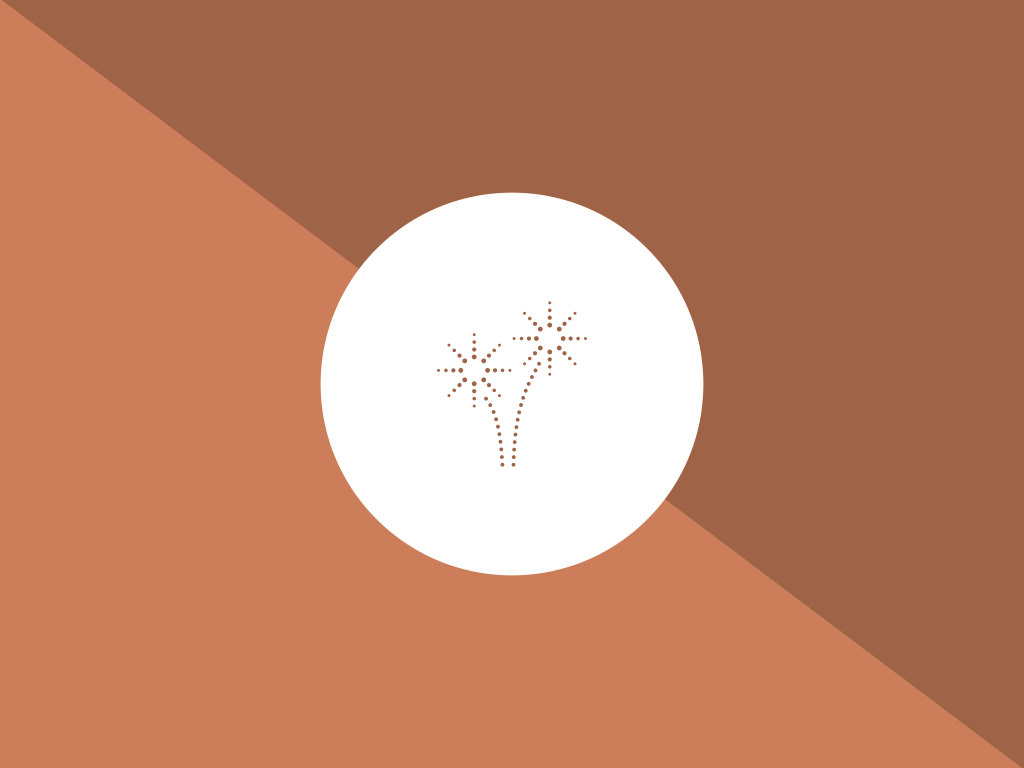 The publishing industry has been going through a lot of changes over the past few years. However, it's nothing new. The music and the film industry have both gone through some of the same changes. After several iterations, the solution to the industries was subscriptions. With Spotify and Apple Music coming out on top in the music industry and the film industry being dominated by subscription services like Netflix, Amazon, and Hulu (even youtube introduced their own subscription service).
The solution to the problems being faced by websites can be solved with subscriptions and here are 4 reasons why:
1 – CPMs Are Plummeting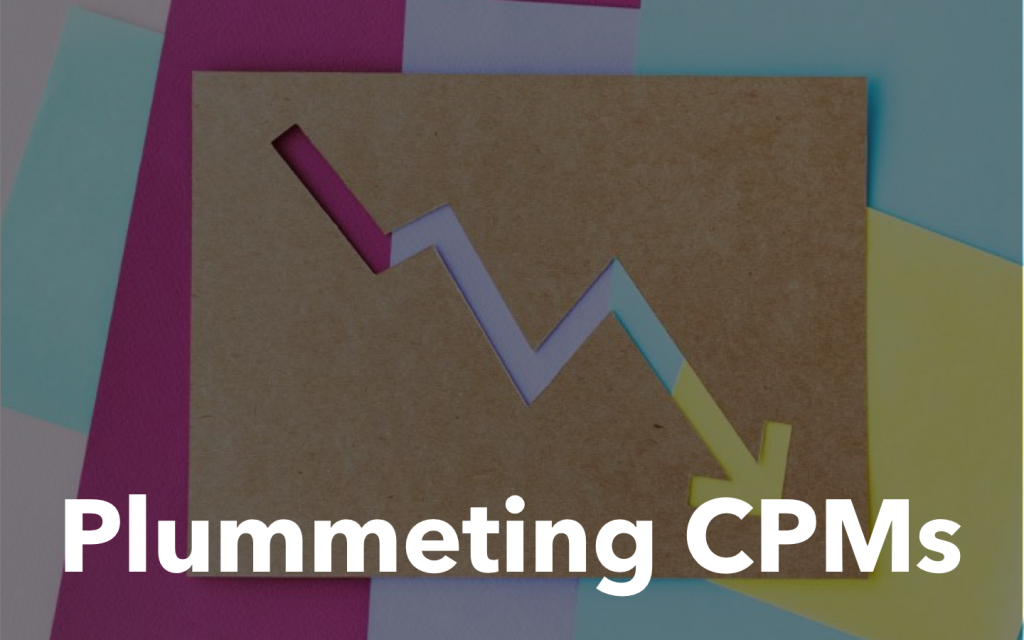 Online advertising is taking a big hit and things have not been getting any better (Read our article for 5 reasons as to why online advertising isn't doing well). Even with companies that have a lot of traffic, revenue from advertising has been decreasing dramatically. Buzzfeed, for example, missed their earnings by more than 20%.
2 – AdBlocking Is Worse Than Ever (and it's not getting any better)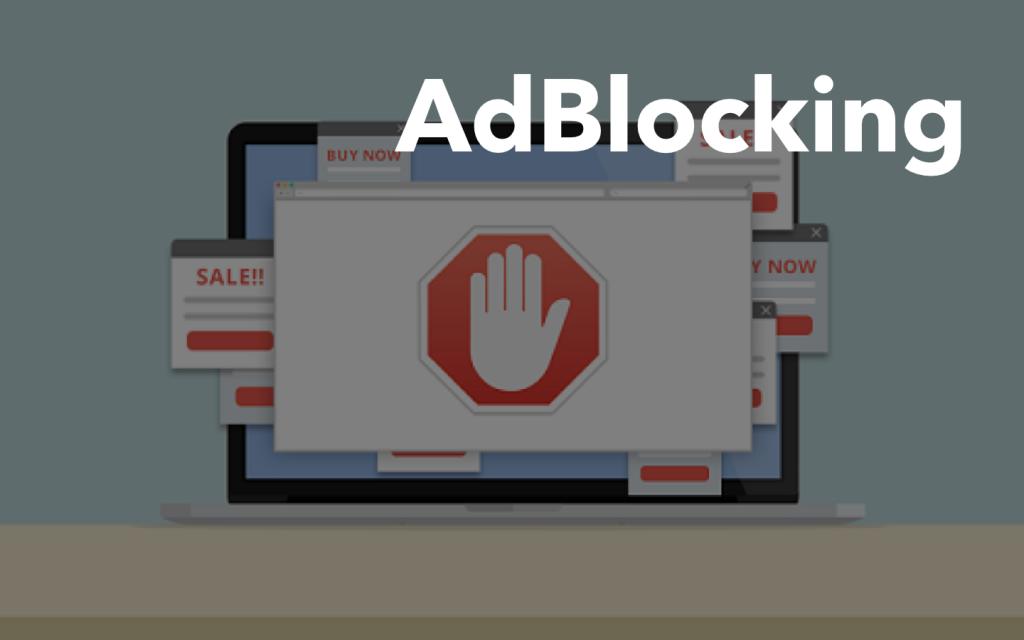 As if advertising revenues were not becoming increasingly difficult to sustain, AdBlocking is at an all-time high and constantly increasing. According to a study conducted by Adobe, there have been $40 Billion in lost advertising revenue, 615 million installations on web and mobile, and a 30% year over year growth.
3 – The Big Guys Are Already Doing It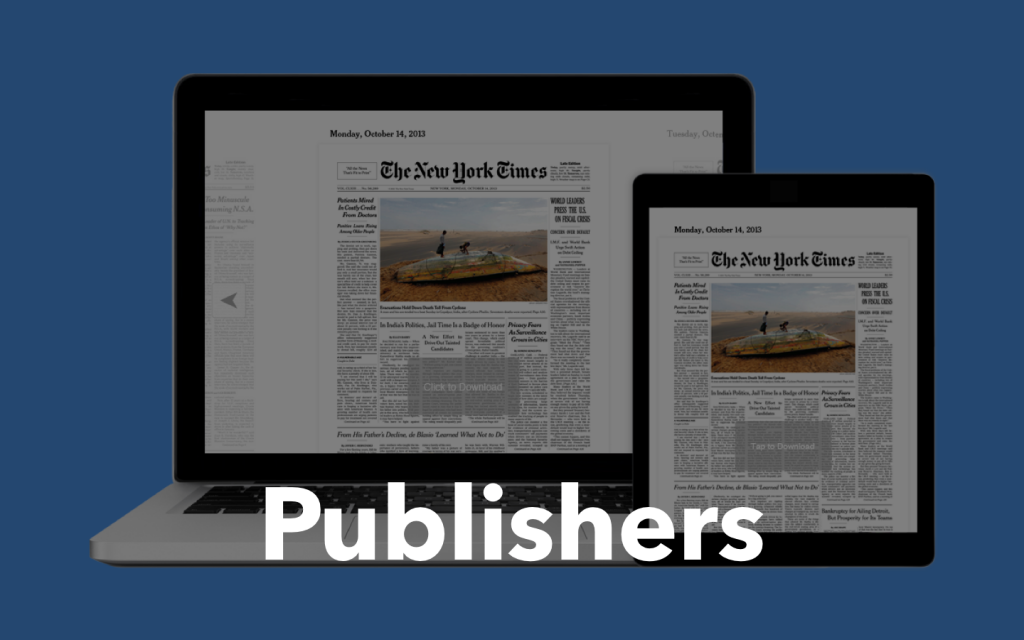 The biggest names in publishing have been working on their own subscription services. The New York Times reportedly spent $40 million to develop their paywall. They choose to offer free articles before prompting a user to subscribe for unlimited articles. Many publishers, such as The Economist and The Wall Street Journal have taken the same approach. While others like the Financial times have closed their content off completely and don't allow anyone to access articles without subscribing.
4 – The Ones That Aren't, Are Getting Into It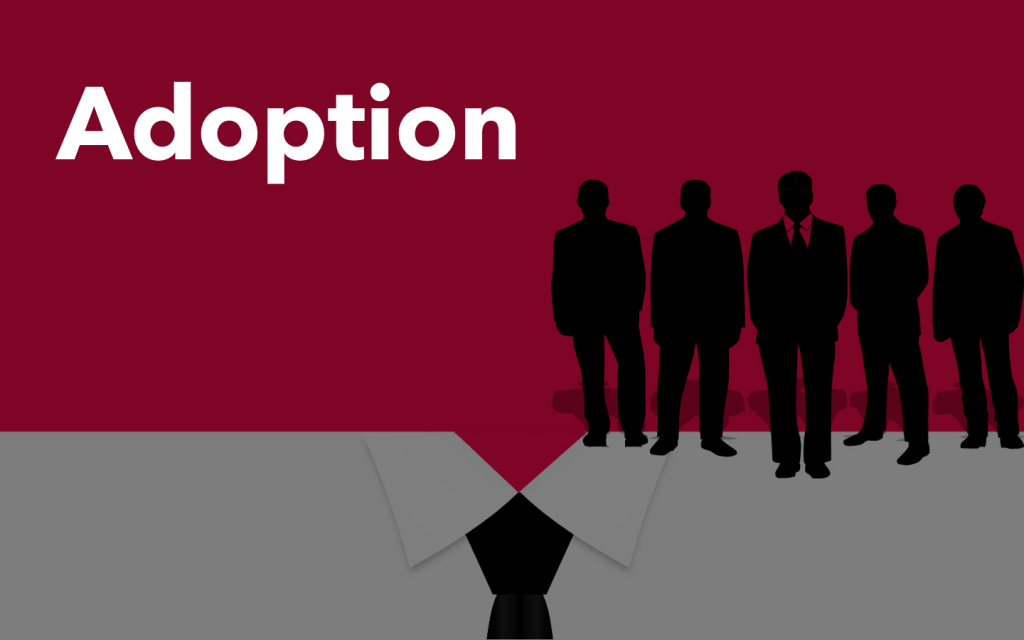 There are other leading brands in publishing, like Hearst Media, that have not yet implemented a subscription for the websites they own, such as Esquire and Cosmopolitan. However, they are prioritizing subscription revenue. Steven R. Swartz, president & CEO of Heart Media stated: "Hearst is trying to increase subscription revenue to become less dependent on an uncertain advertising climate."
Find out how you can start offering your own subscription now with no upfront costs.
You can also join our network of publishers: Learn more