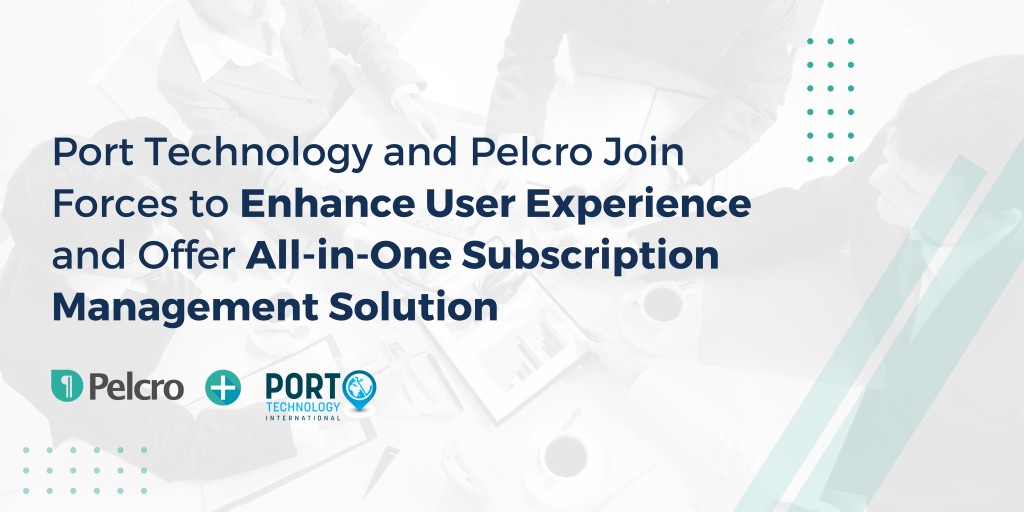 Port Technology, a leading platform for port technology news and insights, is pleased to announce its partnership with Pelcro, a cutting-edge subscription management company. This strategic collaboration marks a significant milestone for both organizations as they aim to revolutionize the digital experience for Port Technology users.
The agreement signifies a mutual commitment to elevate the user journey on Port Technology by integrating Pelcro's comprehensive subscription management solution. This integration will enable Port Technology users to enjoy a seamless and efficient experience, simplifying their access to premium content and services.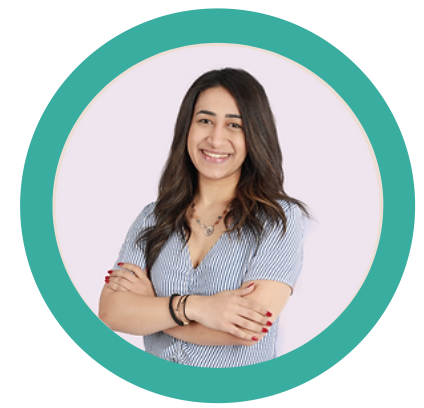 "I'm glad we are partnering with Port Technology to streamline their processes and manage all their subscription management needs from one comprehensive platform." Mira Amin Client and Strategy Director at Pelcro at Pelcro
Through this partnership, Port Technology will also gain a single source of truth for their user data. By leveraging Pelcro's advanced data management tools, PortTechnology.org will be able to consolidate and streamline user information, ensuring accuracy and consistency across all touchpoints.
If you want to learn more click here
I am dedicated to shedding light on emerging trends in the media and subscription space. With a passion for staying at the forefront of industry developments and  translating complex ideas into accessible content.