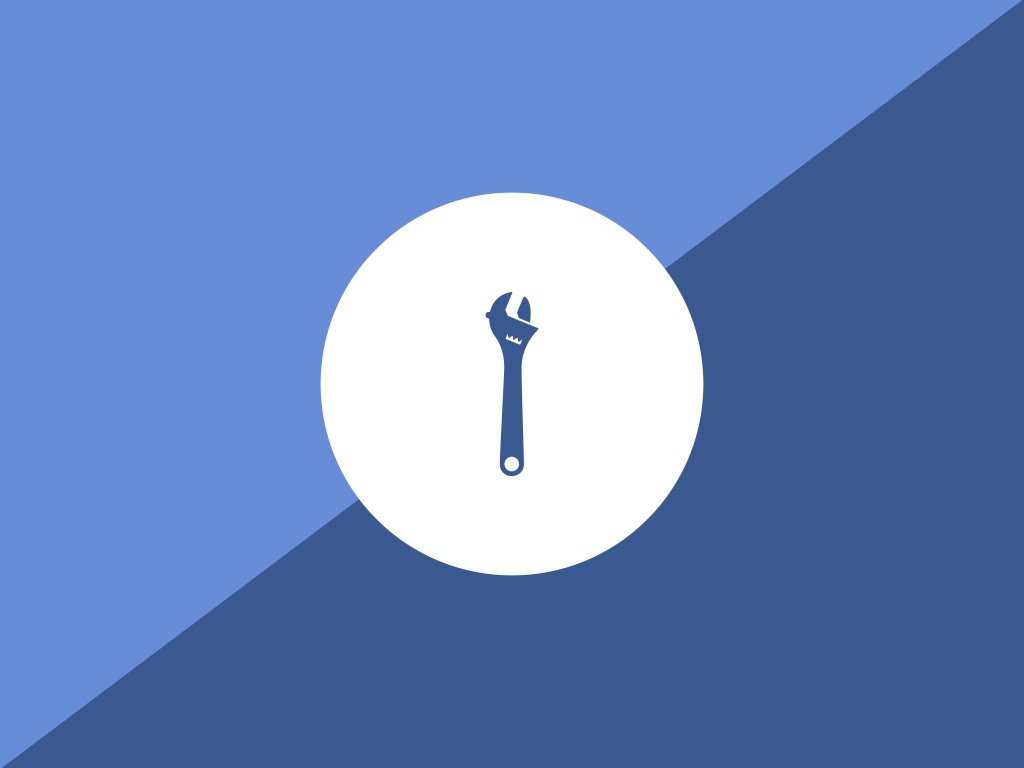 To build a content membership site is a hard endeavor yet lucrative if done right. Great success stories such as The Information, The Athletic, Premiere-en-affaires, Protegez-vous and many others are paving the way for young entrepreneurs to explore the content business model. Publishers & bloggers are finding harder and harder to monetize a website with just advertisements and the subscription model is the only alternative.
Whether you are diversifying into subscriptions, completely pivoting to save your business or whether you are starting from scratch, this blog post will help you understand all the factors involved based on our experience at Pelcro.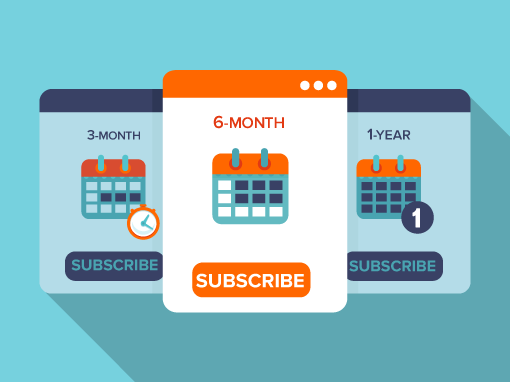 1- Subscription Content
I am not here to tell you what to write about. I will tell you is you need to either be or position your self to be a subject expert to build a membership site. The Information is one of the best case studies to learn about subscription content. They positioned themselves to be a source of insider information you would not have access to anywhere else.
2- Content Management System
Picking a powerful CMS is important as migrating from one system to another is not a breeze and not something you will enjoy doing. There are several CMS options out there such as WordPress, Drupal, Joomla, Blogger etc. I have tried several of those systems and there is no CMS that has as many plugins and integrations as much as WordPress. WordPress has the largest market share at more than 50%. I strongly recommend using WordPress but I invite you to explore all the options out there and share in the comments if you come to a different conclusion.
3- Lead Generation
You have to devise a plan to lead generation in order to build a successful content membership site. You must offer some of your content for free in-order to get your content shared on social media. Free content is also important for SEO. Most online purchases start on a search engine and you do not want to be invisible on Google. You can offer free content by either implementing a metered paywall or by tagging some articles as free and others as premium. As you might have figured out, we are building a content subscription solution and we offer both solutions and even the combination of both. Make sure to have a newsletter subscription on all your pages as this will be your primary source of lead generation.
4- Community
Building an engaged community around your content is important. When you do build it, you should show it off, check out The Information's community member page. This is a great example of how they managed to build a great community and get them engaged in the discussion. "If you read the comments section of The Information, you get some of the best insights in tech," — Mather from The Athletic. You can also start by offering the membership for free to influencers and other community members to get it started. You can easily do that with Pelcro's membership CRM.
5- Conversion
The most important thing of all this is driving conversions to your content. Make sure you are using a reliable technology provider for your content subscription platform. Avoid any technology providers that require users to keep flipping through domains to subscribe to your content. At Pelcro, we offer API driven technology that allows users to register and subscribe on any page on your site. Either a self-triggered modal or by adding a button to subscribe, your visitors can complete the whole process on any page.
6- Metrics
In order to continuously improve your conversions, you need to measure everything! Heres a list of metrics you should measure in order to continuously improve conversions.
Newsletter conversion rates
Registration conversion rates
Subscription conversion rates
You should also be able to navigate to every subscriber and understand all the interactions that led to a conversion. For example; a user might have come across a shared article, then subscribed to your newsletter, then received a newsletter which he clicked on and then subscribed to your content. After this user subscribes, you should have access to the history of those engagement points to learn from them. We offer all those tools at Pelcro to keep you informed.
7- Support
Now if this ever becomes a priority then congrats, you've made it. You need to support your subscribers with any request such as offering a discount, refunding them, canceling their subscription etc. As some of our clients grew, support became a major hurdle for them. We've built a great support platform to help them manage it all. Not only can you do all this stuff, but with our subscriber activity tool, you will understand exactly if your subscriber is having any issues.
8- A/B Testing
One of the most important pieces of this puzzle is continuously optimizing everything. A/B testing and improving your conversion flows is one of the most important things to improve conversions. You need to A/B test everything and measure whats working and what's not. Pelcro's technology offers several A/B testing tools to keep your marketing team busy A/B testing everything, from the content thats driving the subscriptions to the registration and subscription flow.
Conclusion
This turned out to be a long post and that's because I was trying to conver it all. I hope you find this post useful. Building a membership site is hard but has a great upside. If you already have the content and expertise to do it, I suggest you start now.
CEO/Founder of Pelcro.
Working hard to help publishers and journalists drive sustainable #ReaderRevenue from their content