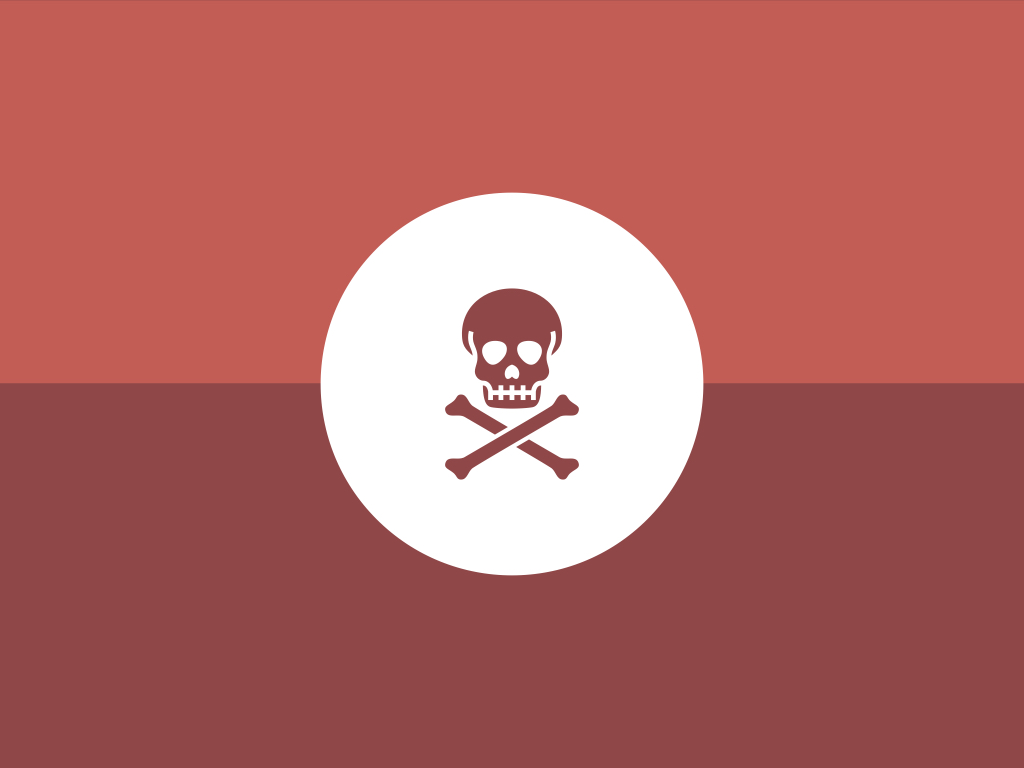 1. People aren't just using AdBlock to Block ads
In a survey conducted by Adobe, 17% said privacy was a concern and 8% for performance. There are more benefits to and AdFree Experience than you think and people are well aware of them.
2. AdBlock is Spreading Through Word of Mouth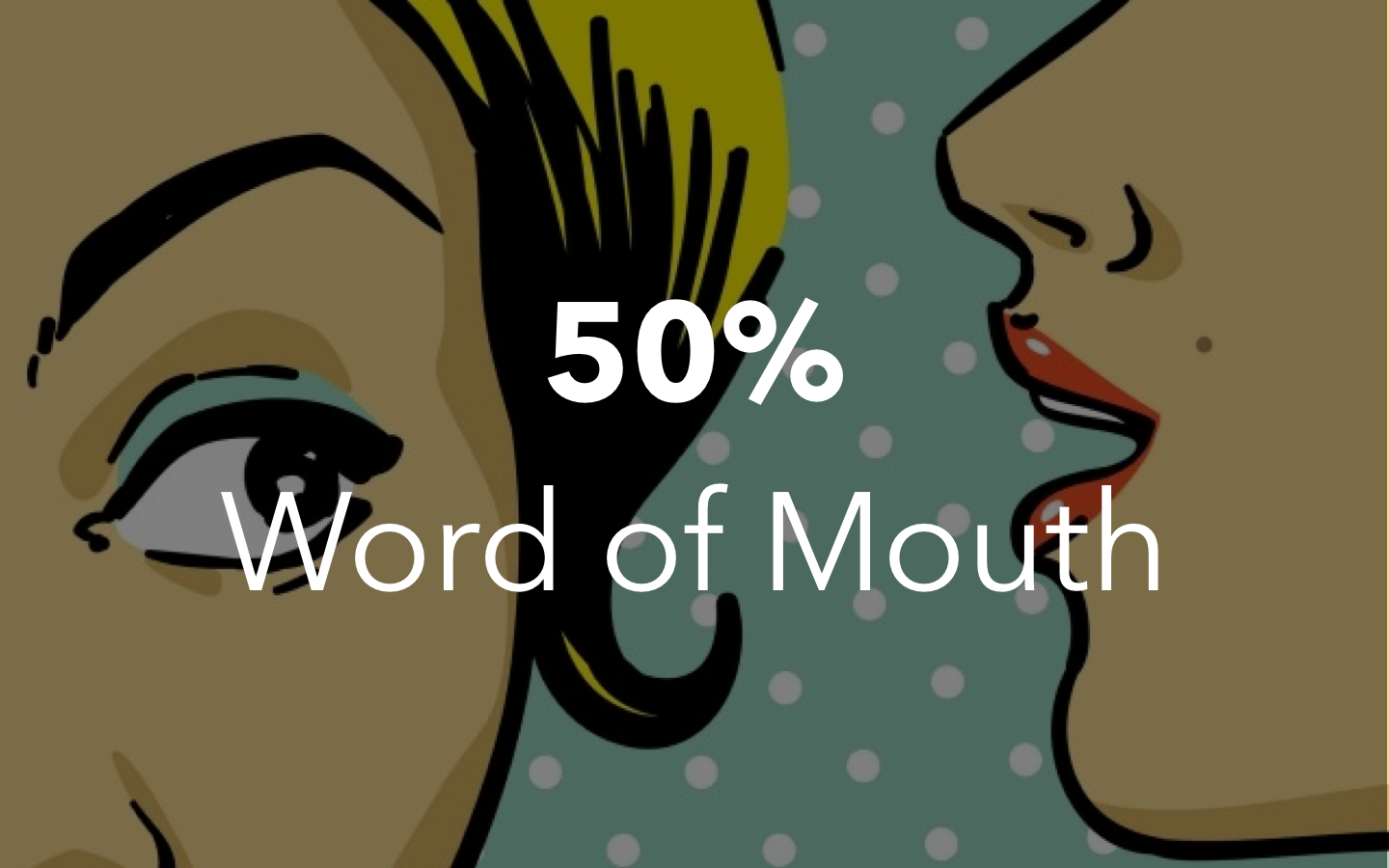 Half of surveyed users said they learned about Adblock from a friend. It's the high Virality that's leading to an increase in downloads and higher rates of penetration.
3. AdBlock Is Global And There Are More AdBlockers Than You Think
11% of the global internet population is blocking ads on the web with a high amount of those users concentrated in the United States, Canada, and Europe. That is not even taking into account the other content blockers that are out there. 
4. AdBlock Is Growing 30% Year Over Year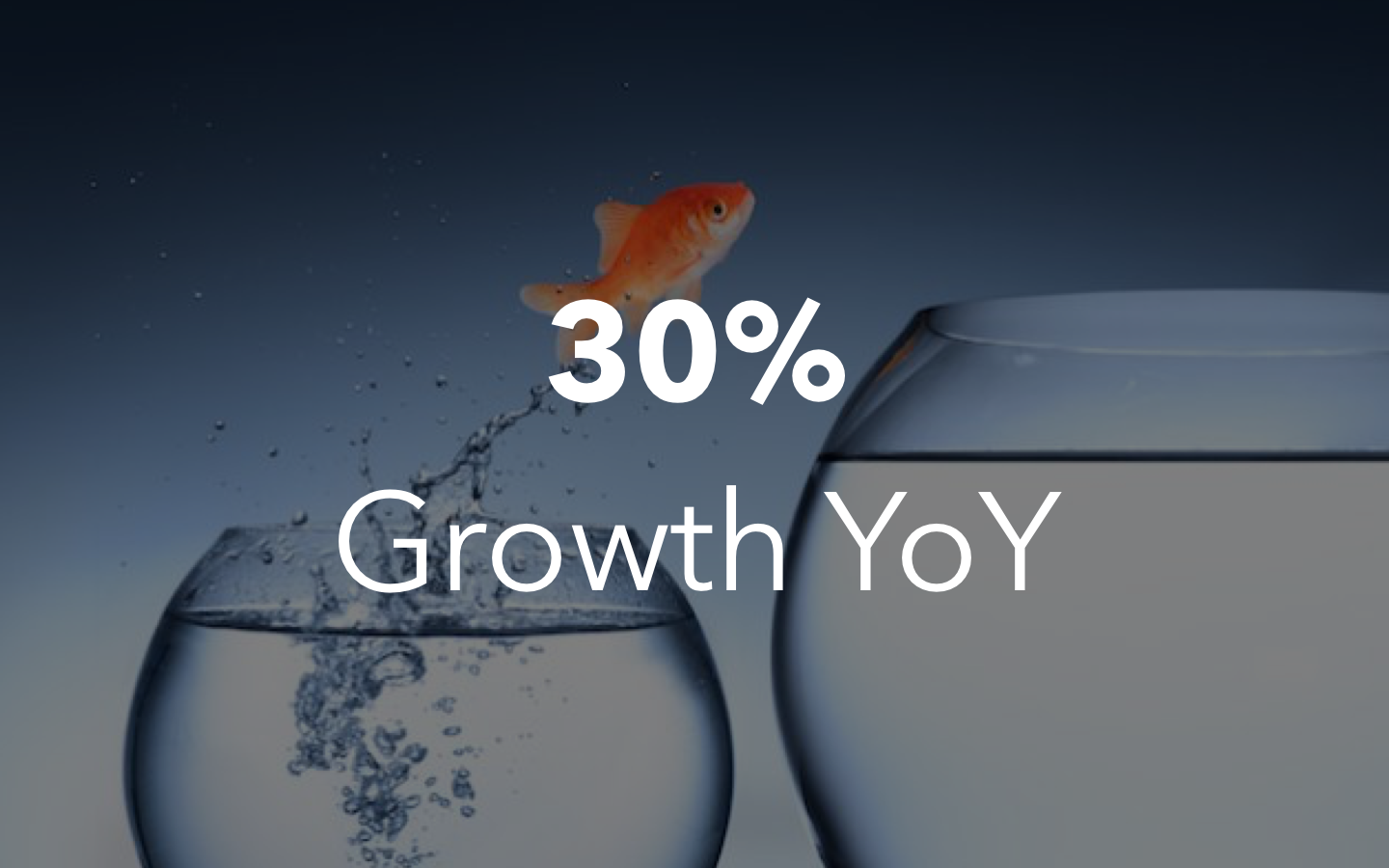 As if the Adblock Penetration rates weren't high enough, the downloads are increasing at a higher rate every year. Content blocker adoption rates are also expected to surge once Google Chrome and Safari introduce their own blockers, such as anti tracking and autoplay prevention.
5. There Is A Willingness To Pay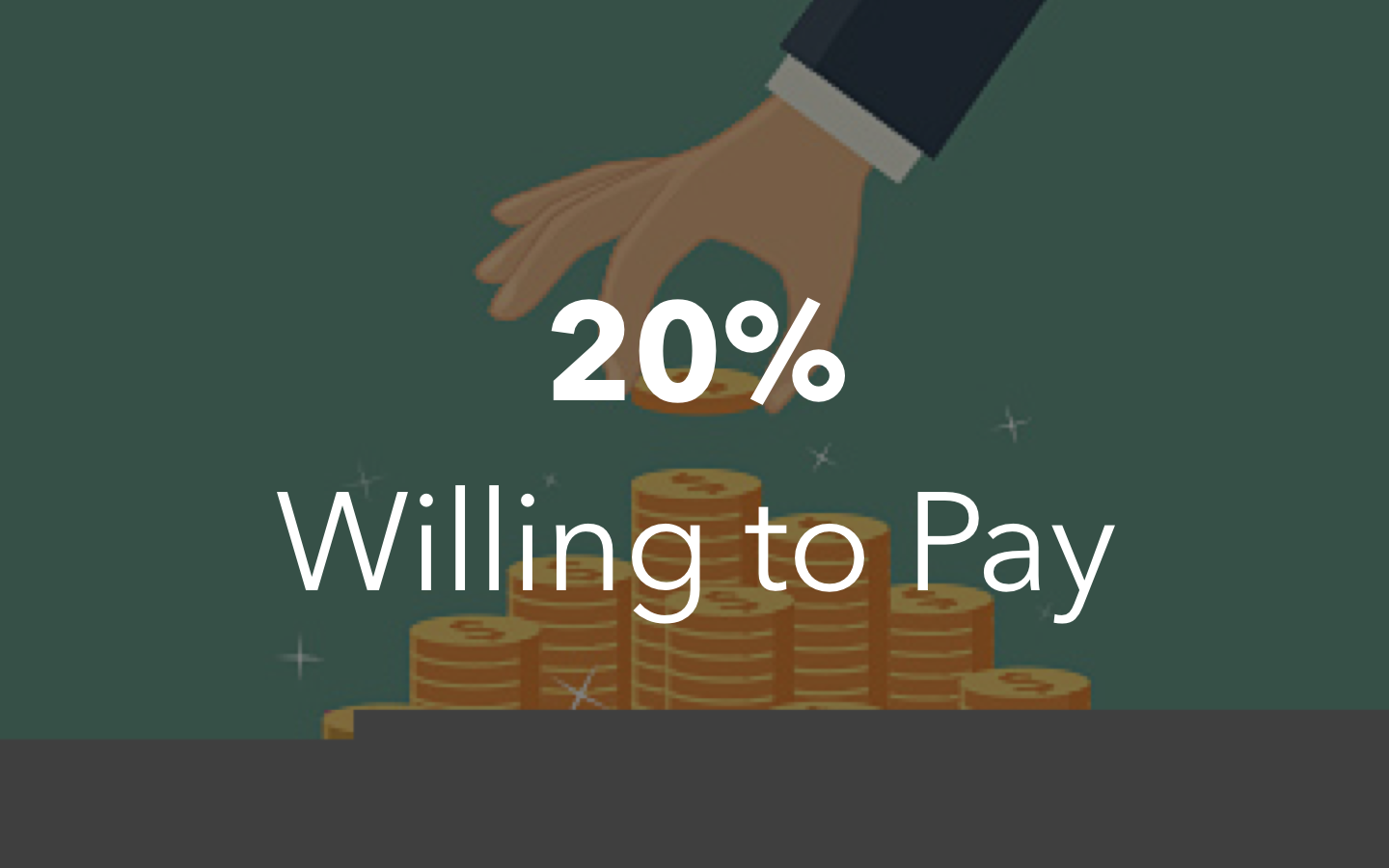 There are those who doubt that anyone would be willing to pay for AdFree Experience. However, studies have shown that 20% of Adblock users you be willing to pay for an Ad-Free Experience on their favorite website. Subsequently, they would therefore have a higher willingness to pay to get access to an AdFree experience across a network of their favorite websites.
6. AdBlock is Surging Through Mobile Even Faster Than It Did With Web
In 2015, AdBlock grew on mobile from 145 to 380 million downloads. By 2016 there were 615 Million Devices that enabled AdBlock and still growing at an increasing rate.
What does all of this mean?
Users are clearly frustrated with current advertising. And with CPMs lower than they were, there is a need for a different business model. One that can keep users happy and generate revenue for the publishers.
Interested in trying our solution? Sign up for a free trial