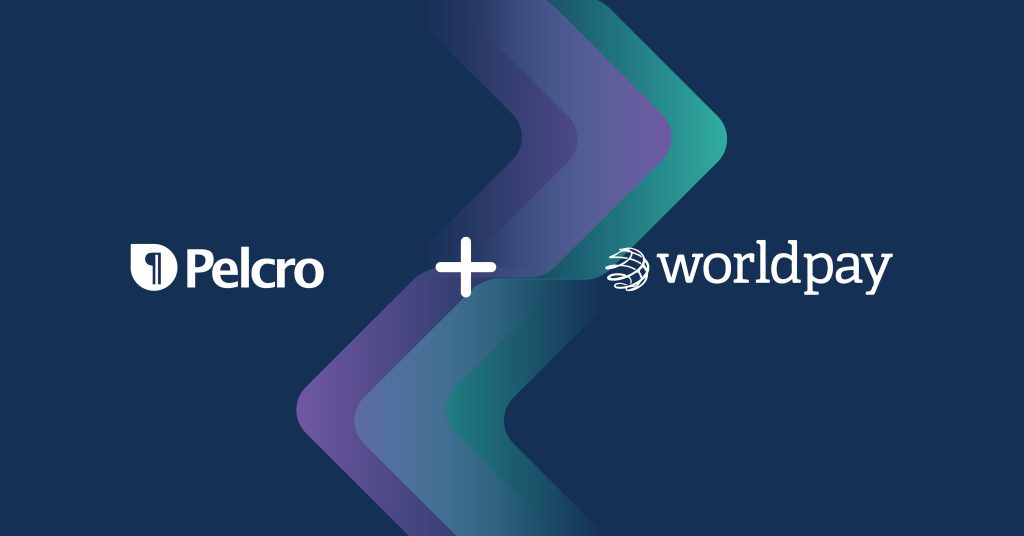 Leading global payment technology and services company can now be configured with Pelcro's Subscription Management Platform
Montreal, QC: Pelcro proudly announces that it has added another payment solution to its rolodex. Worldpay (formerly Vantiv) is a leading global payments technology and services company that seamlessly integrates payments processing and inventory management. This configuration is a milestone for Pelcro, as it broadens the variety of payment providers clients can use when processing their payments with Pelcro. 
The configuration itself is offered as an out-of-the-box solution, which means that the setup and activation is quick and easy, especially if clients already have a Worldpay account. Worldpay offers a variety of security features including; fast payouts, fraud prevention, and diverse currency options. Paired with Pelcro's user-friendly subscription and membership offerings, Worldpay provides an enhanced subscription payment processing experience for clients around the world. 
About Worldpay
Online Payments by Worldpay is a complete online payments service that gives you the ability to take payments directly from your website or app. Easy to integrate and easy to use, Worldpay's API helps developers to create bespoke checkout forms that can be activated and ready to take payments within 24 hours. It's backed up by the stable, secure infrastructure of Worldpay, a global leader in payment processing. The market-leading gateway is trusted by millions of businesses, from start-ups to the world's best-known e-commerce brands.
About Pelcro
Pelcro is an all-in-one subscription and management platform that combines authentication, billing, and authorization in a comprehensive platform with all the APIs, SDKs, UI libraries, and out-of-the-box integrations that businesses need in order to exceed customer expectations and unlock new revenue streams. To learn more, request a demo with one of our product specialists today.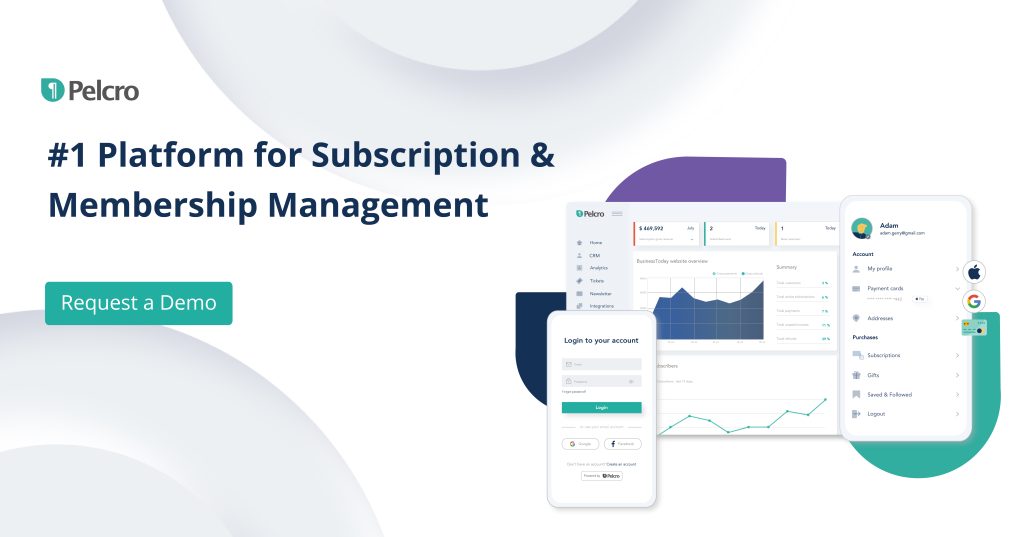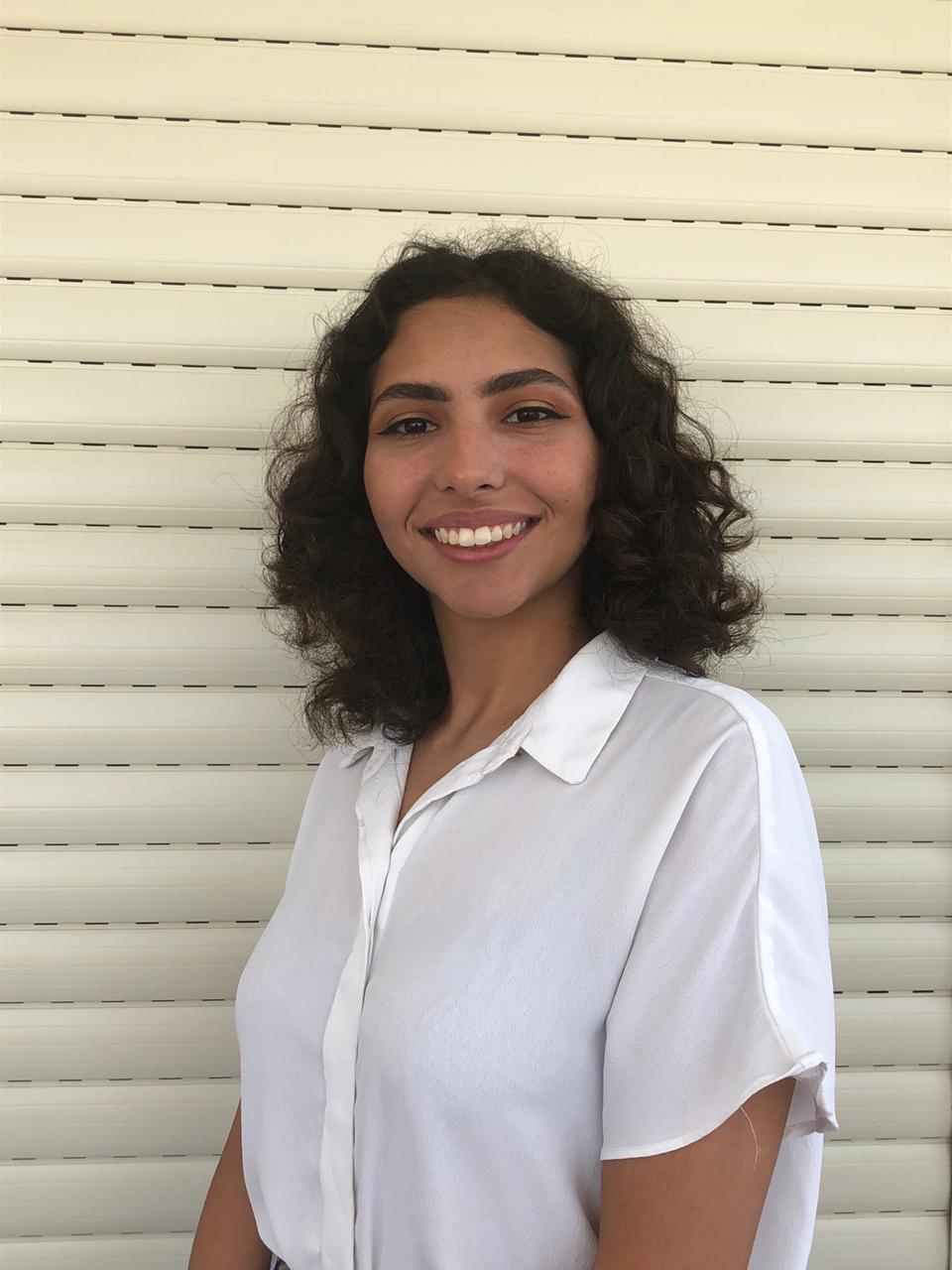 A literary fan at my core, writing about different industries and topics has always been a passion. From informative and engaging pieces to short catchy sentences, there is nothing that can't be achieved with good word choice and impeccable sentence structure.