Pelcro is excited to welcome business-of-data.com, Corninium's new platform, which features a curated wealth of thought-leading insights via video podcasts, in-depth articles, reports, and interviews, is now part of the Pelcro family.
Business-of-data.com empowers executives by enabling them to harness data as an asset to drive efficiency and innovation. By subscribing to the Business of Data, users gain access to a wealth of thought-leading insights from some of the business world's most forward-thinking minds.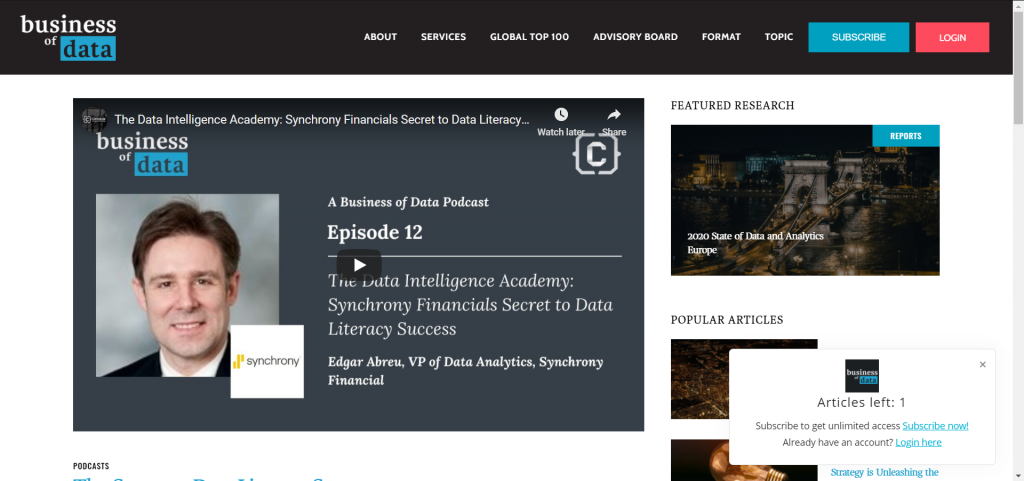 We're happy to announce that business-of-data.com is now using Pelcro's fully customizable tools to run a metered registration paywall that gives users access to 3 free articles before the content is gated until the user creates a free account. The registration wall is customized to accept relevant fields like first and last name, job title, company name, and email address. That means that users can complete the whole registration process without having to click off the page they were on.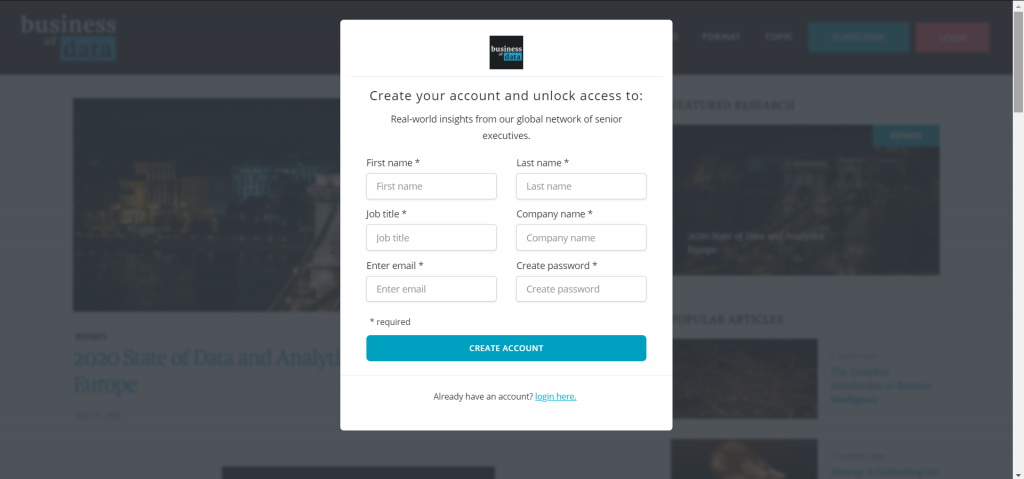 Welcome to the family Business-of-data.com!! We're thrilled to have you onboard and look forward to supporting you in delivering the latest insights from data and analytics leaders.
What is Pelcro?
Pelcro is a subscription and membership management software that provides all of the tools and insight necessary to drive subscriptions, memberships, donations, and much more. In other words, Pelcro is a one-stop-shop to help your company manage its eCommerce platform and drive its recurring revenue.
Get started with a free trial, or schedule a demo call with one of our experts and find out what Pelcro's platform can add to your business.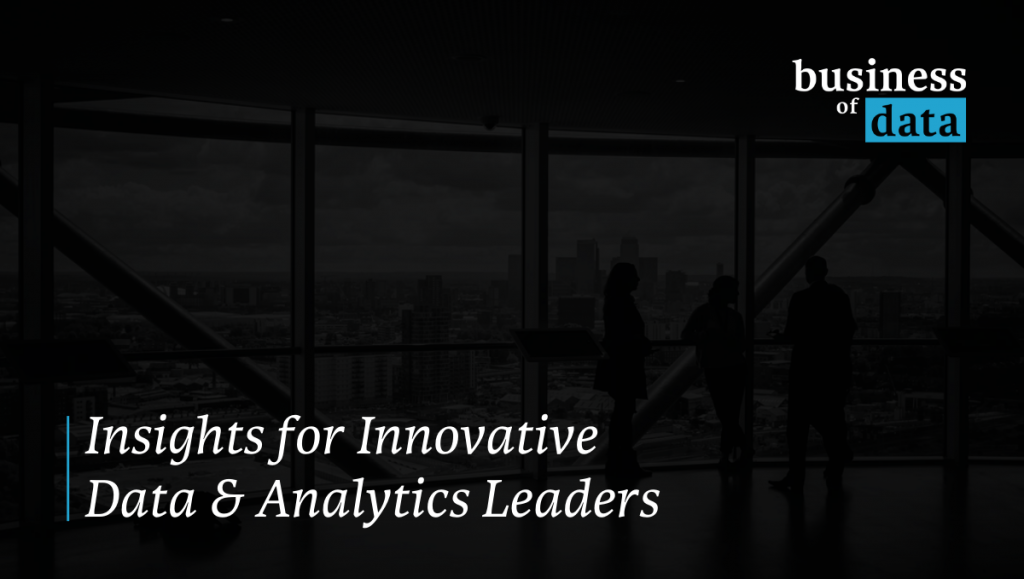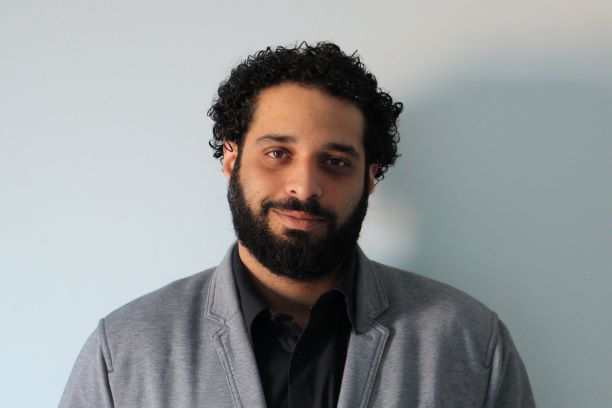 A true citizen of the world, Reef is a Marketing Manager at Pelcro who's diving headfirst into the sea of information surrounding subscription memberships. Reef's ultimate goal in life is to travel the globe, live in as many different countries, and experience as many different cultures as possible.