Pelcro's latest release, V1.56, equips you with the tools needed to tackle all your churn-related problems. Having users fall through the cracks is a thing of the past. With this release, we have incorporated new revenue recovery features and time-saving billing solutions that will uplevel your collection process. We've also enhanced the user experience, added better functions to our campaign builder, improved the invoicing methodology, and much more! So without further ado, let's dive into release V1.56.
Integrate with Tap
Introducing Tap payments as our latest addition to our list of supported payment gateways to offer a seamless and scalable payment experience in payment processing. If you are signing up or paying for your recurring subscriptions, eCommerce products, or both, these can now be processed through Tap payments. In addition, tap supports processing payments in 10+ currencies, allowing you to authorize customers in their native currency while receiving funds in yours.
Failed Payment Retries
If you use Vantiv as your payment gateway and would like to configure payment dunning for failed payments, you can now use our payment retries setting to allow Pelcro to attempt to retry your customer's credit card.
Subscription End Date
As an admin, you can now update the subscription's end date to before or after the current end date. If you update the subscription to end after its designated end date, the time period where the subscription was extended will have a new status called 'extended.' Thus, making it easier for you to see which subscriptions have been extended.
Note:
You will not be able to update subscriptions with renewals/phases added to them.
You will only be able to update subscriptions that are not on auto-renew.
Renewals on Campaign Builder
You can now create bulk renewals on subscriptions that you segment on lists as part of the campaign builder. This functionality will allow you to select a new plan on which you want all the selected subscriptions to renew, and it will be scheduled as a future phase.
Invoice Payment Link
Your end-users can now pay any open invoice through our Invoice Payment Link. This link is available on the platform, webhooks, and Core API. Any user with this link can pay off an invoice. This is super useful for collecting online payments after an invoice is created without it being charged automatically as part of the subscription.
eCommerce Inventory Management
You can now add a quantity to your eCommerce SKUs. The quantity will decrement with each order placed for a specific SKU and will return an error if an order is being made on an SKU with quantity=0.
Other Additions
We've introduced some platform enhancements to help make your experience better. To know more about these enhancements, as well as updates regarding our API, Webhooks, and SDK Additions, be sure to check out the full changelog here.
Learn more about Pelcro
At Pelcro, we aim to provide a better experience for our customers and their subscribers. If you are looking for ways to improve how you manage your subscriptions and memberships, schedule a demo or get started with a free trial today!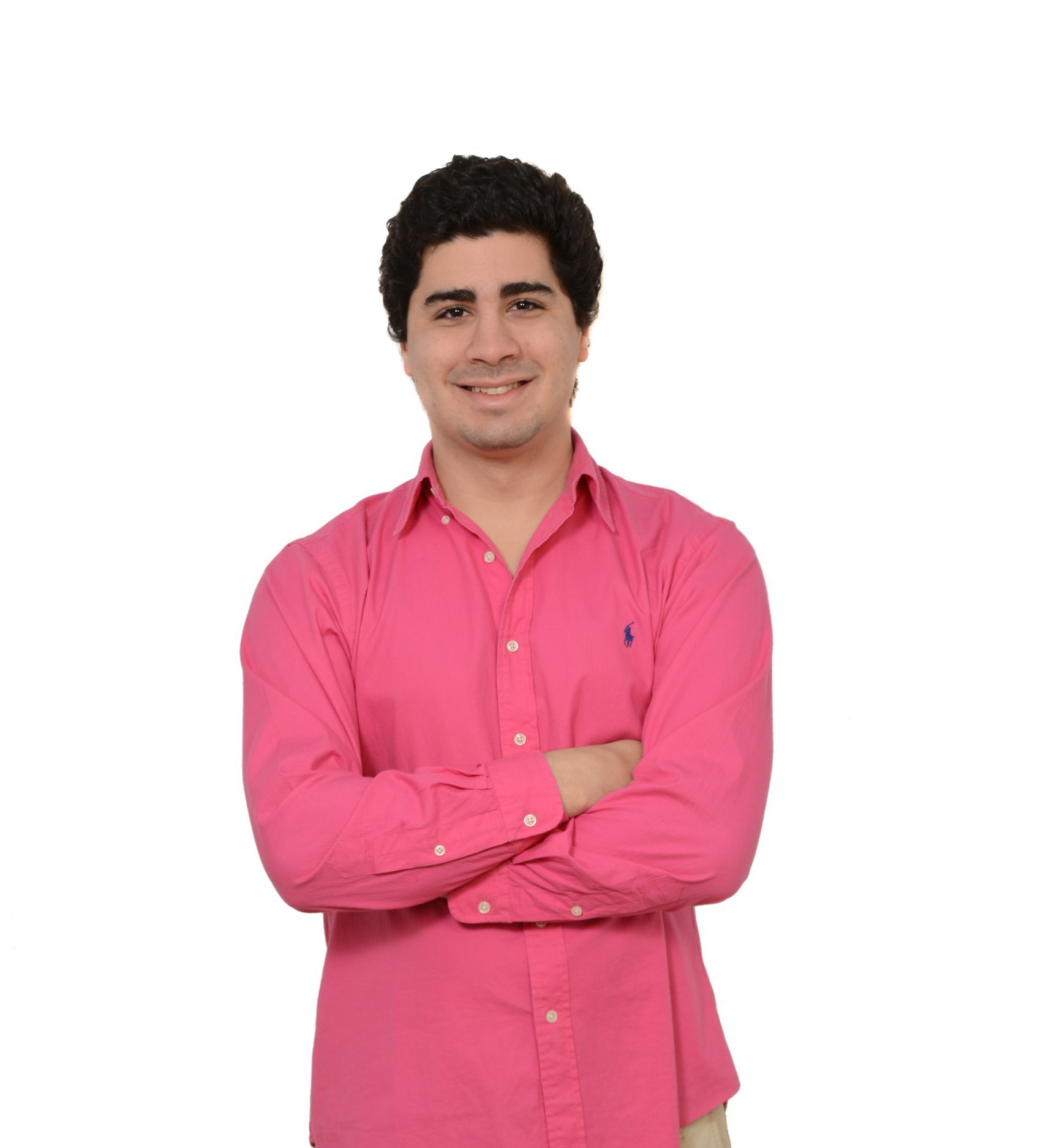 As a true believer in the power of the word, I like to think of myself as someone who composes expressions that provide substance. For a living, I shape the word and cater it to whoever is willing to beguile their zealous, curious, and inquisitive self into the depths of my meaning. And through my work, my inner techie strives to unravel both the simplicity and profundity of the technical message I aspire to deliver so simply.