It has been almost four years since Stars and Stripes, an independent news publisher serving the US military community, went live with Pelcro's subscription management platform. And since joining in 2019, the publication has multiplied its subscriber base by nearly five times. To continue on their growth trajectory, Stars and Stripes approached Pelcro again to help them design a brand new UI for their paywall, which was an important step in an effort to support their growth with a new modernized brand experience and an improved user journey.
It was also important for Stars and Stripes to communicate to their readers where their subscription fee goes and who it supports. Pelcro made it a priority to insert messaging on the new UI that Informed readers that their subscription money supports the publication's mission to deliver news and information to the military community worldwide. 
Why Change The Paywall's User Interface?
Stars and Stripes acknowledged that even though their old paywall was functioning well, it needed to be updated to meet industry marketing and design standards. For instance, the old UI felt slightly dated and lacked messaging that would entice readers to subscribe. The old UI also consisted of a two-button modal that invited readers to either subscribe or login, missing information about the plans or value propositions. So, working with Pelcro, Stars and Stripes requested a custom-made, paywall UI designed to delight their loyal subscriber base.
"From our past experiences with launches on our website, usually, things go through a bit of turbulence before they stabilize. However, this was not the case with Pelcro's new paywall UI; it went smoothly with no problems whatsoever since the moment of its deployment." Watch to Learn More
–Chris Verigan, Director of Engagement at Stars and Stripes
What Was Included in The New UI?
With the new UI, readers are confronted with a smart page-wide metered paywall that provides a countdown and notifies readers of the number of free articles left. When the "Subscribe" button is selected, the viewer is prompted to evaluate the purchase options.
It was necessary to elevate the brand experience by using modern fonts, colors and images that match the website's new look and feel. As seen in the modal above, the paywall is designed to look like a banner advertisement. The modal is set up to answer frequently asked questions and clarify details about the offerings, allowing readers to make a more informed decision without visiting any other page on the website or reaching out for support. As a result, this new experience is expected to increase conversions and retention rates significantly.
"For the past three years, we've had the great pleasure of working side by side with the amazing team at Stars and Stripes. This year, we are excited to have empowered the launch of a newly designed paywall to increase conversions by creating an even faster and more seamless user experience than before."
–Andrew Morris, Director of Client Relations at Pelcro
About Stars and Stripes
Stars and Stripes has published a newspaper continuously since World War II. Their unique military coverage first became available online in 1999. Today, Stars and Stripes operate as a multimedia news organization. They publish the Stars and Stripes print newspaper edition Monday through Thursday with a special Weekend Edition on Friday. In addition, they also publish several weekly and monthly publications and numerous special supplements. On any given day, readers and visitors number about 1.4 million.
About Pelcro
Pelcro is an all-in-one platform for businesses selling digital memberships, subscription boxes, magazines, newspapers, video content, and everything in between. Through Pelcro, you can leverage out-of-the-box user flows for authentication, authorization (Paywalls), payments, shipping, and more. You can also utilize the robust APIs and SDKs we offer on web and mobile for ultimate flexibility. To learn more about Pelcro, Book a Demo with one of our representatives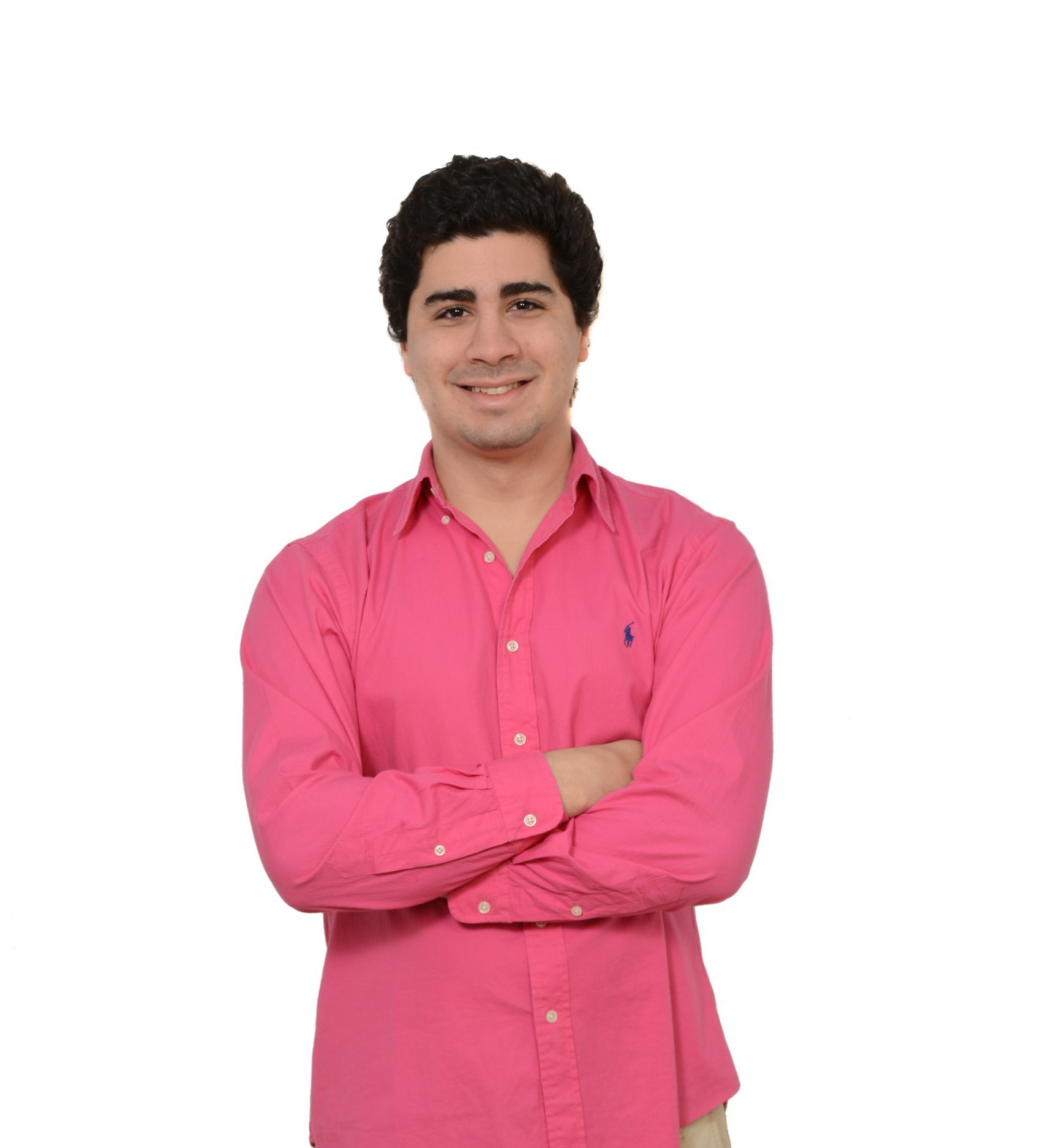 As a true believer in the power of the word, I like to think of myself as someone who composes expressions that provide substance. For a living, I shape the word and cater it to whoever is willing to beguile their zealous, curious, and inquisitive self into the depths of my meaning. And through my work, my inner techie strives to unravel both the simplicity and profundity of the technical message I aspire to deliver so simply.