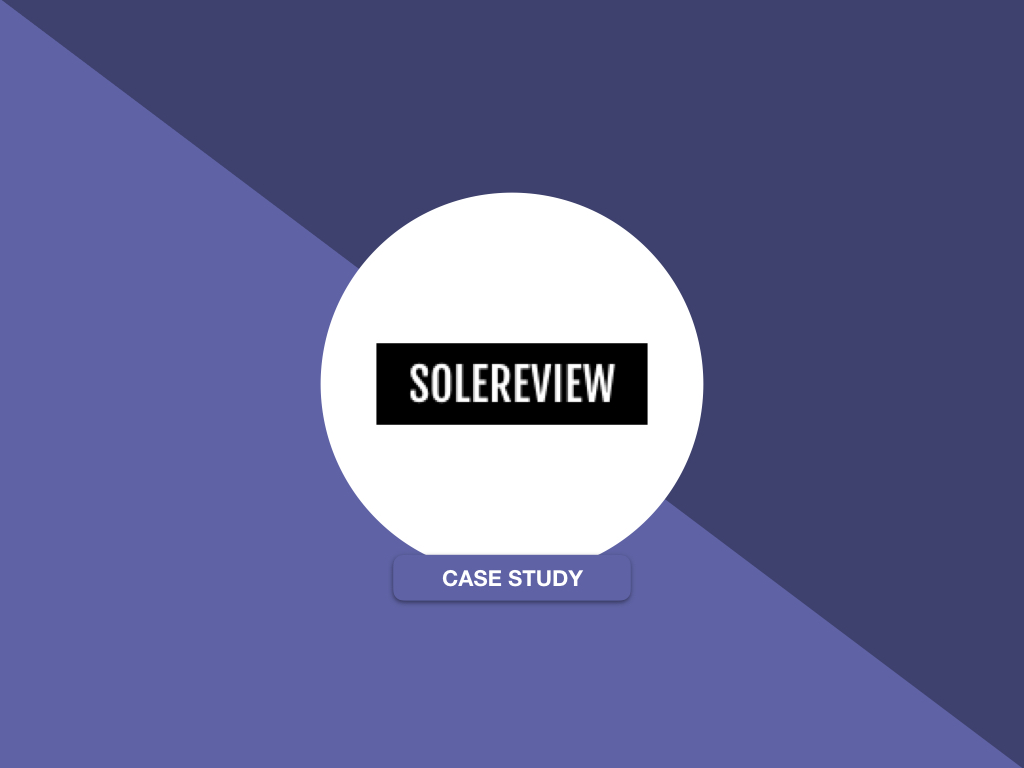 Getting Users to Subscribe and Disable AdBlock
Sole Review is where you go to learn everything you need to about running shoes. Their viewers love the content, but they don't love the ads. That's why more than 15% of their users have AdBlock enabled. Any website owner will tell you that this is an all too common problem that is growing. They will also tell you that losing 15% of users to AdBlock translates into a significant loss of ad revenue. Sole Review came to Pelcro with this problem, and we had the solution.
Only a few months after integrating Pelcro's analytics and monetization technology, solereview.com started seeing some tremendous results (some of which are highlighted in the interactive diagrams below). Sole Review went from losing money due to Adblock users to then increasing revenue, using Pelcro's services, by either getting users to subscribe to an AdFree experience for a monthly fee or disabling AdBlock.
All of us here at Pelcro have had the pleasure of partnering with a website like Sole Review. We have no doubt that this partnership will continue to flourish and go on to change the way users experience AdFree content. Thank you to everyone at Sole Review that has helped make this possible and we wish the entire team good luck with their future growth. We are just happy to have been able to give users what they want, an AdFree experience, while still giving back to the content creators that work long and hard on their blogs and websites.
If you would like to learn more: Request a Demo to try Pelcro for yourself!