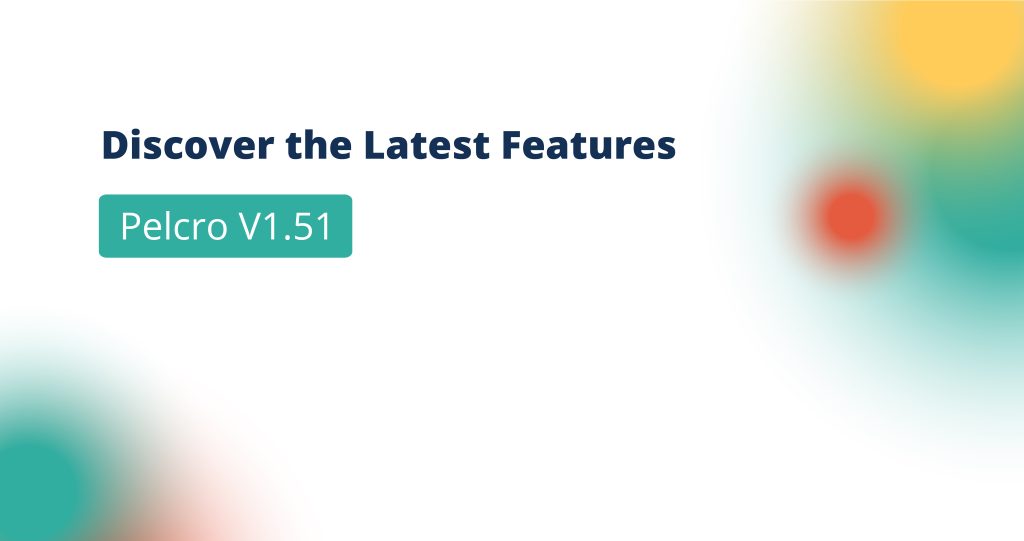 To enhance the effectiveness of your operations and optimize for growth, there has to be a core understanding of efficiency that is embedded in your business. Keeping this in mind, for this release we decided to focus on operational management. Specifically, how to shave off minutes in your day by simplifying the process of conducting certain tasks via the platform. The goal is to create a seamless experience that not only caters to your business needs but also exceeds them. We aimed to enhance our reports, streamline simple administrative tasks, and empower the end-user to make any necessary changes to their account without external support. We'll go through it in detail below because efficiency is everything if we want to focus on growth.
Here's how Pelcro optimized your operations, in the latest release:
Upcoming invoice notifications
Remember those consumers who didn't pay their bills on time? Remember those who are consistently late? While it may appear insignificant, late payments eat away at your cash flow over time. This is exactly why we added a new setting that can trigger notifications ahead of the renewal date. This setting can be configured to get sent either 7 or 30 days before the renewal date, additionally, you can granularly control this setting on a plan level as need be.
Immediate Cancellation From Customer Dashboard
On the customer dashboard, you can now choose to either cancel immediately or at the end of the term of your subscription. With this feature, you provide options for your customers and also save time on operational tasks and customer support. If you paid via credit card, your refund would be issued via credit card if it's available and valid. If the card is not available or valid, the amount would be added to your customer balance on the platform.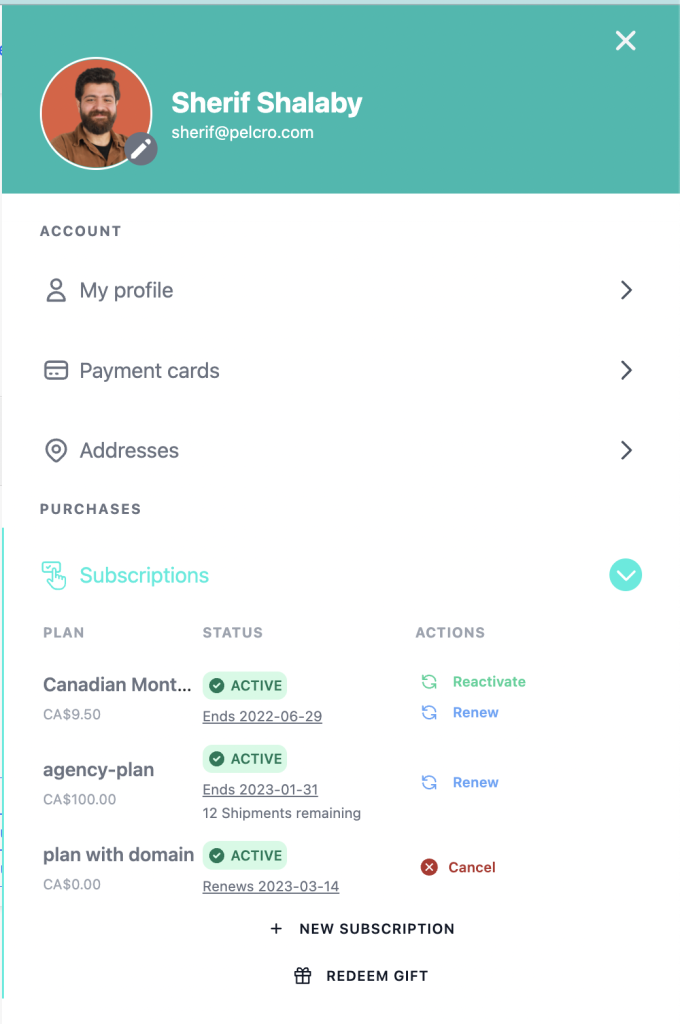 Invoice and Receipt PDF Builder
An invoicing system that you can use to send and keep track of your invoices, without having to tie them to existing products. The Invoice and Receipt PDF builder, allows you to create, white-label, track, and even export your invoices. The invoice would also have the option to be translated into the language setting of the end-user.
New Reports
Two new reports have been added under the analytics and reporting module.
Product/Plan Renewal Rate:
We've added a new report under the analytics and reporting tab. The product/plan renewal rate helps you visualize your renewal rate per plan. This is helpful in understanding which plans are your customers more responsive to, it also provides insight for your product and marketing teams in directing more time and resources to these specific offerings.
Cancelled/ Churned Report:
We've also updated the cancelled/churned reports to incorporate important information you would need to know from customers. Now when you are viewing or exporting the data for this report, you can also the individual customer subscription records, including the reason for cancellation. A great way to gain better insights into your customers and why they might churn.
Optimization is an integral part of how we approach our product enhancements, always aiming to provide a better experience for our customers as well as their customers. If you are looking for ways to improve how you manage your subscriptions and memberships, schedule a demo call or get started with a free trial today!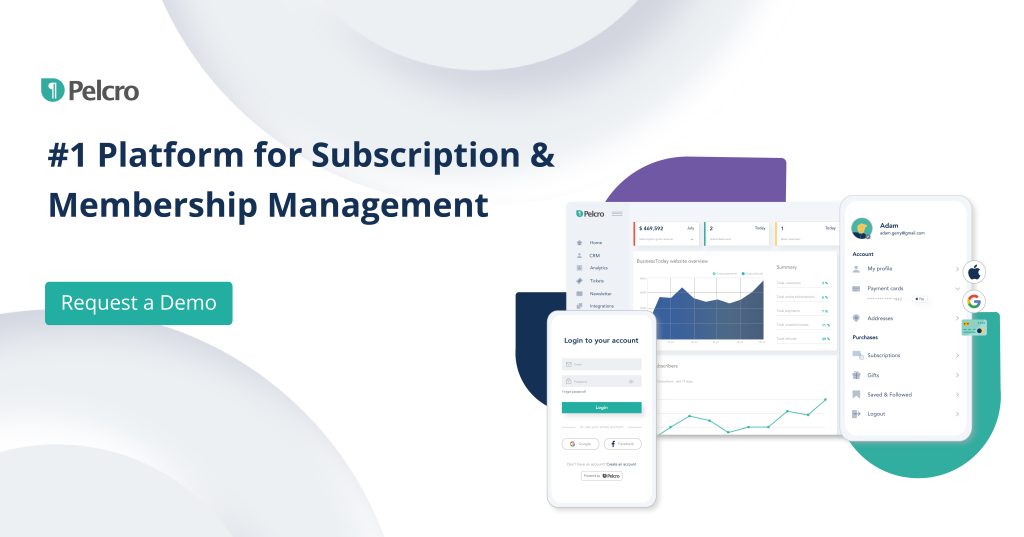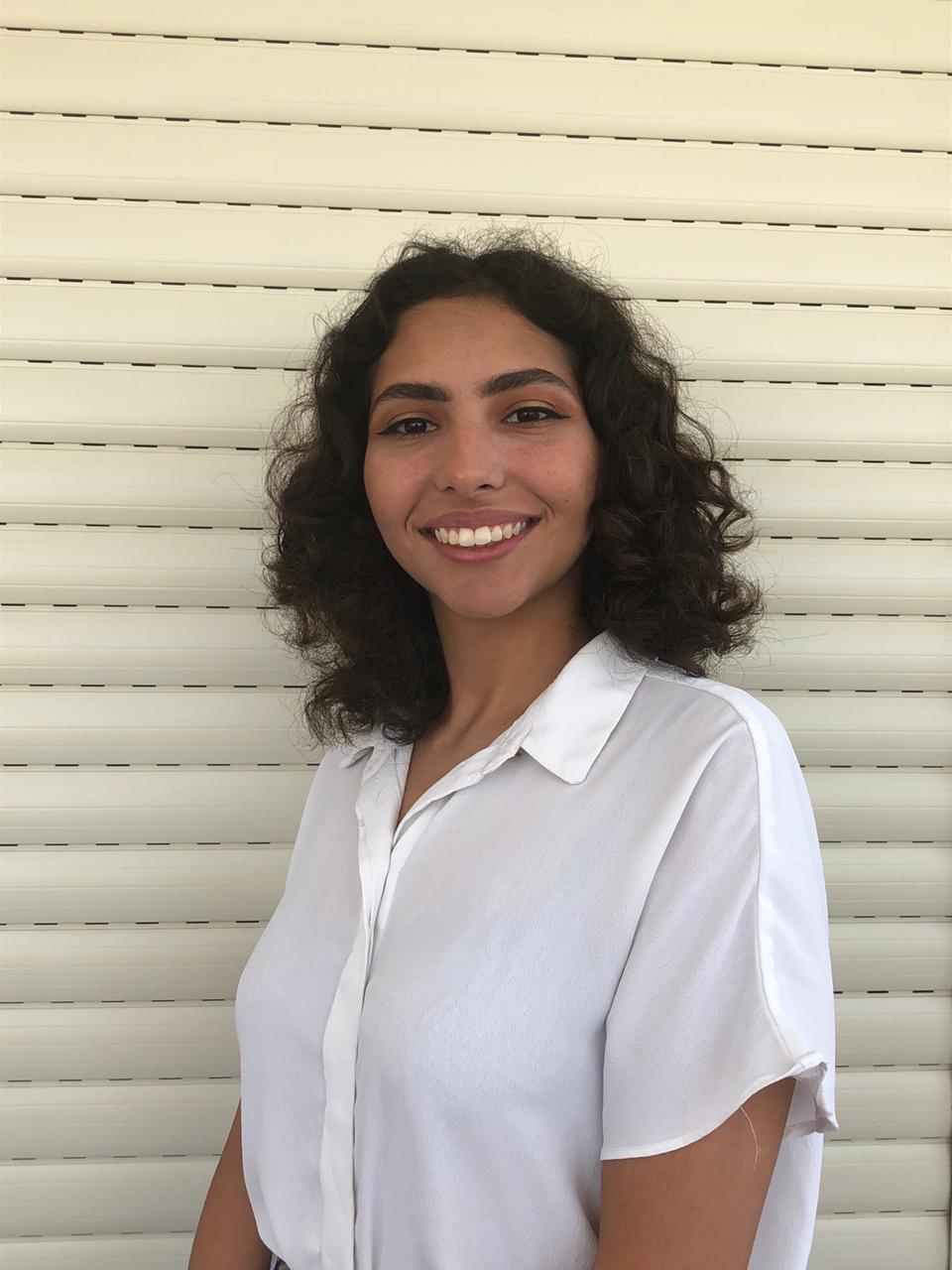 A literary fan at my core, writing about different industries and topics has always been a passion. From informative and engaging pieces to short catchy sentences, there is nothing that can't be achieved with good word choice and impeccable sentence structure.