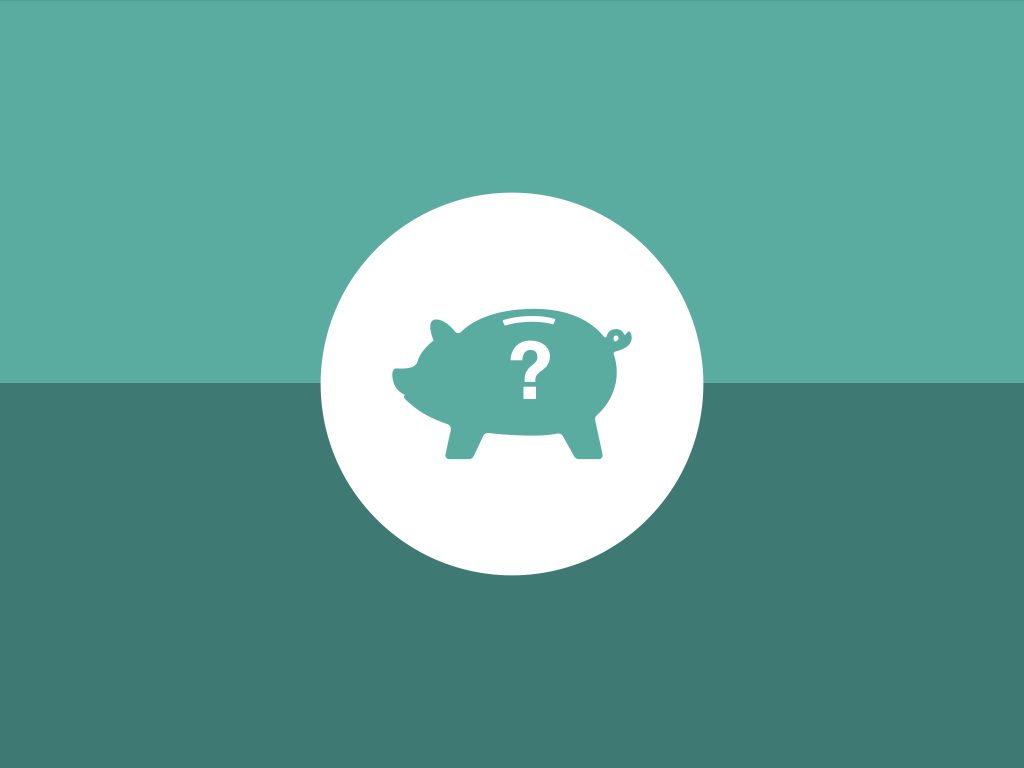 Congratulations! You've decided to start focusing on reader revenue. In our opinion, that's how you support quality journalism.
Switching to reader revenue is a smart strategy, but its execution is a little tricky. How do you properly package, position, and price your product? And more specifically, what's the difference between a subscription, a membership, and a donation?
Well, before you outline a strategy (aka your roadmap for getting from Point A to Point B), you need a goal. Presumably, your goal is:
To drive recurring reader revenue.
Don't worry about making this a specific or time-bound goal just yet. For now, the goal is your Point B.
At the moment, you're sitting at Point A. You're in a not-so-fun place where you solely rely on ad revenue that's being gobbled up by the likes of Google and Facebook. If you want to speak truth to power, you need a sustainable revenue model to back you up.
Let's dive in.
What is the difference between a subscription, a membership, and a donation?
Technically, your core product (news) is the same whether you offer it through a subscription, a membership, or accept donations. Nevertheless, how you package it differs.
Donations
A donation is exactly what it sounds like. Readers who value your content pay what they can to support ongoing content from your publication. An example of a publication that uses the donation model is The Guardian. Technically, this is recurring revenue, but it isn't predictable recurring revenue. Generating forecasts is difficult.
Subscriptions
A subscription is a fixed cost for your content. You offer your readers a digital and/or print version of your publication, and they pay you a fixed monthly amount. Most publishers offer a reduced rate for readers who pay for a year up front. An example of a publication that uses the subscription model is The New York Times.
Membership
A membership implies added benefits. In addition to the core content you sell, you may also throw in discounted tickets to local attractions, access to exclusive events, access to private social media groups, or ad-free browsing.
While a membership is sometimes marketing's way of elevating the word "subscription", if you're going to call your subscribers members, it's important to create a club worth joining and clubs worth joining offer perks.
An example of a publisher that offers a robust membership offering is The Arkansas Times. Their membership includes what's known as a Cultural Pass. In addition to an annual digital subscription, readers can choose between a subscription to Oxford American, a magazine that highlights Southern writing, or a six-month concert membership to the Arkansas Symphony Orchestra.
Do I have to choose only one?
You don't have to pick only one offering. Your revenue streams can be as fluid as your tech. For instance, while it may be difficult to add new offerings with legacy technology, a customizable software like Pelcro's dynamic paywall makes it easy to create new subscription packages, offer additional perks, or simply ask your readers to support you through donations.
Of course, whether you should go with all three is another question. Oftentimes, properly executing one or two of these strategies is the better approach. We'll be publishing our four-step approach to reader revenue next week.
Want to learn more about offering a dynamic paywall for donations, subscriptions, or memberships? Get in touch for a chat with the Pelcro team.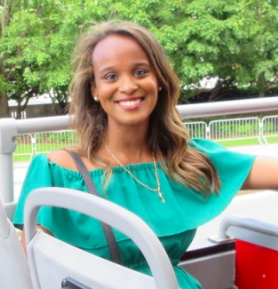 Neya Abdi is a Content Specialist at Pelcro. She spends more money on digital newspaper subscriptions than all her streaming apps combined and is passionate about helping publishers build subscriber revenue.