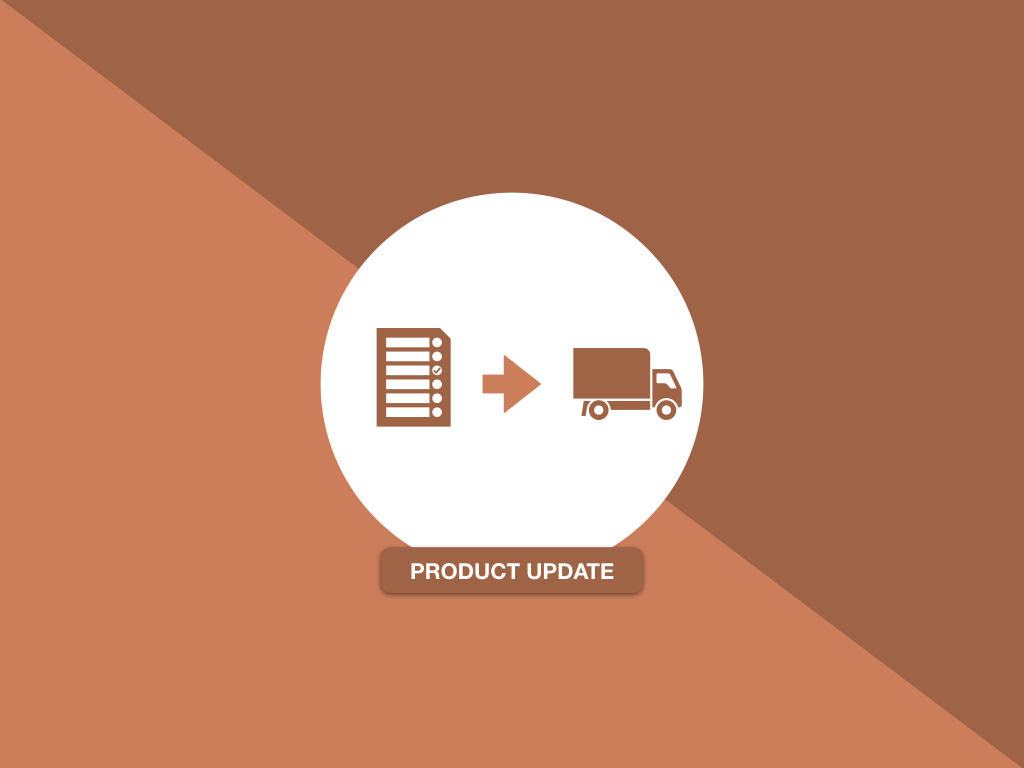 Bit by bit, we get to know our publishers and their needs. Pelcro is always making improvements to give publishers more tools to add value to their readers and reach for the skies. This time it's all about the fulfillment.
In this case, we found out that integrating list segmentation to our shipment fulfillment protocols is the way to go, for a speedy and smooth transaction for your readers.
From the publisher's perspective, this should prove to be quite helpful for reporting and tracking purposes.
Here's what's new.
Customer Balance in Real-Time
Pelcro's customer balance is now updated 24/7 due to the new integrated scripts.
This way you'll get real-time updates, which can be tremendously helpful for your accounting reports. It's quite similar to our recent release of subscription data breakdowns.
Lists and Fulfillment
Originally, our shipments remaining was tied heavily into the customer's account. Now, it's separate flow with its own page with no effects on anything else.
This can be quite handy for customization purposes. In addition, you'll be able to see your reader's offline transactions in the payment lists.
Furthermore, now, you can open any subscription and you'll find both the lists and fulfillments available to you.
The way lists work is via segmentation, therefore, you can segment your reader's list by specific preferences.
For example, you might segment your list according to loyalty points, and send out a special print edition using your fulfillment page.
From here on out, you can launch the fulfillment of a new list as well as have complete power over editing it as you go.
Moreover, creating a new list is now a rather simple task. You can do so by clicking on the new button on the Lists page and filling in your list's details and attributes.
There Is More yet to Come
The key to a flexible and versatile platform is its ability to meet your readers' demands. The only way to achieve that lofty status is to be in constant improvement mode.
With our product updates, we get to share with you the newest perks of our platform that can make your user experience even better for both you and your readers.
This time it was all about shipments, lists, and fulfillment. With improvements happing daily, make sure to stay tuned for more updates.
Furthermore, if you have any questions or inquiries, make sure to contact us by shooting an email at help@pelcro.com.
New? Then, schedule a demo with our team, so we can show you what our platform —when tailored to your brand— can bring to your business.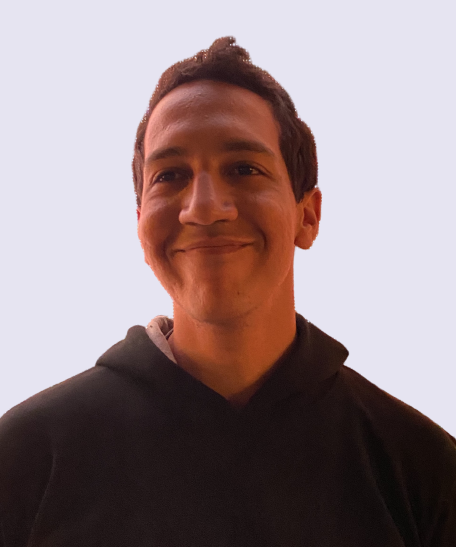 Mohanad is the head of content at Pelcro and the unicorn of the marketing department. Most of the time he is learning a new language or indulging in his geeky tendencies, and other times he is figuring out new recipes to cook in his spare time.