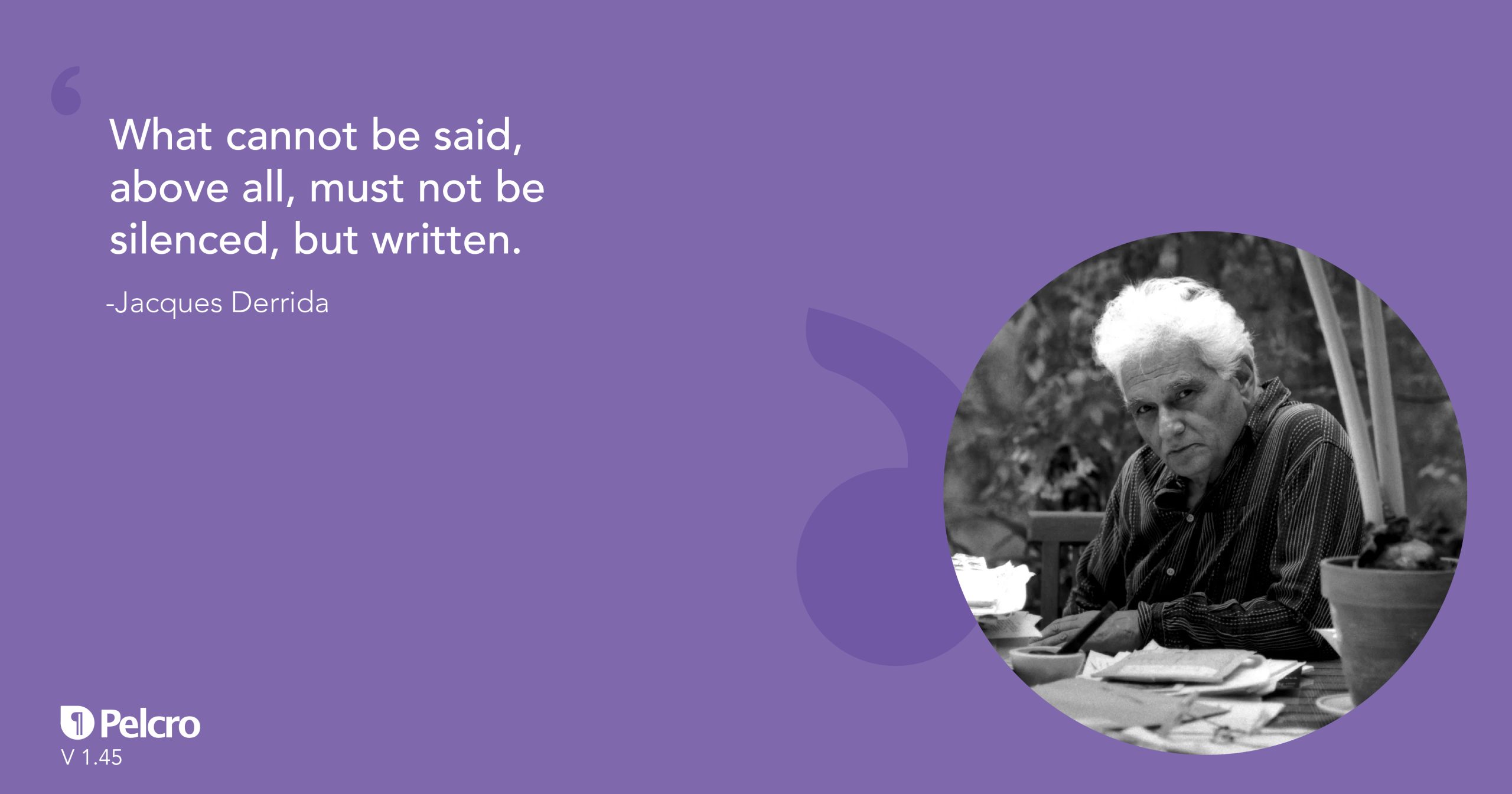 "What cannot be said, above all, must not be silenced, but written."
-Jacques Derrida
Introduction:
We are back with another Pelcro platform update! This platform update is full of new visual communication improvements, API enhancements, and your run-of-the-mill security checks, that just keep getting better. Inspired by Jacques Derrida, the famous Algerian-French philosopher and the founder of deconstruction.
Why? The theme of this update is going through the different components of our platform and deep-diving into how they work. So that essentially we can improve them for you and your subscribers.
Platform update v1.45 is built on the concept of harmony. Specifically ensuring that all components used in the platform exist to complement each other and work in harmony.
Who Is Jacques Derrida?
A man celebrated for his ability to introduce the concept of deconstruction to the modern world. Derrida theorized that the only way of understanding how something is created and improved is by breaking it down examining it. Simply put, he believed that you can't truly move forward without understanding the vast possibilities of the usage of an object.
As we try to move forward and create a better platform for our clients, we find ourselves applying his principles to every nook and cranny in the platform. We spend time breaking down the functionalities of our services and imagining how we can enhance their usage and efficiency.
What's Going On In The Platform Update?
A lot is going on in this platform update. We've decided to list the biggest and most important changes below; and if you want to go into all the details, feel free to head to our documentation.

Donate To Your Business – Your subscribers now have the option to donate to your business. It's just like signing up for a subscription or membership. This is ideal if you run a publication or subscription business that does not put its content behind a paywall. However you still want the option for subscribers to invest in your business.
Multi-factor Verification – We are all about increasing your security and safety even if it means adding an extra step.
Plan-level Automatic Uncollectible – An already existing feature that we've tweaked up. Now you can provide different ranges of payment leniency for your different plan tiers at your control.
Gift Redemption – What if one of your subscribers gifts someone a subscription, but hasn't paid for theirs? The gift is not redeemable until the gift giver has paid for their subscription.
Newsletters – Your subscribers can now directly sign up to your newsletters as they are subscribing. They also have the option to be sent all the old newsletters they missed. How great is that? (This has always been available but is now accesible through our default UI)
New API Enhancements
We also added some new API enhancements and interface features just because improving the platform isn't enough. We also are keen on improving the mechanisms that make the platform as adaptable as it is. So we've implemented;
Full CRUD (Create – Read – Update – Delete) operations for specific endpoints – This embodies all the hallmarks of compliance with the goals of a RESTful architecture for our APIs and provides further flexibility tied to your Pelcro resources.

Tax-exclusive Checkout: When you're subscribers are purchasing a subscription, the final product price when they are checking out will now be broken down. Subscribers can see the subtotal amount, tax amount, and then total amount with taxes to enhance payment transparency for your audience. (This has always been available but is now visible through our default UI)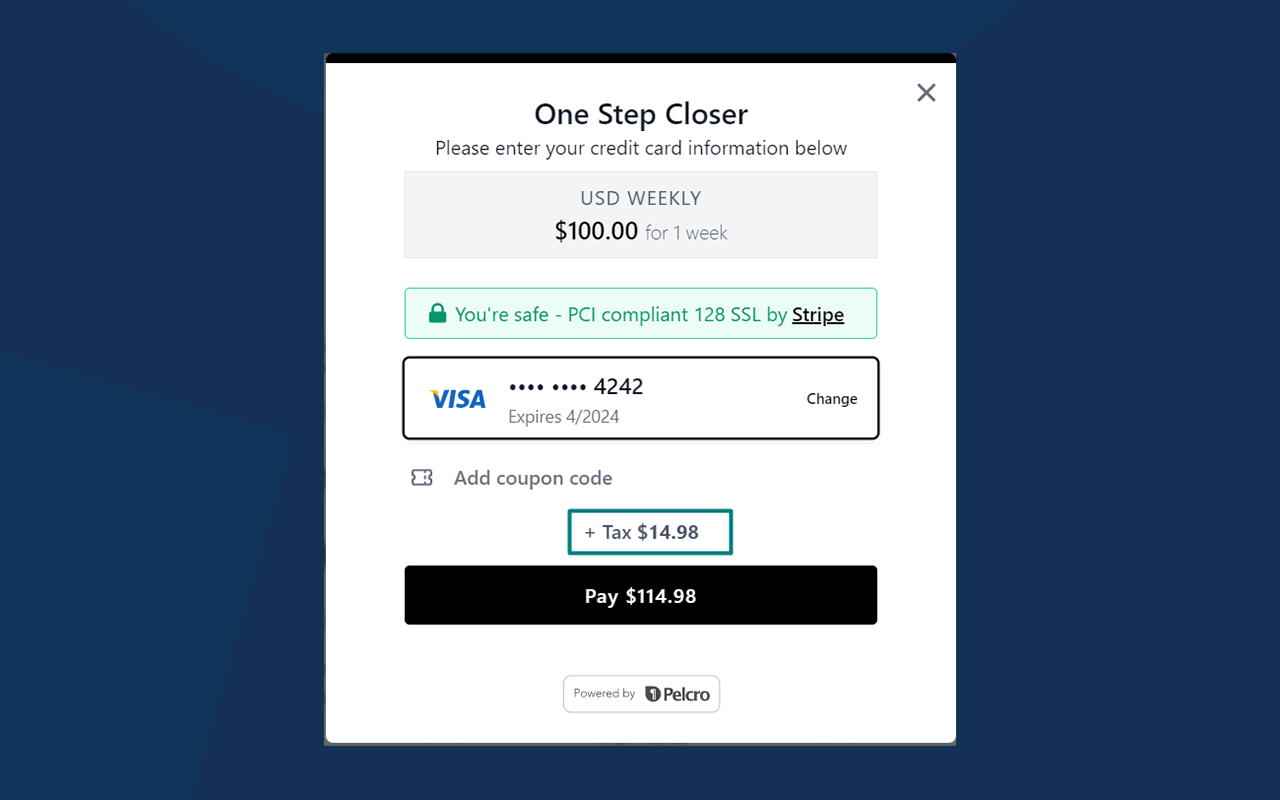 That's Not All…
We're also introducing Pelcro Recipes. A fun interactive guide for you or your in-house developers. Pelcro Recipes is made to help you understand and get started with some of the key functionalities available through the platform. We'll walk you through it step by step and give you code samples too!
They're also a few security enhancements to keep everything secure because we want to ensure that you are getting the best service possible. Check out our changelog to get more details.
Tirelessly attempting to provide the best subscriptions, memberships, and eCommerce services. Schedule a demo call with one of our experts to get started with a free trial. Find out what Pelcro can add to your business today.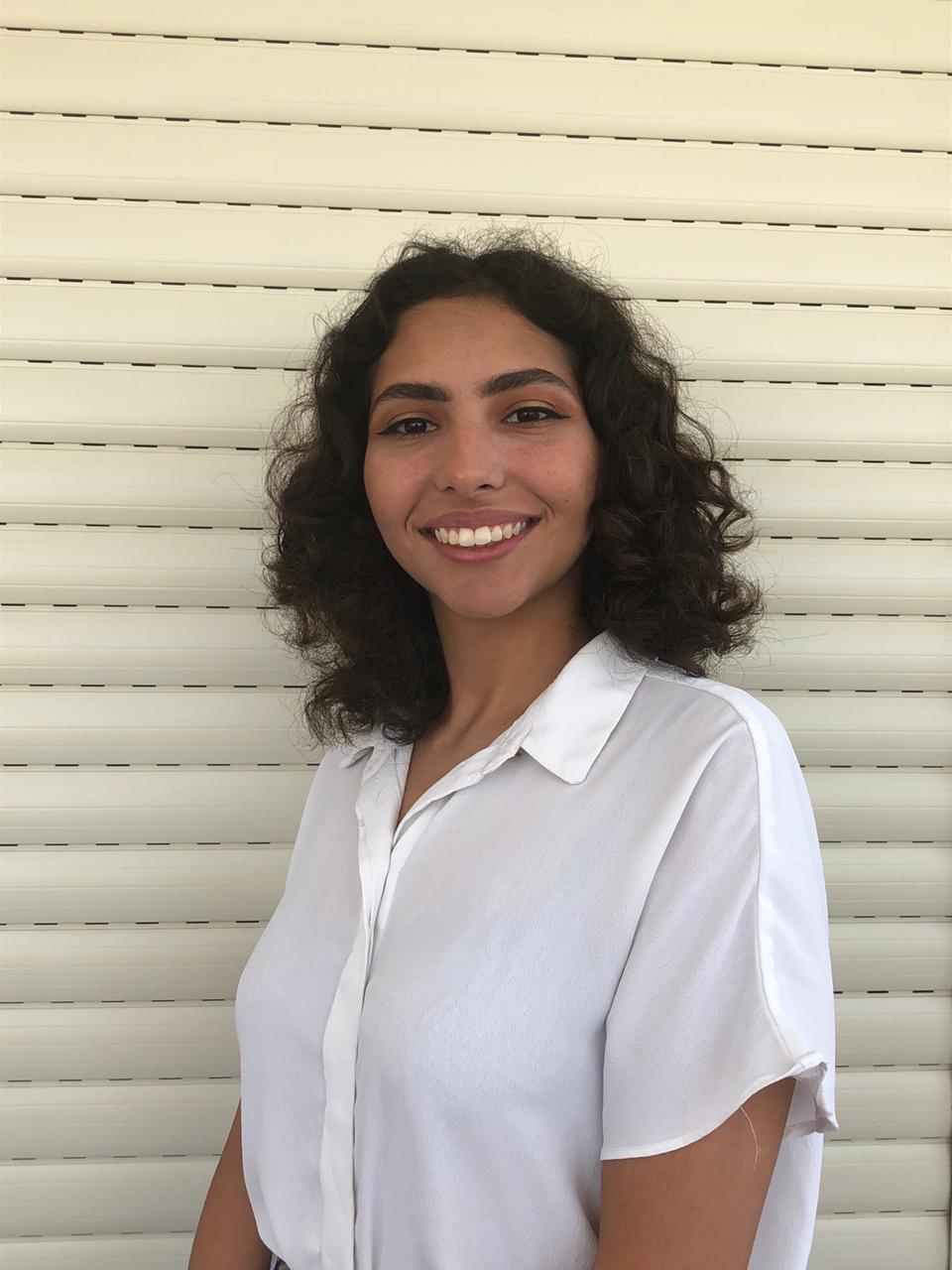 A literary fan at my core, writing about different industries and topics has always been a passion. From informative and engaging pieces to short catchy sentences, there is nothing that can't be achieved with good word choice and impeccable sentence structure.