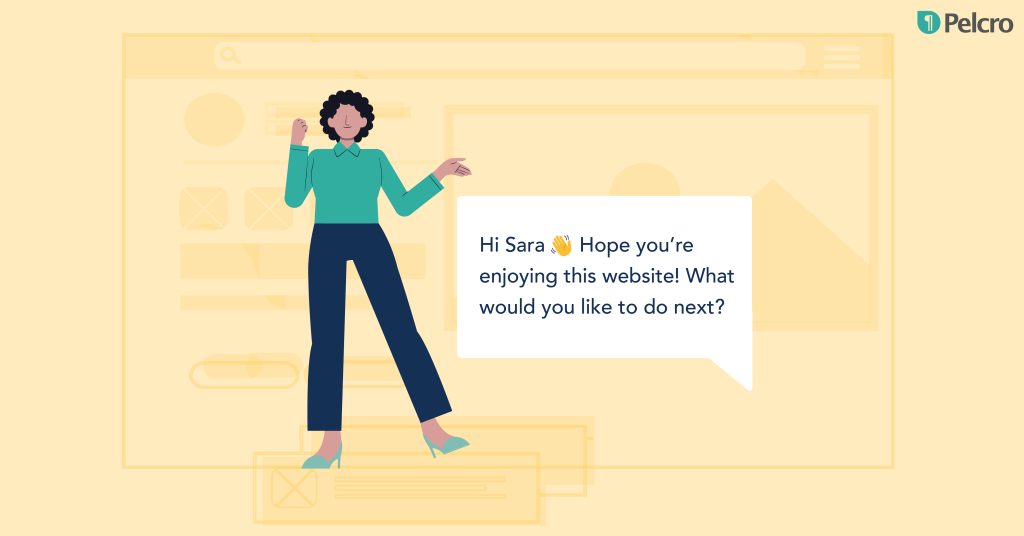 Introduction:
Personalized conversion strategies are critical to getting the most out of your marketing efforts and driving membership sign-ups. Today consumers have come to expect personalized content as a standard, and businesses are forced to prioritize personalization efforts. Personalization is important because everyone wants to feel that the conversation is 1 to 1 and not 1 too many. Sending relevant and personalized messages is not just a nice touch, it gets results! Below are a few ways you can get started with personalization.
1. Segmentation:
Segmenting your audience allows you to personalize your messaging based on the needs of specific audience groups. You can start to gather this data through forms. This includes encouraging participation in lead magnets, such as "Download eBook" or "Sign up for Newsletter". The more information you can get about your audience, the more options you'll have for demographic segmentation. Be careful with this, though, because asking for too much information can scare people off from signing up at all. Decide which metrics are most essential for your business and include those questions in the sign-up process.
2. Email Personalization:
Basic email personalization includes tactics like using a subscriber's name in the subject line. While more advanced tactics can include changing the content of the email based on a subscriber's newsletter preferences or past purchases. Personalizing your email campaigns is a proven way to increase your open and click-through rates and can have a measurable impact on your ROI and revenue. Studies show that 80% of consumers are more likely to purchase from a retailer that sends personal content. At the end of the day, personalization attracts loyalty!
3. Personalize Paywalls:
Personalization is not only important for your marketing emails but also for your paywalls. Personalizing your paywalls can further drive up sign-ups by tailoring your offerings to specific demographics. You will experience higher conversion rates once you start showing audiences offerings that are relevant to them. For example, if you have an event taking place in a certain city, you will want to make sure you are only showing this event to audiences in that region. Another way to personalize your paywall is to have a country dropdown where you can select the country in which you reside, in order to receive accurate pricing information.
Conclusion:
Although it requires more attention and planning, personalization is sure to have a major impact on your conversion rates. Personalization also increases brand loyalty because it helps members and subscribers feel seen beyond just being a number on a transaction receipt.
For more tips on how to improve your marketing efforts for your subscription business, watch the on-demand webinar: Top Marketing Strategies Subscription Businesses Should be Leveraging to Grow Subscribers, or sign up for our upcoming one below.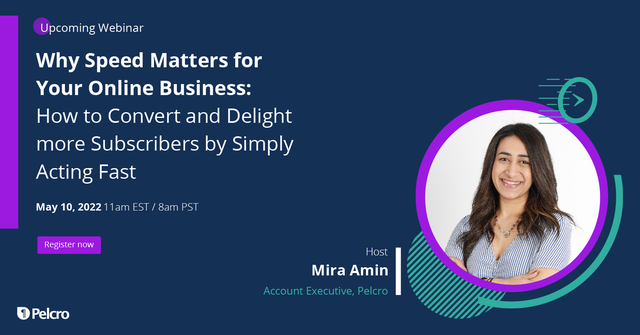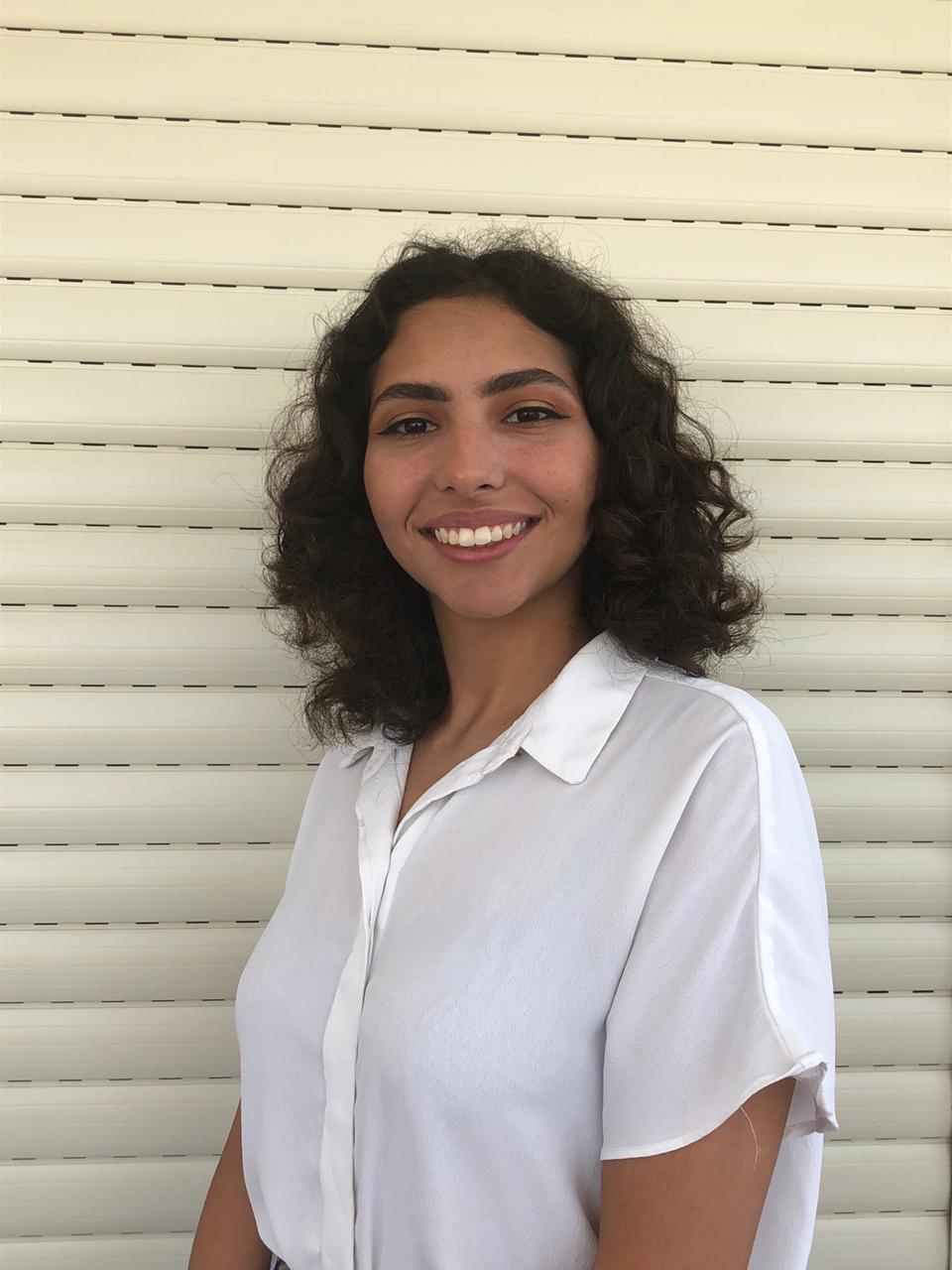 A literary fan at my core, writing about different industries and topics has always been a passion. From informative and engaging pieces to short catchy sentences, there is nothing that can't be achieved with good word choice and impeccable sentence structure.