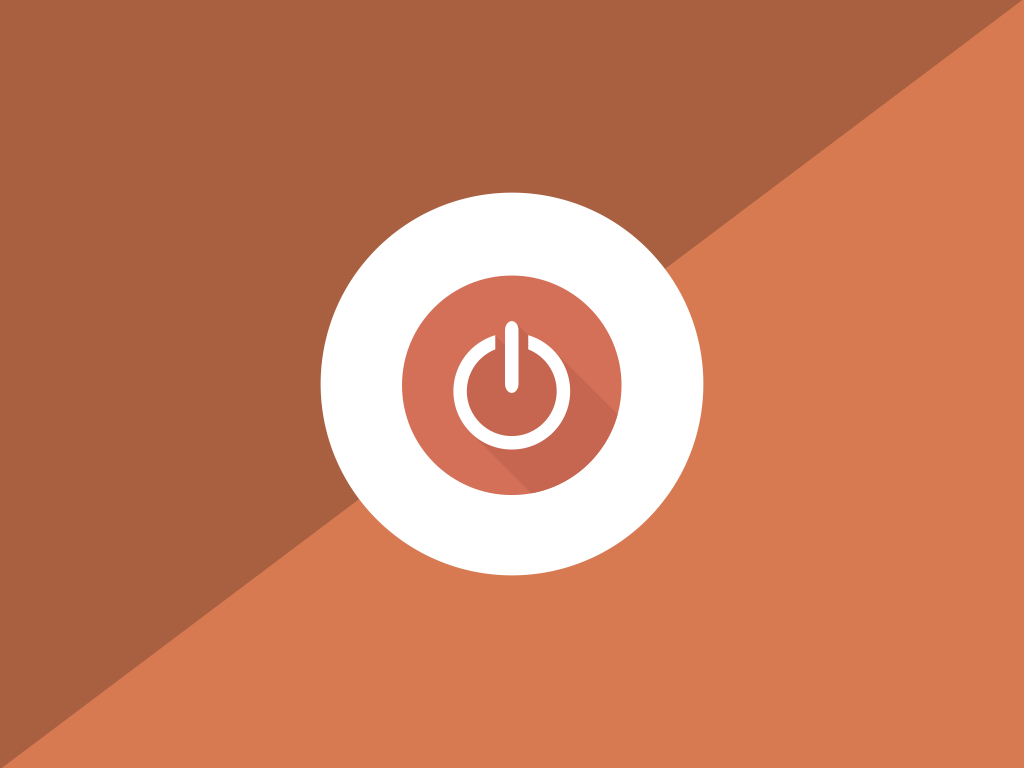 Online subscription and membership business models have gained popularity, with new delivery services for everything from premium digital content, to print offerings, subscription boxes with carefully curated items, and much more.
As more businesses adopt the subscription or membership model, companies are starting to look for newer and better ways to manage their subscribed customers; either one on one or as a group.
Whether you operate a straightforward eCommerce business that's been doing well for years; or are getting your business off the ground, it's important to shake things up and make sure you're meeting your customers' needs. And that's what Pelcro's here to help you with.
What is Pelcro?
Pelcro is a subscription and membership management software that provides all of the tools and insight necessary to drive subscriptions, memberships, donations, and much more. In other words, Pelcro is a one-stop-shop and source of truth to help companies drive their recurring revenue.
Getting Started: Configuration
When integrating Pelcro with your website, the first steps will be to configure your settings; follow these steps below to get started.
Basic:
1.) Create a Pelcro account here
2.) Enter your credit card and select the plan based on the features you are interested in. You can learn more about our pricing plans here.
3.) Enter your site information
The site name will be used in your end-user communication.
Enter your site domain "https://www.example.com." This will be used in the reset password link sent to the end-users when they request to reset their password.
4.) Upload the site logo and enter your support email by clicking on settings here.
The support email will be used in the reply-to address in the automated emails triggered by default. You can learn more about them here.
By default, your logo and site name will be used in the automated email.
5.) Create your first product and plans
Products are the underlying service you are selling. For example, you're selling a "Digital + Print Access" to your site.
Pricing plans are the different pricing plans that you are offering the service for. For example, You're selling "Digital + Print Access" for $10/month or $100/year.
Configure your product to customize the user flow for the end-user to go through all the steps to purchase your product (i.e. specifically select and change the steps your subscribers see when purchasing your Product). 6.) Configure your product to customize the user flow for the end-user to go through all the steps to purchase your product.
7.) Install the integration script on your site
Advanced
Follow these steps to access the platform's advanced configuration after completing the basic setup.
Customize the design of the user flows by following the instructions here
Customize the automated emails by integrating Pelcro with your MailChimp account. You can learn more about the integrations and steps required here.
Enable automated tax collections here
Getting Started: Automated emails
Pelcro will send emails to your customers based on actions that took place on the platform by default. These emails are not customizable and will be sent as soon as the system logs an event. However, if you're interested in customizing these emails, make sure you take a look at our Mailchimp Integration guide.
Logo: Make sure that you upload your business logo to your site settings.
Enable/Disable: You can use the settings to enable/disable your automated emails being sent out at any time.
***Note that all email communications will be disabled if you choose this option, including users requesting forgotten password authentication; as such, you need to make sure that you're either using the Mailchimp integration to replace this functionality.
To disable or enable automated emails.
Login to your Pelcro account
Click on the administrator link on the top right.
Next click on settings
Click on "Settings" under "Site settings."
Getting Started: Authentication
In this day and age, authentication (i.e. login and registration) is a part of everyday life. That's why Pelcro makes it easy to integrate authentication and authorization for web and mobile, so you can just focus on core services.
Pelcro provides universal authentication and authorization services for both web and mobile. We leverage hashing algorithms to ensure the security of customer passwords. Below are some of the available authentication functionalities:
Password creation
Update password
Forgot password user journey (Platform & API)
Password reset user journey (Platform & API)
Getting Started: Social logins
Pelcro also supports social logins in order to request the user information and store it in the meta-data. Below you'll find the additional steps required to enable the social buttons.
***Note that we currently support retrieving the customer information from the social media platforms, the user will still be required to enter his password to create an account. Social logins are only used to retrieve the user's information from the respective social media platform.
Google
To enable Google's login/register buttons, you will have to follow the steps below:
Create Google authorization credentials by following the steps outlined here.
Enter your Google client ID in the Pelcro settings page here.
Facebook
To enable Facebook's login/register buttons, you will have to follow the steps below:
Create a developer account on Facebook by clicking here.
Register a Facebook application by clicking here.
Enter your Facebook App ID in the Pelcro settings page here.
***Note that the Facebook & Google login/register buttons will automatically appear if you are using the default Pelcro user interface. If the interface has been customized, you will either need to implement the buttons yourself or ask your account manager for assistance. You can check out the Facebook implementation in the JS SDK JS.
Authentication Management
Pelcro uses the end user's email and password as the main authentication mechanism. Unique rules are implemented on the platform to eliminate duplicate users using the same email across the same site.
***Note that an account can have multiple websites connected to it.
Unique customer emails across accounts
Emails will be required to be unique across each account. If a customer tries to register twice using the same email, an error message will appear in the registration process.
If a business has multiple sites under the same account, a user created under the first site can log in to the additional sites using the same credentials.
Unique collaborator emails across the platform
Collaborator emails are also required to be unique across our platform. This means that you can only create one Pelcro account using your email address.
Coming in Part 2:
At Pelcro we're always striving to push our boundaries to make sure that our clients have all the tools they need to manage their subscription, membership, and eCommerce needs.
This concludes the first part of our "Guide to Getting Started", so far we've covered how to configure your website, Pelcro's automated emails, and Authentication. In the next segment we will cover the available Payment methods, how to set up your dynamic paywall, understanding Pelcro's taxes, giving additional access to collaborators, and more.
Get started with a free trial, or schedule a demo call with one of our experts and find out exactly what Pelcro's platform can add to your business.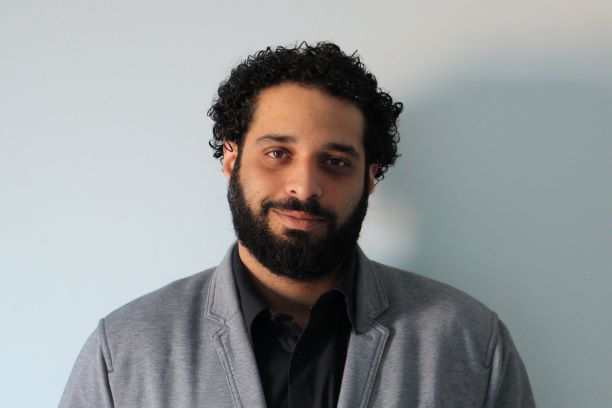 A true citizen of the world, Reef is a Marketing Manager at Pelcro who's diving headfirst into the sea of information surrounding subscription memberships. Reef's ultimate goal in life is to travel the globe, live in as many different countries, and experience as many different cultures as possible.