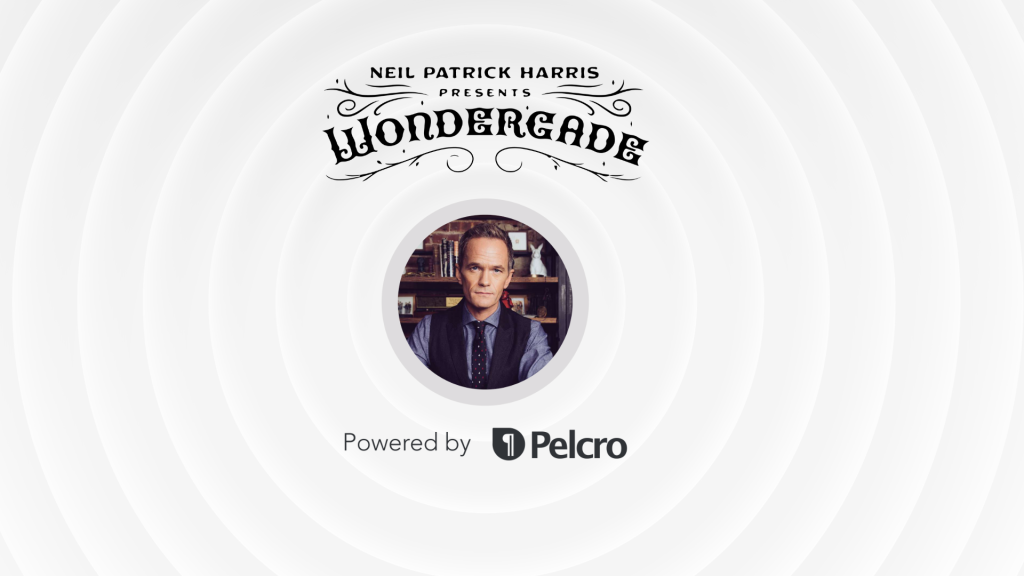 Pelcro, a leading provider of customer engagement solutions and subscription management tools, is proud to announce its new partnership with Wondercade, a free email newsletter and website from Emmy and Tony Award-winning actor, and New York Times bestselling author Neil Patrick Harris. With this collaboration, Pelcro will be supporting and enhancing Wondercade's user sign-up and registration process, creating a seamless experience for subscribers.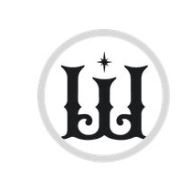 Wondercade is a weekly email missive and always-on, 24/7 website in which the worlds of food and drink, design, entertainment and experiences all gloriously collide, highlighting places, people and things. "Our mission statement," explains Neil Patrick Harris, " is that life should be entertaining. I'm excited to give you a little window into my world, and remind you that a life spent in good company is a life well-lived"
Pelcro's advanced subscription management tools will be integrated into Wondercade's online platform to facilitate a seamless sign-up experience.
"Wondercade began, and built its name, as a weekly email newsletter. But when we saw our community's interest in rich media and interactive games — not to mention easy access to our vast archives of recipes from Michelin-starred chefs and top bartenders, unique travel and style guides, Neil's interviews with fascinating celebrities and artists, exhaustive product reviews, exclusive deals and so much more — we knew we had to launch a website. And as we began planning, our key business goal was to maintain the intimate, 1:1 relationship with our readers as we expanded to the web. We're pleased to say that Pelcro's tools offer our audience of 200,000+ subscribers a seamless registration process and entry into wondercade.com," said Jay Gallagher, Vice President of Revenue at Wondercade.
"As many of us at Pelcro are long time fans of Neil Patrick Harris, we could not be more thrilled to be empowering his new initiative in collaboration with with entire Wondercade team" – Andrew Morris Co-Founder and COO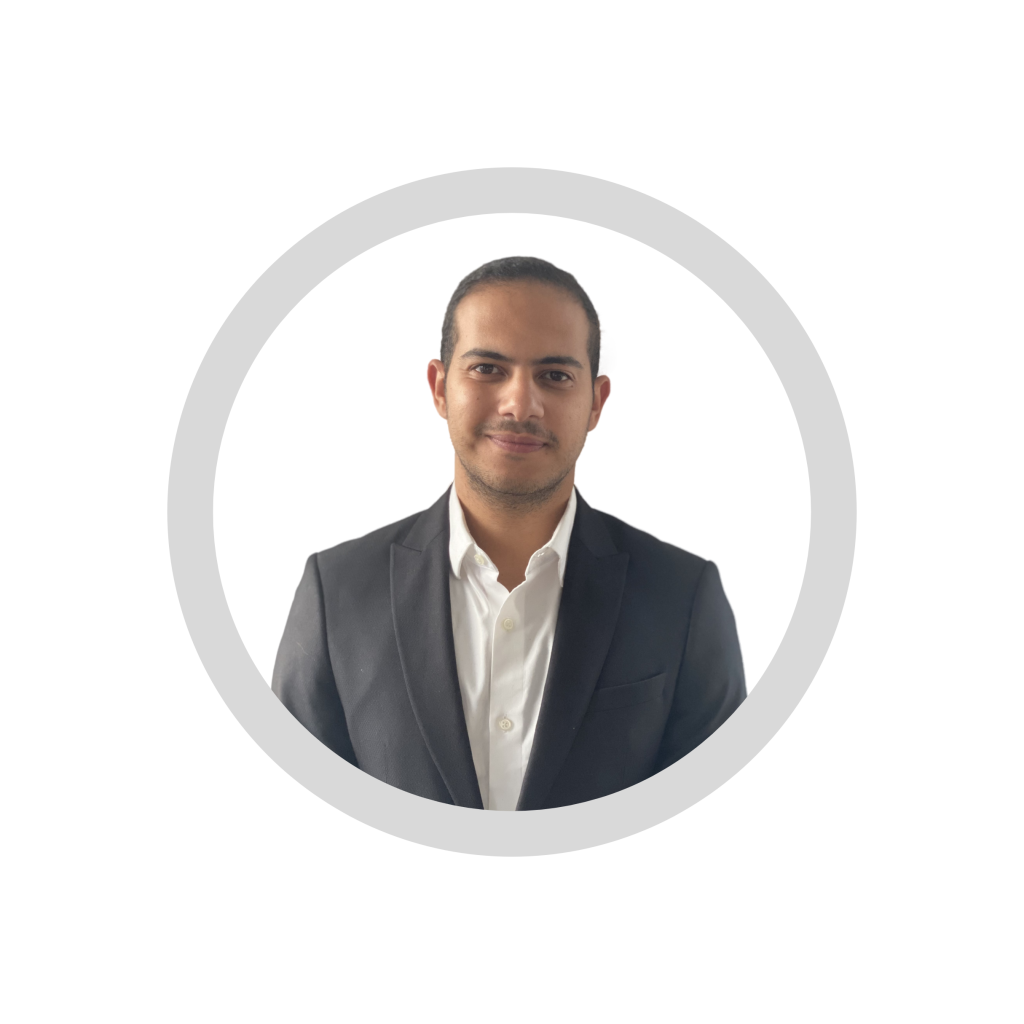 By leveraging Pelcro's cutting-edge technology, Wondercade will be able to offer a registration process and further improve customer satisfaction. This partnership also opens the door for future collaborations between the two companies, exploring new ways to enhance the user experience for Wondercade subscribers.
About Pelcro
Pelcro is a customer engagement solutions provider specializing in subscription management, payment processing, and customer support. With a focus on user experience and cutting-edge technology, Pelcro helps businesses build and maintain strong relationships with their customers. Its platform offers an intuitive interface and a comprehensive set of tools to manage subscriptions, facilitate payments, and provide exceptional customer support.
About Wondercade
Wondercade, created and edited by Neil Patrick Harris, is a Webby Award-winning multi-platform media company offering readers a window into the worlds of food and drink, travel, style, theatre, books, movies, magic and games. Launched in the fall of 2021, it is, and will always be, free. Wondercade.com.
I am dedicated to shedding light on emerging trends in the media and subscription space. With a passion for staying at the forefront of industry developments and  translating complex ideas into accessible content.