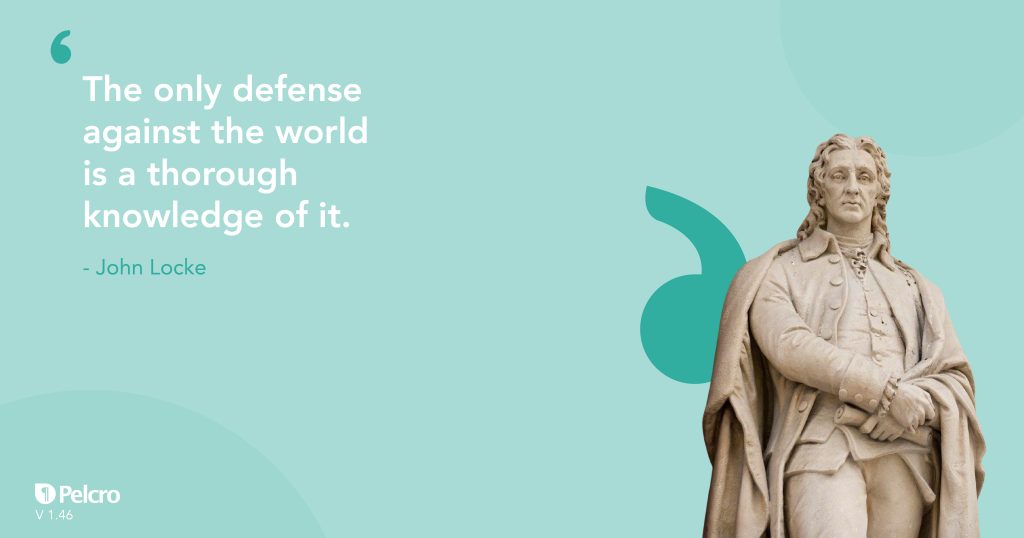 Introduction:
As the year concludes and the final quarter comes to an end; we wanted to seal this year with a Pelcro update that elevates business development and customer understanding. This way, you have a better understanding of your customer and subscriber insights. Which results in helping you set the right goals to position your business better, as the new year approaches.
Centered around enhancing data insights we are excited to announce Pelcro update v1.46 (Locke). Prevalent through all-around enhancements & features which touch on almost every single component of our platform. This release was inspired by John Locke who was known for his thirst for knowledge. As a result, we ensured this release is rich with improvements in th paywalls and reports. Consequently, resulting in giving you a better understanding of your customer base.
Who Is John Locke?
Documented as the founder of empiricism, Locke quenched his thirst for knowledge by developing this theory. A theory based on the belief that all knowledge comes from experience. It was a no-brainer for this notorious philosopher to be the namesake for this particular release. In addition, this release includes an abundance of new ways for data utilization on our platform. Along with bonus security enhancements that keep all of these data insights under 'Locke' and key.
As always, our changelog has all the nitty-gritty details about what's included. We took the liberty of listing the most prominent features below.
What To Expect:
Multilingual Paywalls – A newly introduced feature for your paywall products if you're looking to target international markets and audiences. This option operates automatically based on the language of your website. It passes through all SDK API endpoints to display all information about products, plans, and your paywall in that language automatically.

Creating E-Commerce Orders – An addition to simplifying the e-commerce order placement process. You can now create orders directly through the platform. This makes it easier to send out and review orders without needing to do it through the digital storefront (or even create one).
Fresh Reporting & Analytics – This update brings you better analytical models. Among these, you now have a report that shows you which of your subscribers were active based on a date range that you select. Likewise, we've also added the option to track your customer's login activity. A helpful feature best used when you need to make sure that each of your users is logging in at the right time, for instance.
Improving The Integrations:
Moreover, we've also taken the time to improve our integrations in this Pelcro update. Effective analytics development is ensuring everything we collaborate with is updated as well.
For Mailchimp you now have the:
ability to see order creation events.
ability to see payment charge creation, and charge statuses for e-commerce orders, along with details about order and invoice information.
Additionally, for Sendgrid, you now have the ability to control when a customer triggers the reset password option, based on the source of the occurrence. To clarify, this helps minimize any unnecessary emails in your customer's inbox.
Finally…
To sum up, at the heart of all our updates, we center our changes and improvements on making our platform better for you and providing services that would make the subscription process easier for your subscribers. You can schedule a demo call with our experts and get started with a free trial. Find out what Pelcro can do for your business today.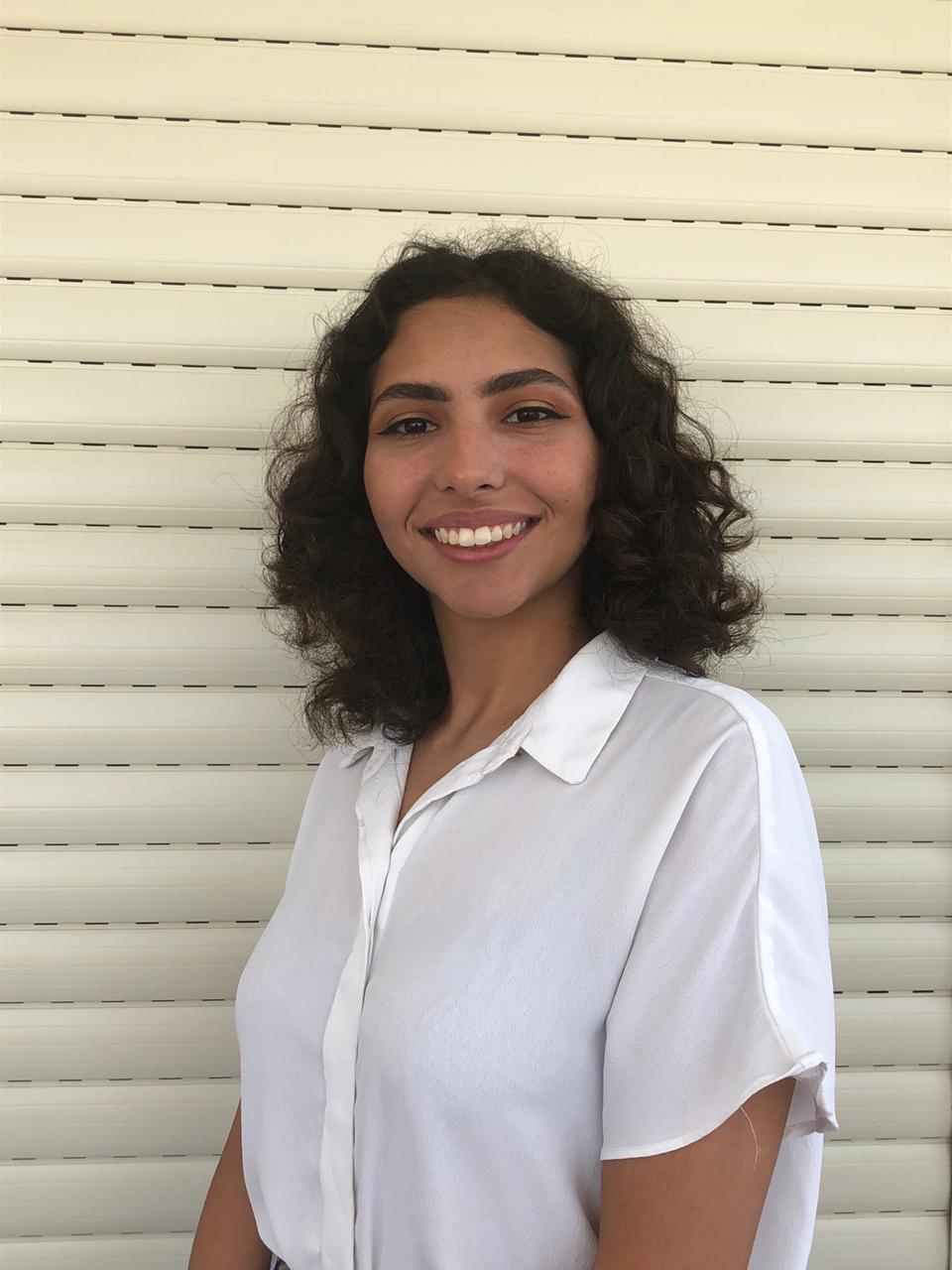 A literary fan at my core, writing about different industries and topics has always been a passion. From informative and engaging pieces to short catchy sentences, there is nothing that can't be achieved with good word choice and impeccable sentence structure.