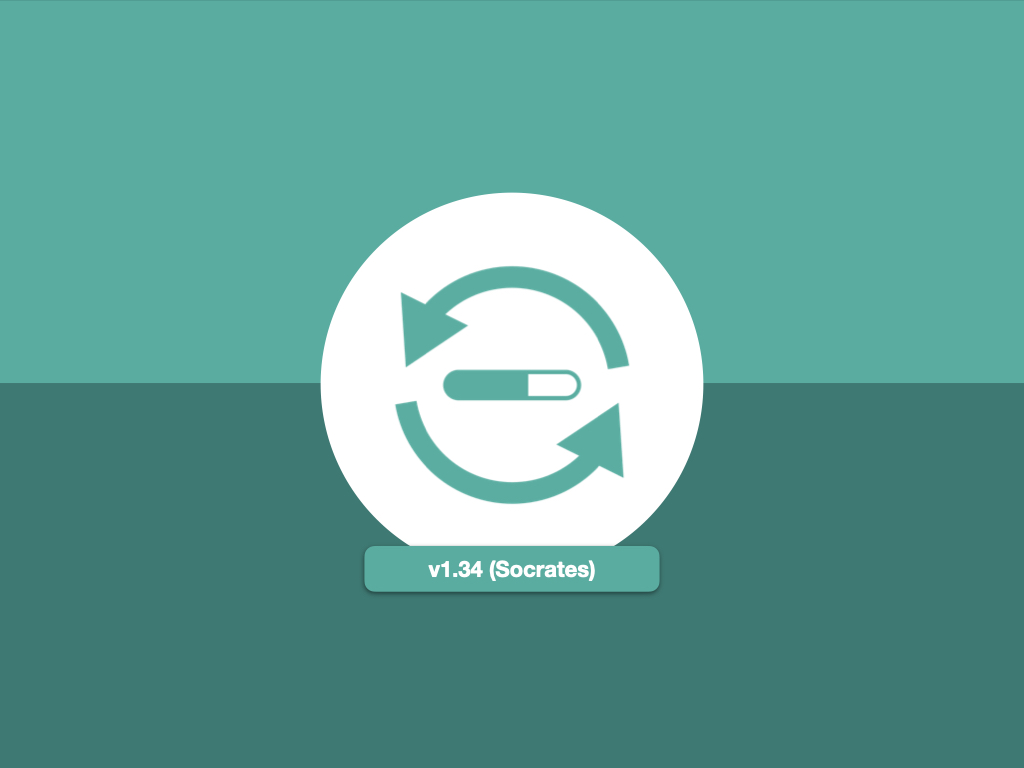 At Pelcro, we're always improving our systems to provide our clients with more tools that add value to them and their users. Introducing Pelcro update v1.34 (Socrates).
Our latest update introduces new integrations and improves on existing ones. We're also introducing group subscriptions based on IPs and Domains, and much more.
What is Pelcro?
Pelcro is a subscription and membership management software that provides all of the tools and insight necessary to drive subscriptions, memberships, donations, and much more. In other words, Pelcro is a one-stop-shop to help companies drive their recurring revenue.
Pelcro Update v1.34 (Socrates)
Pelcro's newest update draws inspiration from an iconic man known as an exemplary Greek philosopher and is acknowledged as one of the founding fathers of western philosophy, Socrates. Known for questioning everything and everyone, his teaching style which was immortalized as the Socratic method is still acknowledged today. This method doesn't focus on conveying knowledge but instead asking students questions until they reach their own understanding.
As a free-thinking pioneer, Socrates believed that progress had no end-point; rather, he saw it as a continuously evolving process, a belief shared by the entire Pelcro team.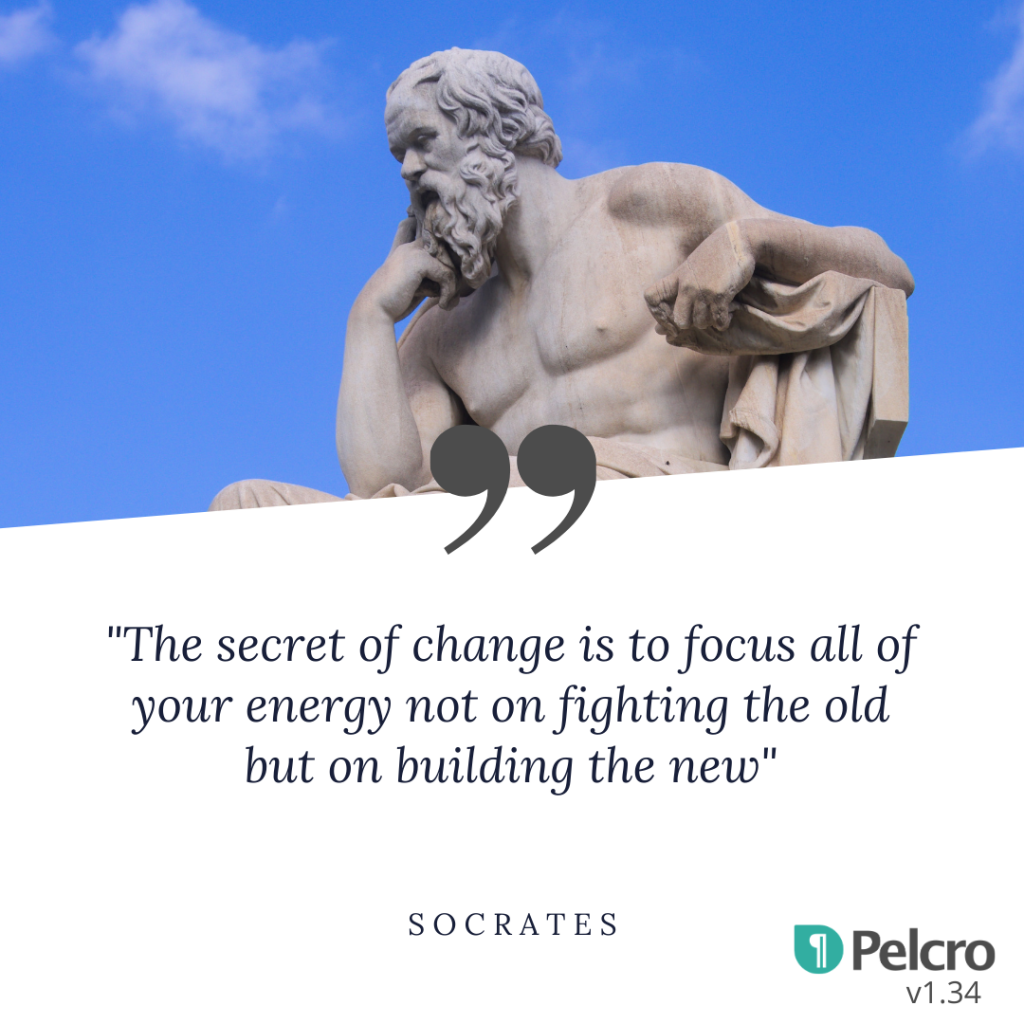 Main Features:
Changes and Additions to Exports: In most lists where you can export your data (Customers, Invoices, Subscriptions, etc.), the default behavior is now to export objects created in the current month. Additionally, you can now export your Customer's metadata.
Group Subscriptions: The Group subscription functionality was enhanced to support IP and domain access for group users.
Vimeo Integration: A new integration that allows our clients to sync newly created customers on your Pelcro account to your Vimeo dashboard.
Changes to Accounting: The monthly accounting report was entirely refactored based on your comments, and new rows were added so that you have a more granular and precise overview.
Enhanced Mailchimp Integration: You can turn on or off the sync functionality, and your newsletters can now be synced as Mailchimp tags.
New Reports: This update adds two new reports were under the Analytics section on the platform: Invoice by coupon and Offline payments by depositor.
Additional Tweaks and updates:
JS SDK Tweaks:

Added support for authentication and access on multiple subdomains
Added a new event when the paywall is loaded.
Added support for the Klaviyo integration.

JS UI Updates:

Added a button to renew gifted subscriptions for user's gift recipients.
Added the gift recipient's information in the gift recipients section under the dashboard.
Food for Thought
We always do our best to push the boundaries and make sure our clients get the tools they need to manage their subscription, membership, and eCommerce needs. The key to a flexible and versatile platform is its ability to meet our clients' needs, and no one knows that better than we do.
Pelcro is a one-stop-shop to help your company manage its eCommerce platform and drive its recurring revenue. Get started with a free trial, or schedule a demo call with one of our experts and find out what Pelcro's platform can add to your business.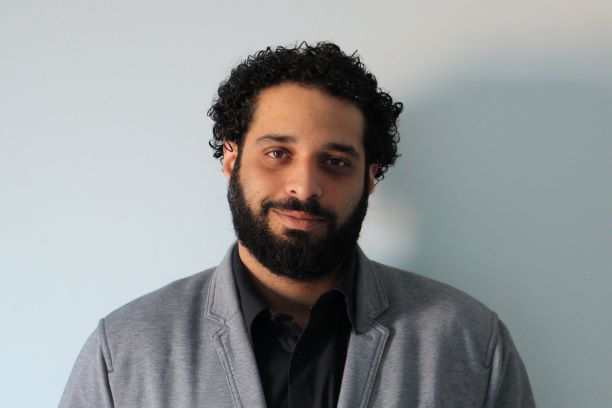 A true citizen of the world, Reef is a Marketing Manager at Pelcro who's diving headfirst into the sea of information surrounding subscription memberships. Reef's ultimate goal in life is to travel the globe, live in as many different countries, and experience as many different cultures as possible.