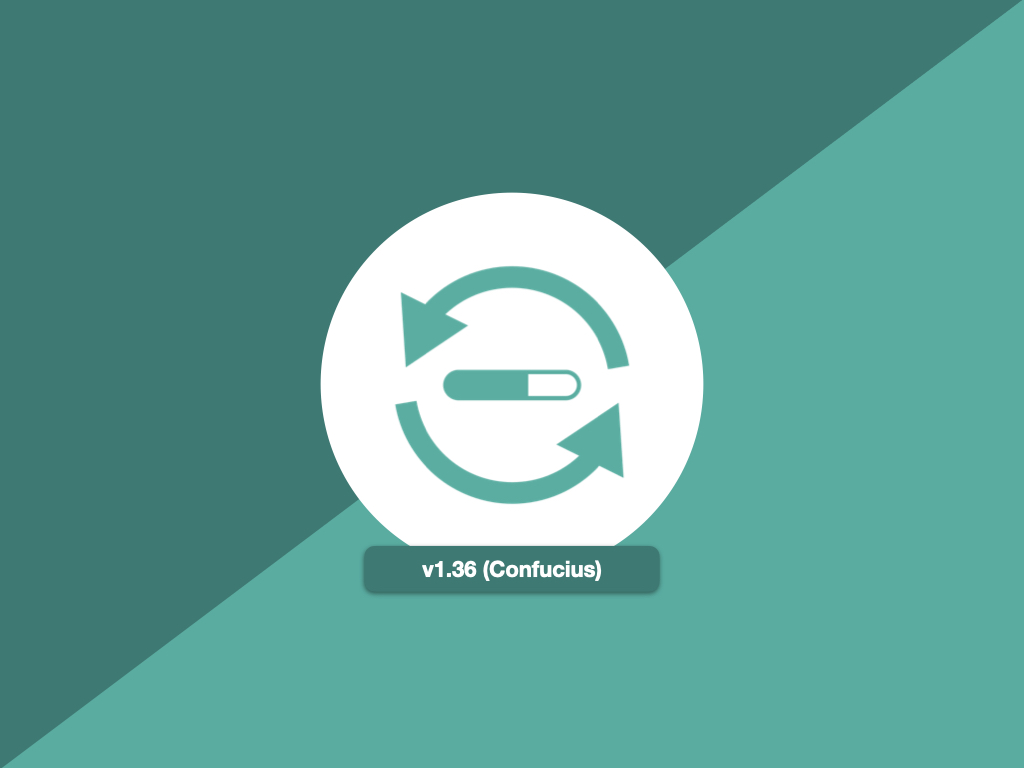 At Pelcro, we're always improving and updating our systems; this allows us to continue providing our clients with more tools that add real value to both them and their users—introducing Pelcro's newest update, v1.36 (Confucius).
This new release introduces Vimeo integration to Pelcro's platform, added an API and SDK function to allow end-users to update their password, added a redeem gift button, and made some general upgrades.
What is Pelcro?
Pelcro is a subscription and membership management software that provides all of the tools and insight necessary to drive subscriptions, memberships, donations, and much more. In other words, Pelcro is a one-stop-shop to help companies drive their recurring revenue.
Pelcro Update v1.36 (Confucius)
Pelcro's newest update draws inspiration from an iconic man, Confucius, also known as Kong Qui or K'ung Fu-Tzu. a Chinese philosopher and politician of the Spring and Autumn period. His philosophy, also known as Confucianism, emphasized personal and governmental morality, the correctness of social relationships, justice, and sincerity. After his death, Confucius became the official imperial philosophy of China, which was extremely influential throughout China's long and storied history.
In today's divided society, we think it's important to listen while keeping an open mind; in the words of Confucius, "To know what you know and what you do not know, that is true knowledge."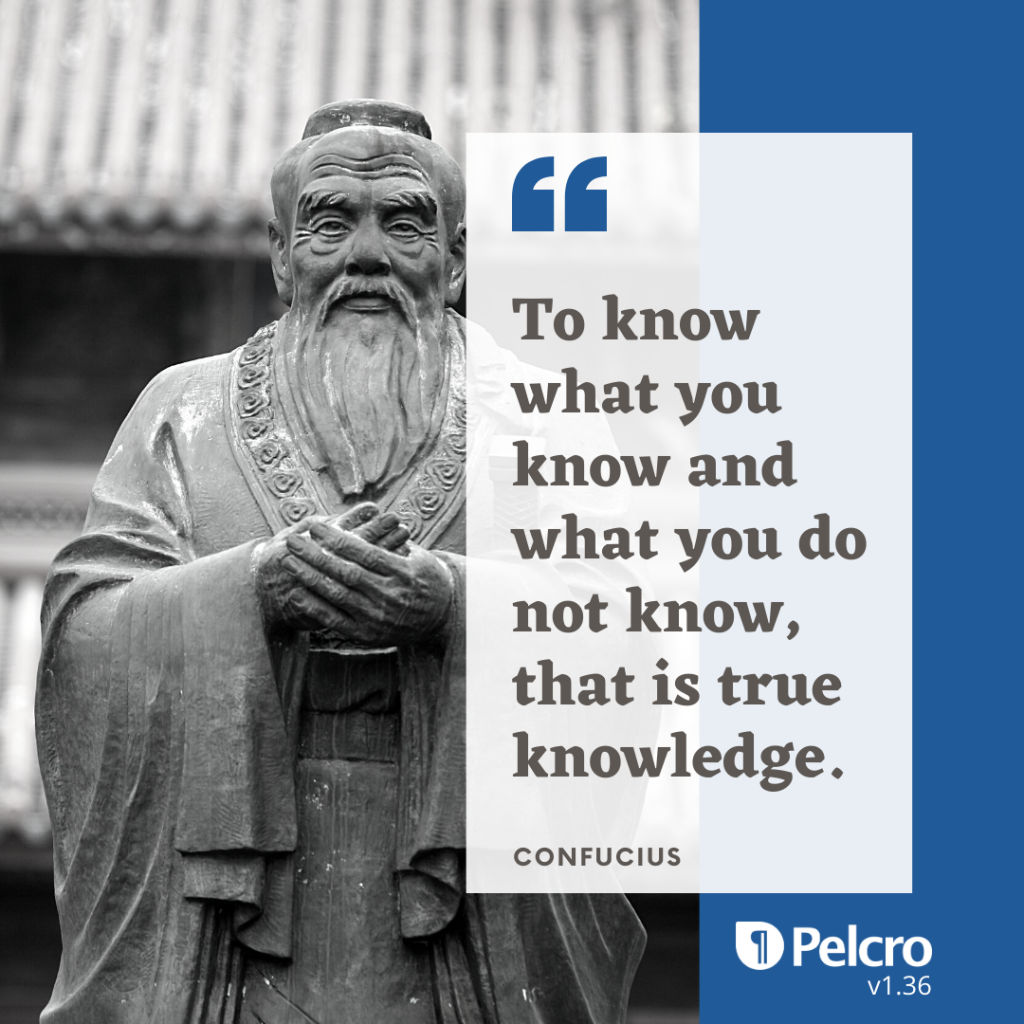 Main Features:
VIMEO INTEGRATION
Video is the fastest-growing media consumption, that's why we're excited to introduce a direct integration with Vimeo that allows our clients to drive subscriptions from their video content on Vimeo.
The Vimeo integration will sync subscriptions from Pelcro into Vimeo to allow end-users access to the web and mobile Vimeo portals. You can learn more about the setup required for this integration on the Vimeo integration page.
Update Password
We added an API and SDK function to allow end-users to update their passwords. We will soon support password updates from the default user interface as well as on the Pelcro Elements.
REDEEM GIFT FROM THE PLATFORM
We added a redeem gift button from the platform so that customer service teams can redeem gifts on behalf of the end-users straight from the platform.
Additional Tweaks and updates:
You will now be able to select a quantity while renewing a subscription.
Granted the ability to modify the subscription source while renewing it.
Modified the summary graph on the home page to provide a financial summary of your business.
Food for Thought
We're always doing our best to push the boundaries and make sure our clients get the tools they need to manage their subscription, membership, and eCommerce needs. The key to a flexible and versatile platform is its ability to meet our clients' needs, and no one knows that better than we do. Pelcro is a one-stop-shop to help your company manage its eCommerce platform and drive its recurring revenue. Get started with a free trial, or schedule a demo call with one of our experts and find out what Pelcro's platform can add to your business.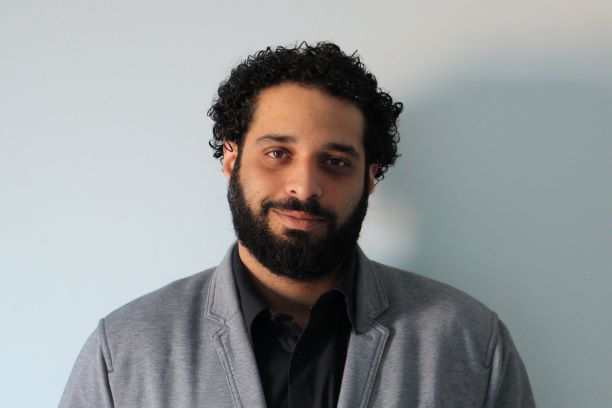 A true citizen of the world, Reef is a Marketing Manager at Pelcro who's diving headfirst into the sea of information surrounding subscription memberships. Reef's ultimate goal in life is to travel the globe, live in as many different countries, and experience as many different cultures as possible.