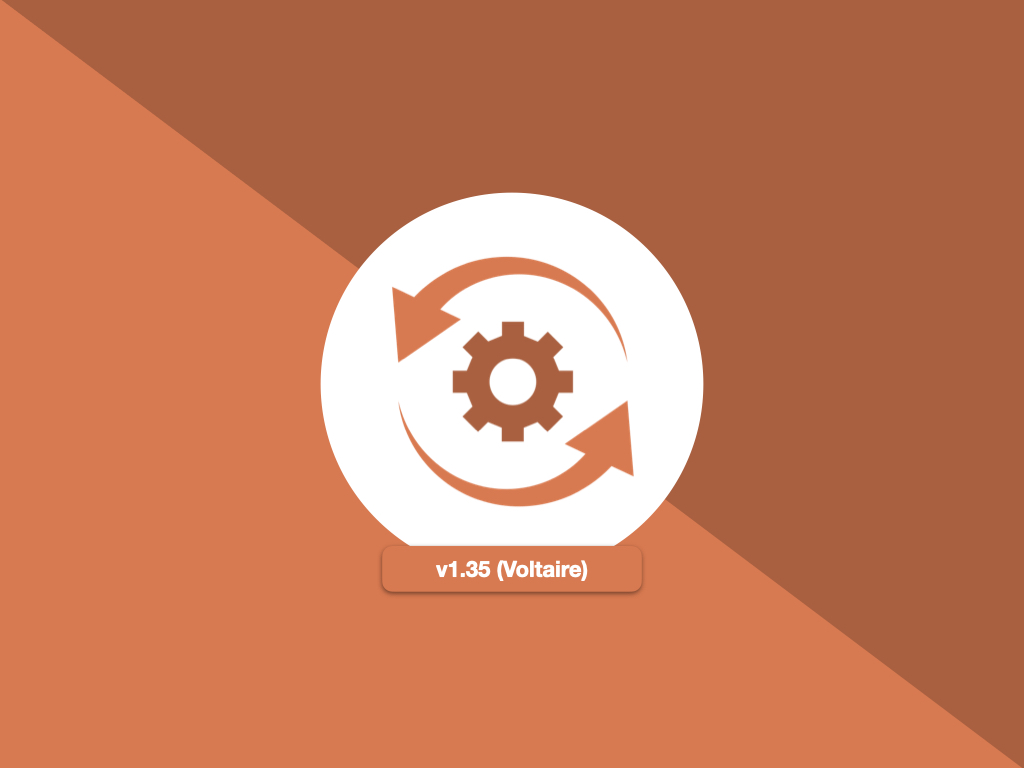 At Pelcro, we're always improving and updating our systems; this allows us to continue providing our clients with more tools that add real value to both them and their users—introducing Pelcro's newest update, v1.35 (Voltaire).
This update introduces machine-learning authentication, enhancements to our existing AMP integration as well as other changes and additions.
What is Pelcro?
Pelcro is a subscription and membership management software that provides all of the tools and insight necessary to drive subscriptions, memberships, donations, and much more. In other words, Pelcro is a one-stop-shop to help companies drive their recurring revenue.
Pelcro Update v1.35 (Voltaire)
Pelcro's newest update draws inspiration from an iconic man, François-Marie Arouet, better known by his pen name Voltaire, who has more significance in 2020 than in any other year in recent memory. A French writer and a renowned public activist, Voltaire played a significant role in defining the 18th-century movement called the "Enlightenment".
With the world under quarantine and social tensions on the rise, we think it's time for another enlightenment. One that we can bring to the world. It's time for enlightenment, it's time for Pelcro v1.35 (Voltaire).
Main Features:
Machine Learning Personalizations
We're proud to announce that Pelcro is now using neural network multi-class categorical probabilistic regression machine learning; as well as ensemble and tree algorithms (taking deep breath in), which gives you the power to recommend relevant plans and products to your users, accurately predict subscriptions for non-paying users, predict churn of your paying users and recommend content.
Single-user Authentication
We've introduced a new feature that will allow our clients to restrict user authentication on their website to one device at any given time, with further successful login attempts invalidating the generated token on other devices or browsers for that same user.
Enhanced AMP Integration
Pelcro's AMP integration has been improved with a variety of enhancements and bugfixes. With these enhancements, our users can now apply basic styling and customization to their login and logout forms. We've also fixed bugs related to closing the form window after submitting, added a feature that shows proper error messages, and fixed CORS header errors.
Changes to Exports
We're always listening to our clients, as such, by popular demand all amounts in the exports are automatically divided by 100. This means that payments are no longer displayed in cents but rather in dollars. Additionally, every key in the customer metadata export is now represented as a separate column in the resulting CSV.
Additional Tweaks and updates:
You can now delete unused (not associated with an active subscription) payment method from the platform.
We added the new "Subscription likelihood score threshold" attribute in the product configuration.
When updating a subscription, you can now change its source.
Food for Thought
We're always doing our best to push the boundaries and make sure our clients get the tools they need to manage their subscription, membership, and eCommerce needs. The key to a flexible and versatile platform is its ability to meet our clients' needs, and no one knows that better than we do.
Pelcro is a one-stop-shop to help your company manage its eCommerce platform and drive its recurring revenue. Get started with a free trial, or schedule a demo call with one of our experts and find out what Pelcro's platform can add to your business.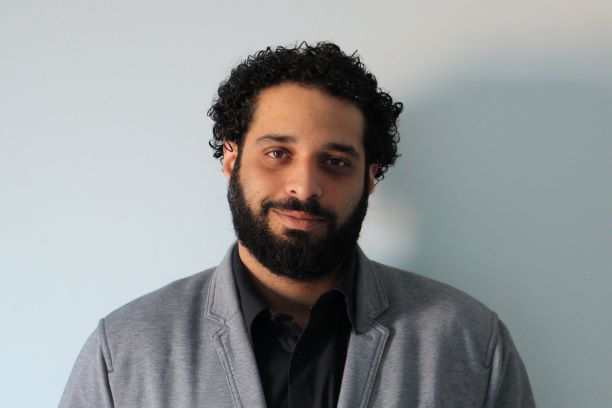 A true citizen of the world, Reef is a Marketing Manager at Pelcro who's diving headfirst into the sea of information surrounding subscription memberships. Reef's ultimate goal in life is to travel the globe, live in as many different countries, and experience as many different cultures as possible.