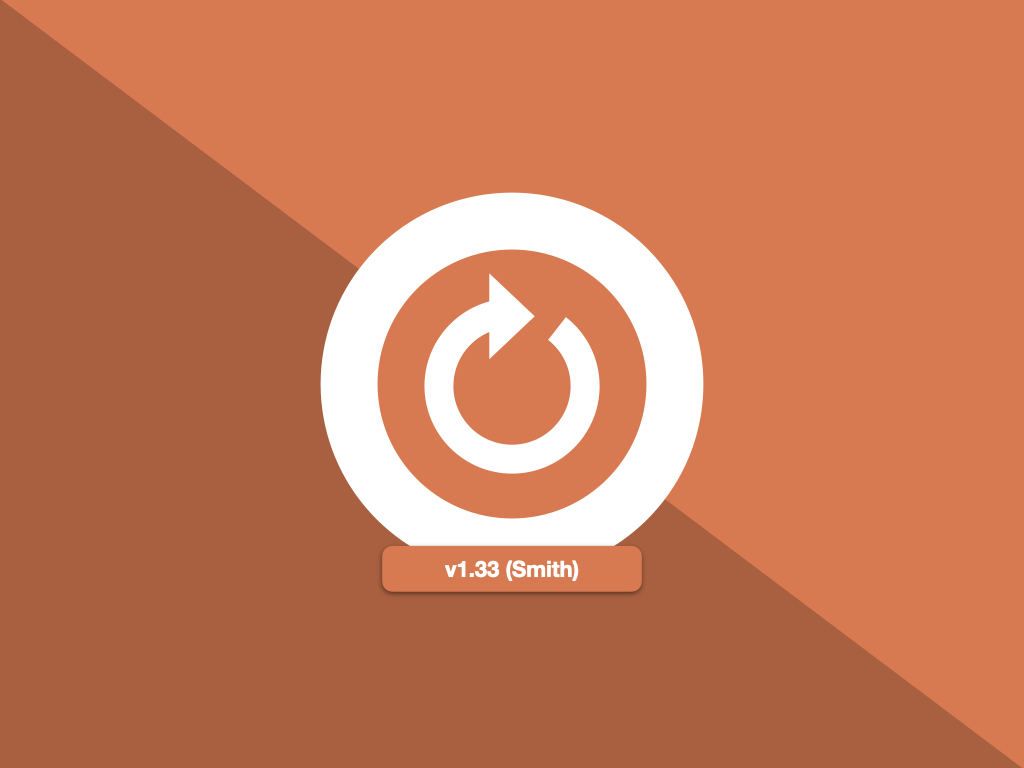 We are always making improvements to our systems to make sure we consistently provide our clients with more tools that add value to both them and their users. Our newest update introduces the first iteration of our eCommerce feature, Disqus and Dialog Insight integrations as well as changes in the JS SDK, UI, and Elements. Introducing Pelcro update v1.33 (Smith).
What is Pelcro?
Pelcro is a subscription and membership management software that provides all of the tools and insight necessary to drive subscriptions, memberships, donations, and much more. In other words, Pelcro is a one-stop-shop to help companies drive their recurring revenue.
Pelcro Update v1.33 (Smith)?
The newest Pelcro update draws inspiration from the man known as the "father of capitalism," Adam Smith. He knew the importance of free trade and its potential to create a self-regulating system of commerce. One of Smith's most notable works, "The Wealth of Nations," discusses how global trade restrictions should be eliminated, which is one of the essential characteristics of e-commerce. This allows sellers and customers to connect regardless of location borders.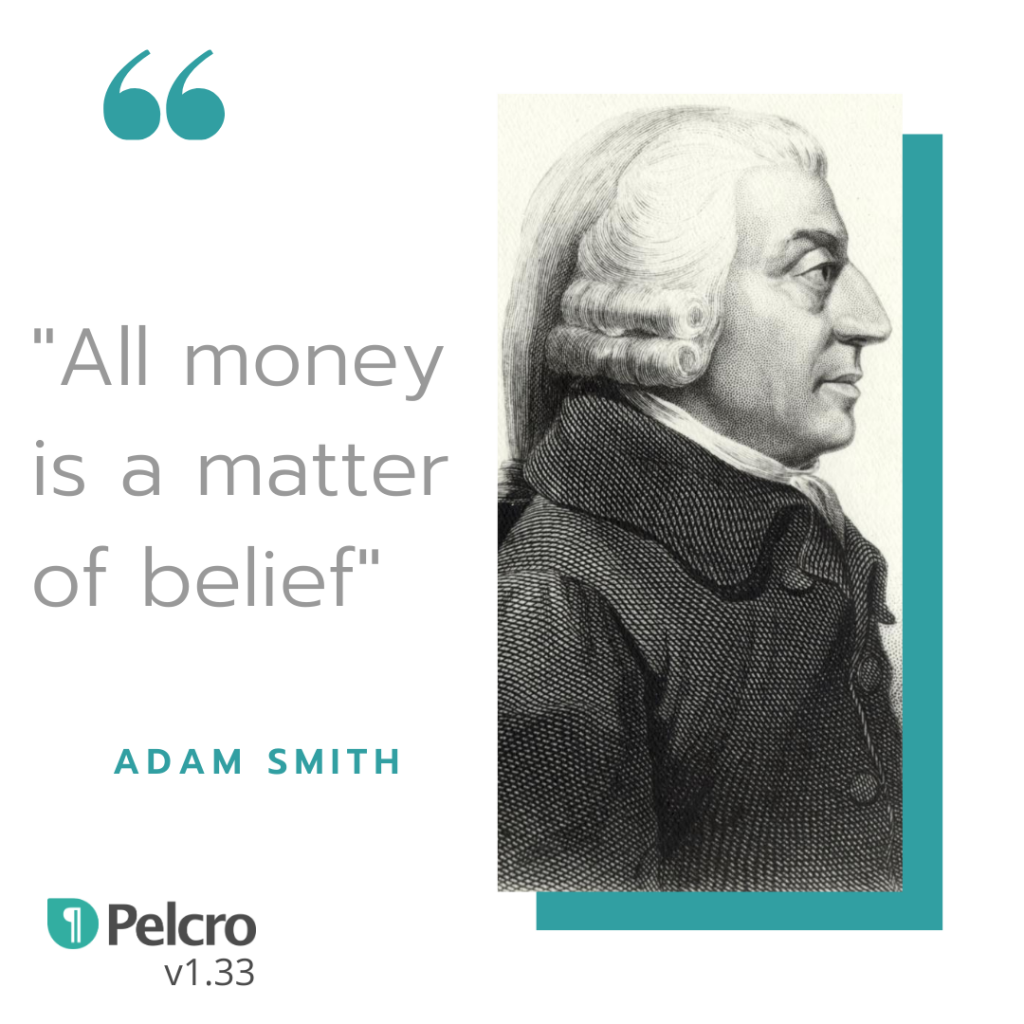 Main Features:
eCommerce: Customers can now create products destined for one-time purchases, displaying them on your site via JS Elements or the JS UI.
DISQUS Integration: Pelcro's out-of-the-box integrations let businesses integrate an SSO integration with Disqus to allow users to use the same authentication information on their websites.
Dialog Insight Integration: Pelcro can now integrate with Dialog Insight to control and sent automated emails based on live events.
Additional Tweaks and updates:
JS SDK:

Reduced the SDK payload size by a whopping 43%.
Added eCommerce to the API Integrations.
Added gift-renewal functionality.

JS Elements:

Added the eCommerce elements.

JS UI:

Upgraded the UX when applying coupons.
Added the Gift recipients section to the dashboard.
Food for Thought
At Pelcro we do our best to push the boundaries and make sure our clients get the tools they need to manage all their subscription, membership, and eCommerce needs. The key to a flexible and versatile platform is its ability to meet our clients' needs, and no one knows that better than we do.
Pelcro is a one-stop-shop to help your company manage its eCommerce platform and drive its recurring revenue. Get started with a free trial, or schedule a demo call with one of our experts and find out what Pelcro's platform can add to your business.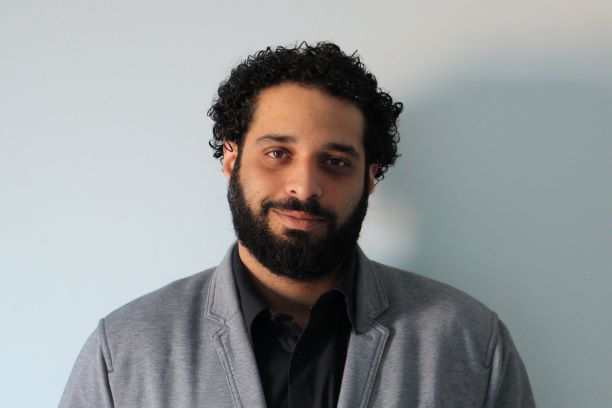 A true citizen of the world, Reef is a Marketing Manager at Pelcro who's diving headfirst into the sea of information surrounding subscription memberships. Reef's ultimate goal in life is to travel the globe, live in as many different countries, and experience as many different cultures as possible.