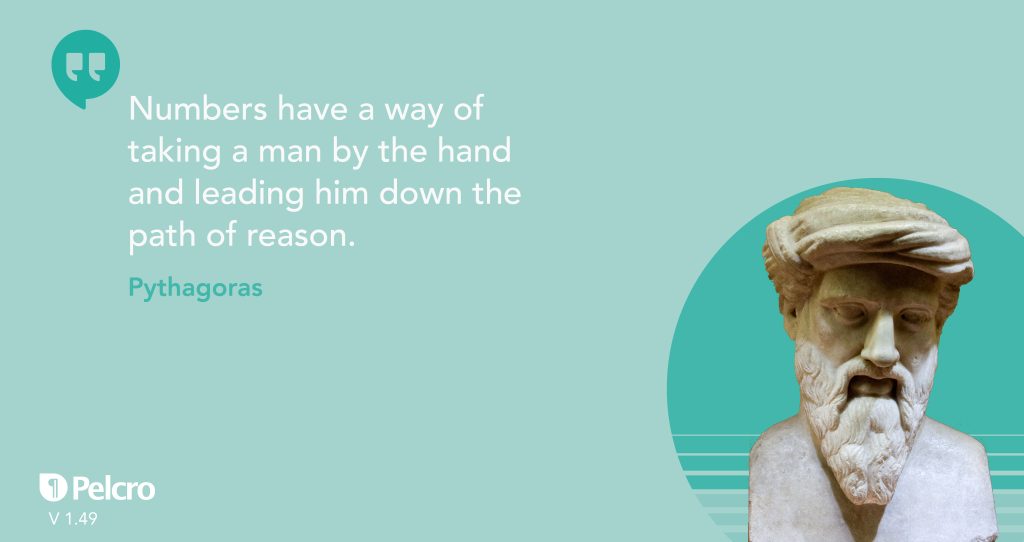 Your data can be the wellspring of brilliant insights and empowering analytics that allows you to understand your users better. However, to reach that level of understanding and to be able to make decisions based on tangible proof and statistics, you need to collect, analyze, and manage your data effectively, and these are all things that the great philosopher Pythagoras excelled at.
Pelcro's latest release v1.49 was fastened under the motivation to improve analytics for its users. This release coins data analytics in the form of reports, user interface, and logging to provide data-driven solutions for your business. Inspired by Pythagoras, and the core value of making educated decisions based on tangible proof and analytics.
Who Is Pythagoras?
A man who dedicated his life to furthering the field of mathematics. On that journey, he improved his findings by analyzing the data in front of him. Thanks to his rigorous process, Pythagoras was able to come up with the theory of the functional significance of numbers in the objective world and in music. Better yet, his contributions are so wide and vast that many of them impact our lives to this day: Who doesn't remember learning the Pythagorean theorem to calculate the length of the hypotenuse of a right-angled triangle?
So without further ado, let's introduce Pelcro Release v1.49 Pythagoras.
Activity Logs
A new feature that provides auto-generated detailed information of everything that happens on your platform. These logs ensure accountability when a given activity has not been performed as expected, make troubleshooting errors easier, speed up diagnosing problems, and help you meet regulatory standards by several regulatory compliance bodies (GDPR, for instance).
New Collaborator Type
To facilitate your sales operations management, we added a new Collaborator type: "Sales Representative". What's special about these collaborators is that they will have a "Commission" attribute that enables you to set, control, and track any subscription-revenue-related commissions which are tied to your sales reporting and analytics.
New Analytics Reports
To supplement the above sales representative role, we also added a new report. Our analytics module now provides insights about the number of subscriptions within a given period broken down by sales representatives. The report enables you to further drill down on relevant subscriptions on a product or even plan level. This report saves you additional steps in extracting sales-driven insights which drive the financial success of your business.
Donation Tracking
Making a difference in the community one click at a time. We added a new section that is currently available on the user interface to ensure donations are tracked and labeled separately from traditional subscriptions to prompt users and inspire them to exercise their charitable side.
Member Management
Although still in beta, the new member management mechanism allows you to group together individual subscriptions in a seamless way. By grouping together individual subscriptions, they can be invoiced on one consolidated invoice. This makes it easier for you to provide simultaneous access for larger groups of users or several customers to your product or service.
Conclusion
We never stop innovating here at Pelcro. With this release, we take another step forward to provide an industry-leading user experience. Schedule a demo call with our experts and get started with a free trial. Find out what Pelcro can do for your business today.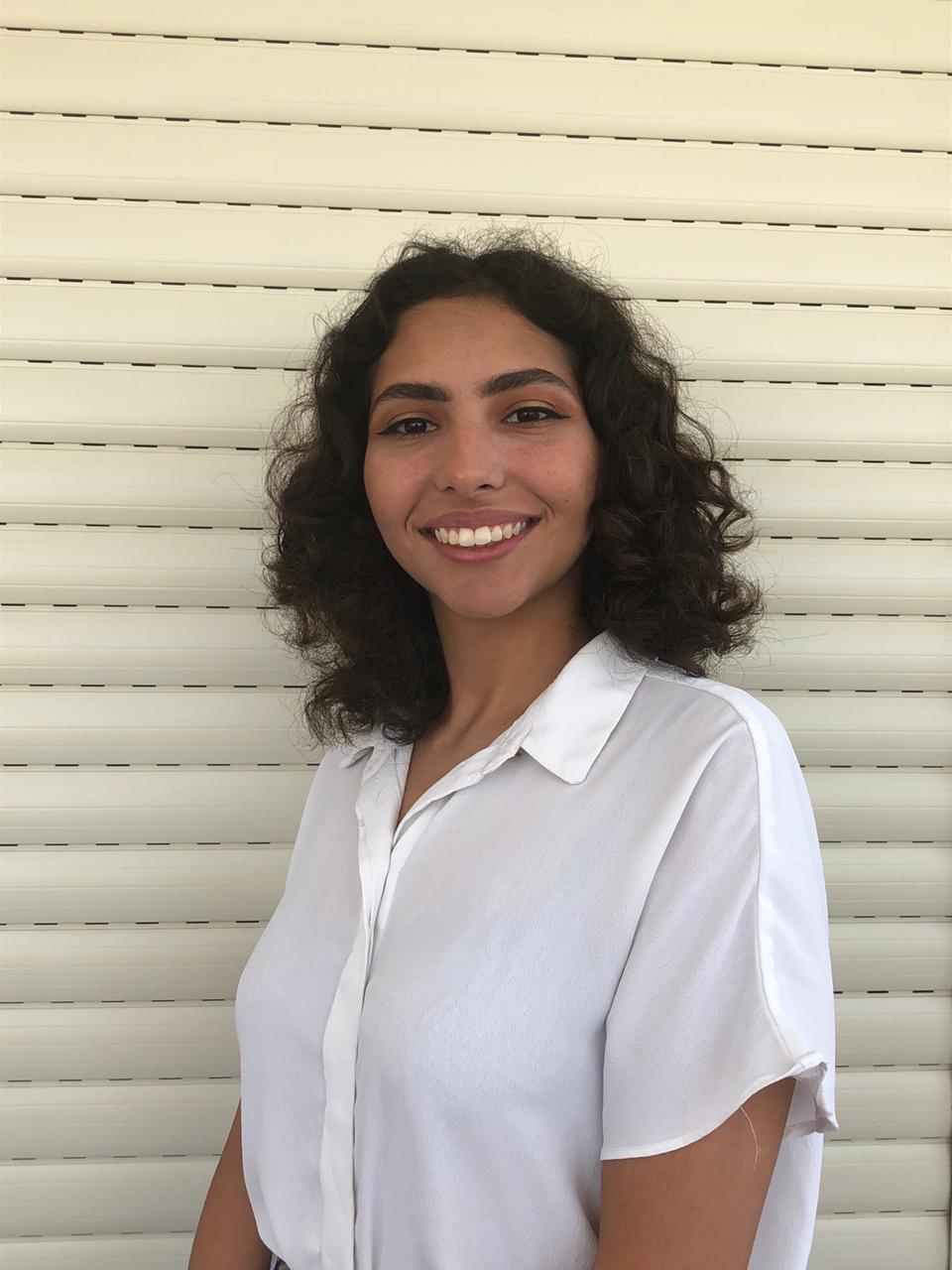 A literary fan at my core, writing about different industries and topics has always been a passion. From informative and engaging pieces to short catchy sentences, there is nothing that can't be achieved with good word choice and impeccable sentence structure.