"What do we live for, if it is not to make life less difficult for each other?" – George Eliot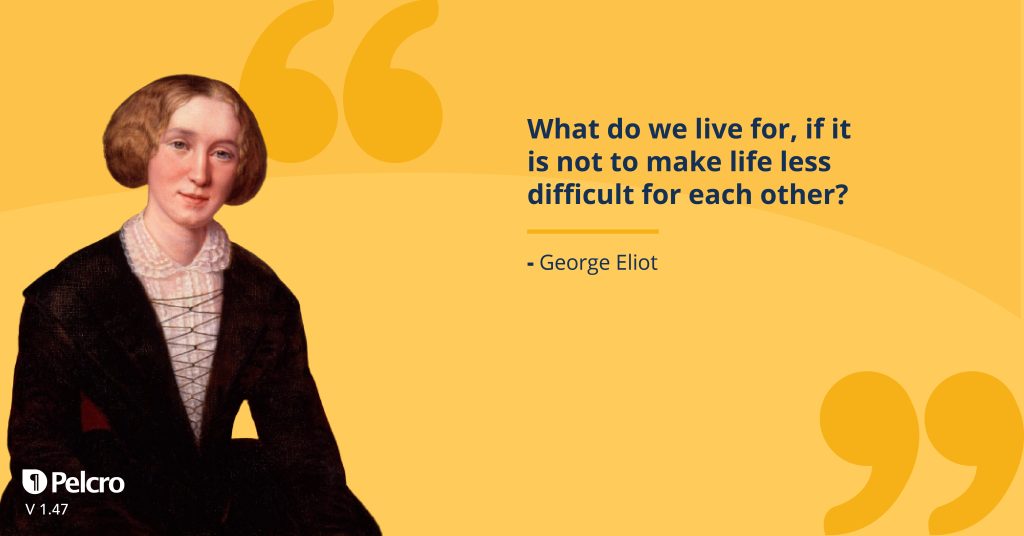 Introduction:
Platform Release v1.47 is our first release of the year. As such, we focused on user experience and information architecture as the common themes of this release. We wanted to set a precedent for 2022 and beyond. V1.47 is inspired by George Eliot (Mary Ann Evans), because of the need to delve into realism and psychological insight. Our team uses these characteristics to understand and improve. More importantly, to provide a more seamless user experience for our clients. Focused on enhancing productivity and efficiency throughout this release. We have done so by upgrading the navigation systems and enhancing the data-driven interface.
Who Is George Eliot?
A pen name for Mary Ann Evans, she is a 19th century English novelist. Additionally, she is one of the most famous female writers in the western world. Moreover, her work is heavily influenced by the human mind. She developed a method of psychological analysis that would later be a characteristic of modern fiction literature. A trailblazer of her time, we believed she was a match for this release. This is due to her ability to understand the depths of characters and convey their needs, which is what we aim to do with our platform features.
Platform Updates:
Auth0 IDP: Pelcro now encompasses Auth0 as an additional identity provider. This is to ensure a simple and secure authentication option to your website. As a result, this allows customers to continue accessing other multiple applications, alongside your website. They can do this without having to log in again or remember different passwords for each one.
Churn Subscription Report: A new feature in the reporting analytics module that gives users the ability to track churned subscriptions over specific periods of time. The report enables you to see the percentage of subscribers who canceled or expired during the chosen date range.
Various Usability Enhancements: You can now access the details page for your list line items on any of the relevant platform sections. By directly clicking on the line item column entry, as an additional alternative to clicking the ellipsis menu > view details option.
Updated Customer API Endpoint: Clients have access to the following information; last login timestap, password sets, and password updates for customers. You can also now use this information for any tracking or reporting purposes relating to your customers.
New Integration Alert:
Pelcro now integrates with Omeda: You can now sync all of your Pelcro customer and newsletter data directly into your Omeda information elements automatically. To clarify, Omeda is an end-to-end audience management system designed to help businesses handle audience targeting, improve retention rate, and manage revenue streams in a unified platform.
Conclusion:
In this release, we also ensured that the loading time is now a lot shorter as part of the website enhancements in this release. To see more updates head to our documentation and changelog for more information. Find out what Pelcro can do for your business. Schedule a demo call and get started with a free trial.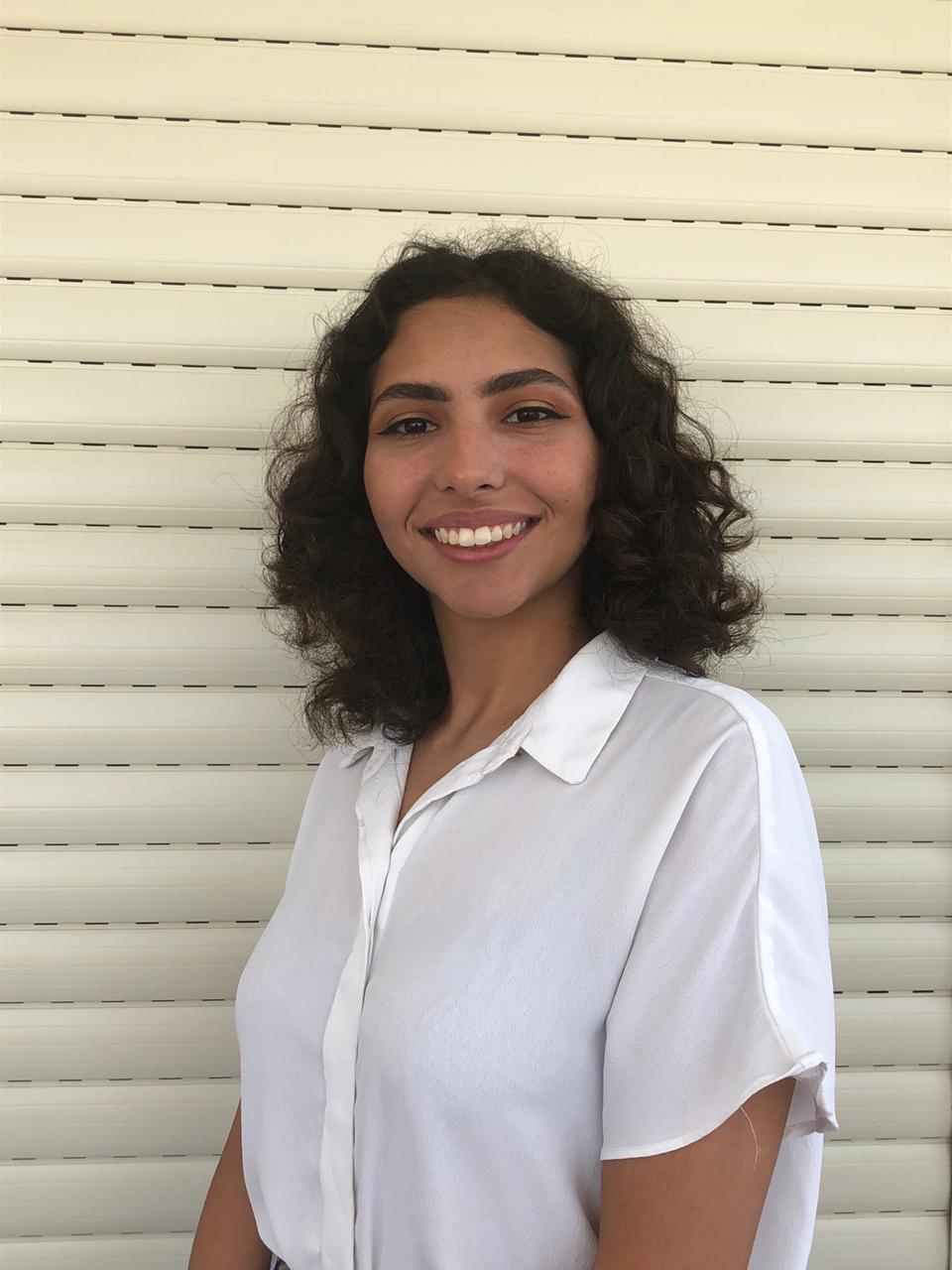 A literary fan at my core, writing about different industries and topics has always been a passion. From informative and engaging pieces to short catchy sentences, there is nothing that can't be achieved with good word choice and impeccable sentence structure.