Pelcro'​s​ subscription and membership software​, combined with Stripe's seamless payments platform, helps businesses manage their members and generate recurring revenue effectively.
March 12, 2020​, SAN FRANCISCO — ​Pelcro,​ a subscription and membership software with robust APIs and SDKs,​ today announced that it has joined the Stripe Partner Program as a Verified Partner.
With only 3% of GDP online, the goal of the program is to increase internet commerce by helping companies start, run, and scale their businesses.
Stripe is a technology company that builds economic infrastructure for the internet.
Millions of businesses of every size use Stripe today to accept online payments and run complex global operations. More than half of Stripe users double their monthly payments volume after two years.
"We're beyond excited to join Stripe's Partner Program," said Andrew Morris, Director of Client Relations at Pelcro​. "We pride ourselves on offering businesses a modern solution with the best user experience and unlimited flexibility. This partnership will ensure that we continue to deliver on that promise."
By working together, businesses will be able to create and manage membership and subscription offerings with Pelcro while collecting payments from credit cards, Apple pay, Google pay, and more with Stripe.
Stripe Verified Partners undertake a rigorous security and verification process, so that users can be confident in the quality of the partner's integration with Stripe, as well as more easily find new partners.
Verified Partners receive enhanced benefits, including access to millions of Stripe users through a page in the ​Stripe partners directory​, exclusive invites to product betas, dedicated partner support, and more.
"Partners have integrated with​ Stripe for years—more than half of our fastest-growing users take advantage of one or more Stripe extensions," said Claire Hughes Johnson, Stripe COO.
"But as Stripe is increasingly getting pulled up-market, our users have asked for an easier way to discover new partners and new applications. That's why we're excited Pelcro is joining forces with us today to provide a better overall experience for the millions of businesses scaling on Stripe."
About Stripe
Stripe is a technology company that builds economic infrastructure for the internet. Businesses of every size—from new startups to public companies like Salesforce and Facebook—use the company's software to accept online payments and run technically sophisticated financial operations in more than 100 countries.
Stripe helps new companies get started and grow their revenues, and established businesses accelerate into new markets and launch new business models. Over the long term, Stripe aims to increase the GDP of the internet.
About Pelcro
Pelcro provides everything you need to run your membership and subscription business. Leverage out of the box user flows for authentication, authorization, payments, shipping, and more.
Built with developers in mind; robust APIs and SDKs on web and mobile for ultimate flexibility. Pelcro is trusted by everyone from small blogs and startups to notable brands like Newsweek, The Hockey News, and L'actualite. For more information, visit www.pelcro.com.
Contact:
Andrew Morris
Director of Client Relations at Pelcro
+1 514-969-5255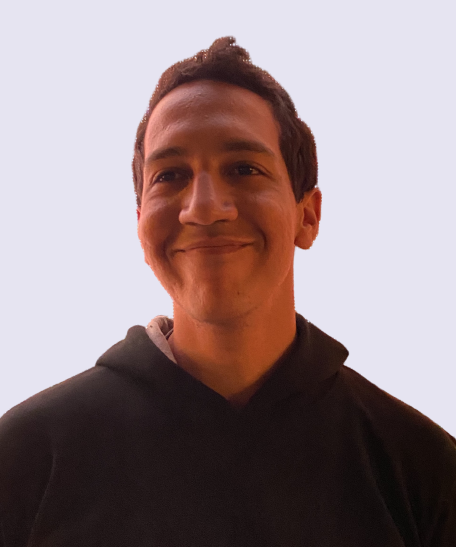 Mohanad is the head of content at Pelcro and the unicorn of the marketing department. Most of the time he is learning a new language or indulging in his geeky tendencies, and other times he is figuring out new recipes to cook in his spare time.