In order to make good decisions, you need concrete subscription data that can create a solid foundation for understanding your readers.
Which brings us to data breakdowns.
Pelcro is delighted to announce that we're now offering subscription data breakdowns by two essential categories of coupons and the readers' incoming —or otherwise called traffic— source.

Want to learn more about what subscription data breakdowns can bring to the table? Keep on reading and we'll take it one beneficial category at a time.
Subscription Data Breakdown by Coupon
You can offer as many coupons and other marketing incentives to your readers as you'd like.

However, without having a well-established system in place that can tell you how these incentives are performing, then it's a bit like swimming in the dark.

But first things first, let's see what's so great about digital coupons.

It can help you improve customer loyalty and retention. Thus, it can help improve the return rates of your existing customers.

Second, it'll start attracting new customers and other frequent readers that are on the edge of subscribing to your content. However, it might be a bit price-sensitive or unsure about the long-term value of your subscription.

Third, if you have a couple of unique projects or new products that you want to test its performance in the market, then offering a good deal for it can decrease any barriers of entry for early adopters.

And, of course, we can't disregard the sheer buzz-creating ability that comes with promotions. If brand awareness is on your mind, then setting up a digital coupon campaign can be quite effective.
Sounds good?

Then, the next step would be figuring out the effectiveness of your coupons and whether they're performing well. That's where Pelcro's subscription breakdown by coupon comes in. With a click of a button, you'll get access to all the coupon statistics you need.
Subscription Data Breakdown by Incoming Source
Another key subscription data breakdown is knowing where your readers are coming from.
Your current readership didn't show up out of a vacuum. Therefore, learning which traffic sources are performing better than others, as well as exploring new potential incoming sources of readers can make or break your marketing strategies.
Pelcro's subscription breakdown by incoming source will delve into where your users are coming from, whether that's by looking at online sources like Google searches, emails, and social media links, to offline sources like blow-ins for magazines, phone calls, and even mail.
These statistics can be a tremendous help in tracking your readers' preferred entry points to your content, then converting them to go online in feasible ways.
It works by understanding which platforms are they comfortable with, and then follow up with small incentives to shift from offline means to the fully-online.
For example, if you have a reader that subscribed to your platform by blow-in, Pelcro will enable you to identify that this reader's entry point is offline in nature.
This will help you reach out to them, and facilitate the process of transferring their subscription online for both payment and renewal purposes.
As the ultimate goal of subscription models is having your readers pay online and set their subscriptions to auto-renew, meeting your readers where they're at can bring miraculous effects in boosting your subscription numbers.
Ready to Learn More About Your Readers?
The more data you have about your readership base, the easier it is to figure out the best ways to bring them value. The higher the value, the more willing people are to subscribe and become loyal paying content consumers.

Now that you know all about subscription data breakdowns by coupons and incoming source, make sure you check out our blog for all things content subscription.

Also, we bet you have a list of questions regarding the numerous applications this might give your business, so contact us and we'll take it from there.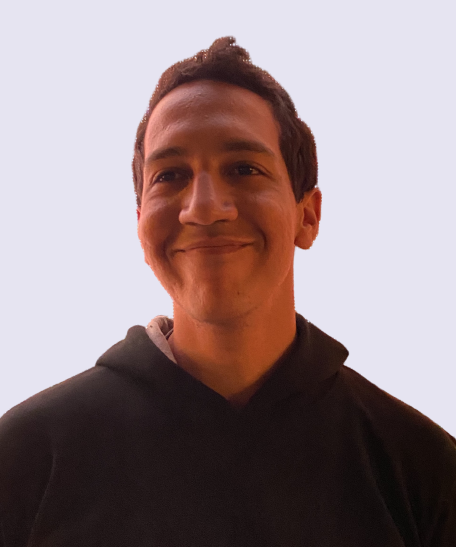 Mohanad is the head of content at Pelcro and the unicorn of the marketing department. Most of the time he is learning a new language or indulging in his geeky tendencies, and other times he is figuring out new recipes to cook in his spare time.