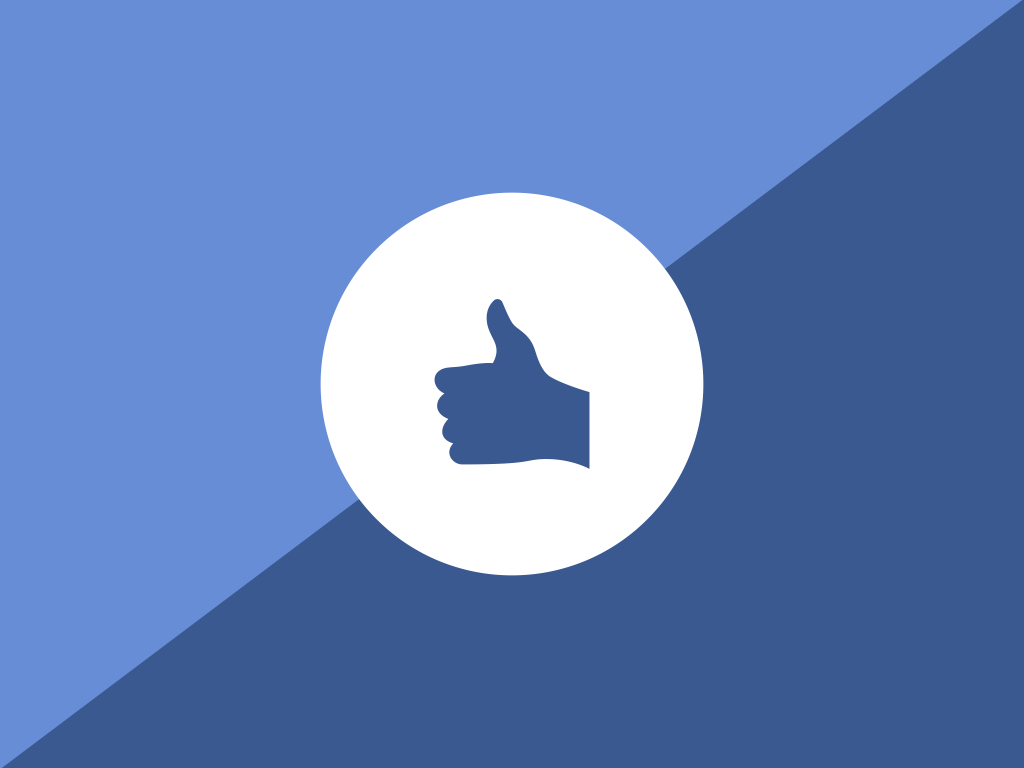 A metered paywall is a paywall that benefits consumers and site owners alike. However, what is a metered paywall?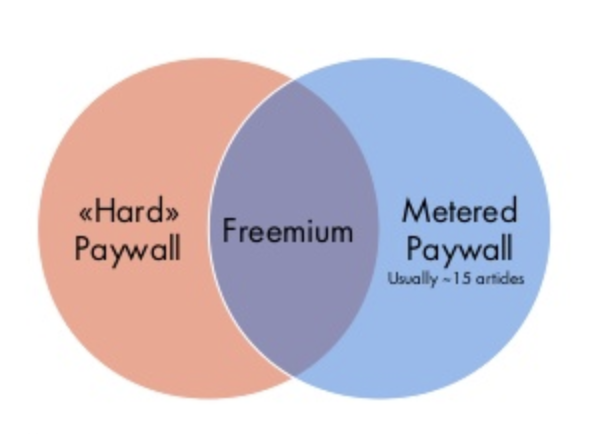 A metered paywall allows consumers to view a select amount of content before being prompted to purchase a subscription. This allows consumers to make a decision on whether they like the content and if so, purchase a subscription. By reading the 5 steps below, your site will be using a metered paywall in the best way possible.
5 Best Ways to Use a Metered Paywall:
Through the use of a subscription model, users have the ability to decide whether to purchase the subscription if they like the content. If not, they are not forced into continuing their payment. By giving 3 to 5 free articles, it will ensure that the audience is satisfied before making a decision. Websites that use a similar system in place include The New York Times and Financial Times.
It is almost impossible to create an audience without some use of "free" content. Ensure that your site has a "share" feature or prompt for its metered paywall. By having a share option, users are able to share content they like to their social media platforms and other locations. It also enables your site to grow organically without too much-focused assistance, resulting in higher subscription purchases.
By using a sign-up prompt for the website to appear after a selected period of time (between 30 seconds to 1 minute) it can ensure that the reader is hooked on the article and more likely to sign up. By also using a sign up prompt, you can send emails later on to prompt readers to subscribe to the site if they haven't already.

Having an easily navigable site

is also important to ensure that readers trust your content. Sites that are amateur looking rarely enable trust in clients, resulting in fewer subscriptions. Ensure that your site is designed for different resolutions, this includes laptops, desktops, and phones. Your site must also feature easy to navigate content, so make sure that headings and subheadings are easy to find. To maximize chances of readers subscribing, have different locations around the site with sign up, log in and subscription headings.

Include different subscription options for the user

. Ensure that there is a basic model, a monthly model, and a yearly purchase. By having varying subscription options, it allows users to subscribe to the option that they are most confident with. This type of metered paywall will allow a greater audience to purchase the subscription.

 
As mentioned before, by using these 5 methods, your metered paywall will result in higher subscriptions, more views and overall a greater trust in your content and what it offers.
Do not hesitate to experiment with different ways of using your metered paywall. The market is always changing so finding new ways to use the metered paywall is important. If you have found any new ways to use a metered paywall, comment your thoughts below!
Need help with your subscription website and metered paywall strategy? We would love to chat. Contact us and too how we can help you make your subscription site profitable.
CEO/Founder of Pelcro.
Working hard to help publishers and journalists drive sustainable #ReaderRevenue from their content