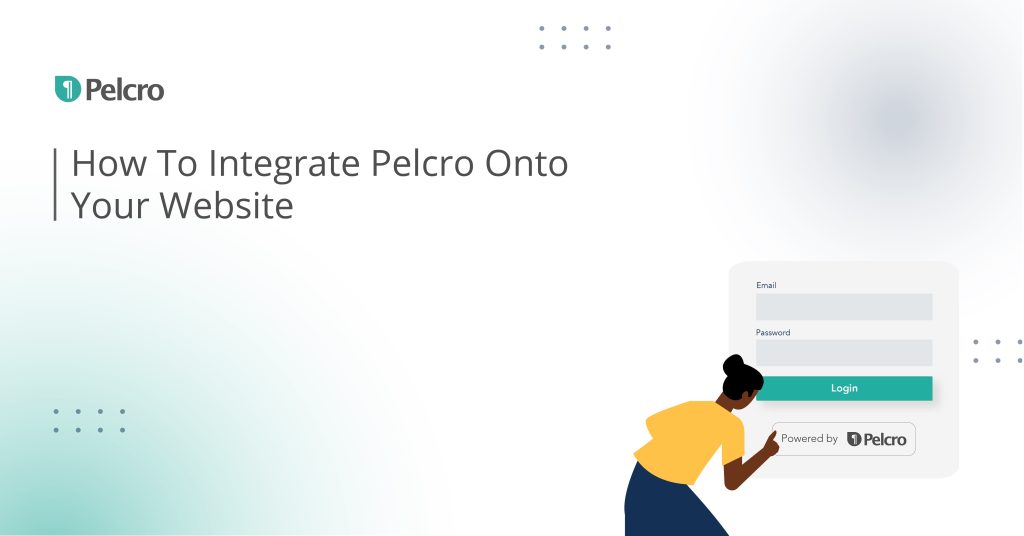 In this video tutorial, we show you just how quick and easy it is to get started on your subscription management journey by integrating Pelcro on your website. We will break down the platform basics and show you how to lay the groundwork so you can get started managing your subscriptions and memberships quickly. Previously we discussed the process of how to set up your products and payment plans, and also how to configure them. If you haven't checked them out yet, we recommend doing so after diving into this tutorial.
The Integration
Integrations don't have to be a big headache. We are excited to show you the quickest path to take so that Pelcro's paywall and user interface appear on your site seamlessly. After completing these simple steps, your subscribers will be able to subscribe and log in on your website. This will be the keystone that connects your website with our platform.
The majority of Pelcro's elements are "plug and play", meaning that you can embed them in a matter of minutes on any website. For this walk-through, we're going to demonstrate how you can do this via a WordPress site. However, know we are not limited to this system. Just make sure you have access to the back-end of your site before we begin.
A Quick Recap
So as you can see, what we want to do is:
Step 1: Hop onto the Pelcro dashboard and head to settings.
Step 2: Click on account information and copy the code under integrations.
Step 3: Head to your WordPress site and download the header and footer extension. Paste the code you copied in the header and footer script section.
Step 4: Head to "appearance" to make sure everything is visible on your site. Then click on "menus" and toggle "custom lists".
Step 5: Remove the URLs and make sure everything you do for "login" you are also doing for "subscribe".
Step 6: Refresh your website and everything should be visible.
Congratulations you have officially completed integrating Pelcro onto your website! If you find any roadblocks on the way you can head to our documentation for more details as well.
Try it for yourself and sign up today with our free trial, or schedule a demo call with one of our experts so we can find the best solution that fits the unique needs of your business.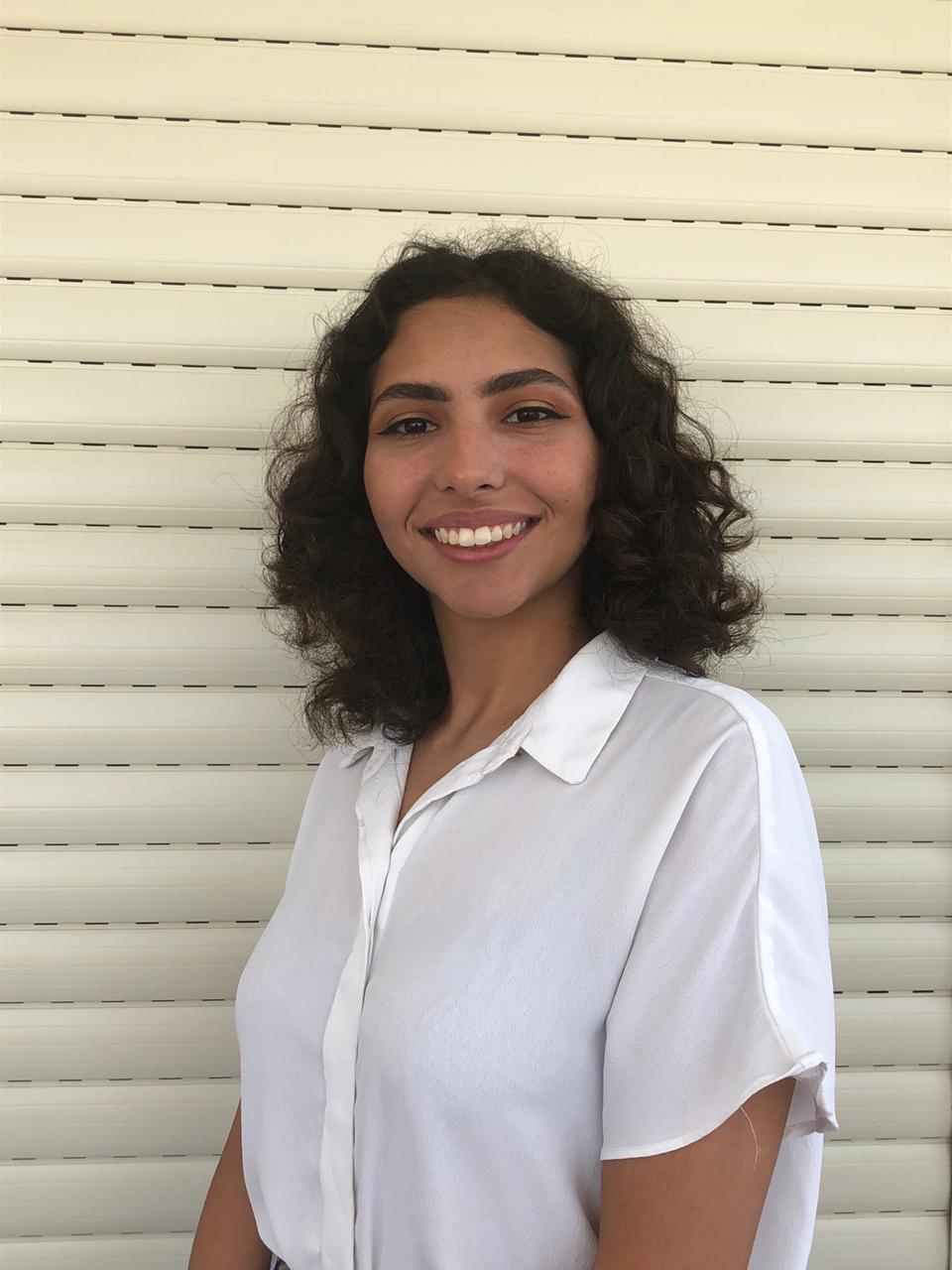 A literary fan at my core, writing about different industries and topics has always been a passion. From informative and engaging pieces to short catchy sentences, there is nothing that can't be achieved with good word choice and impeccable sentence structure.