Independent News Network Indiegraf Independently Migrates to Pelcro's Subscription Management Platform Free From Engineering Support
Vancouver, BC: Today, Indiegraf proudly announces its successful and fully independent migration to Pelcro's subscription and membership management platform. By doing so, Indiegraf has been able to manage the subscribers of its partner publishers both autonomously and efficiently. The flexibility of the Pelcro software and the step-by-step documentation made the self-serve migration process possible without any intervention or help from Pelcro's engineering teams. Indiegraf migrated its data through the use of Pelcro's documentation alone. The documentation is designed to be easy enough to understand, removing the need for additional engineering support.
"The way we see it, when it comes to our partner publishers' businesses, reader revenue is key since it allows them to remain independent. That is why it was so important for Indiegraf to offer easy-to-use payment tools for readers as well as comprehensive analytics and segmentation tools for publishers, both present in Pelcro's platform," says CTO Caitlin Havlak.
Indiegraf currently manages 14 digital publishers through Pelcro's platform and is planning on adding more to that list. The partnership resulted in a symbiotic relationship for the companies, supporting growth initiatives on both sides. Indiegraf has expressed satisfaction with both the quality and ease-of-use of the Pelcro platform. Indiegraf also expressed that the idea of having a self-serve software has made the migration process that much quicker and easier to implement.
About Indiegraf
Indiegraf is a network of small and startup community news outlets pooling technology, capital, audience and revenue resources to accelerate their growth. We intend to lower the bar to entry to media ownership and support a diverse array of journalist-entrepreneurs to build a more equitable news ecosystem. Indiegraf adds capacity, lowers costs and creates new revenue opportunities so publishers can focus on what's most important: serving their communities with quality journalism.
About Pelcro
Pelcro is an all-in-one subscription and membership management platform that combines authentication, billing, and authorization in a comprehensive platform with all the APIs, SDKs, UI libraries, and out-of-the-box integrations that businesses need to exceed customer expectations and unlock new revenue streams. Request a demo today to learn how Pelcro can take your subscription or membership business to the next level!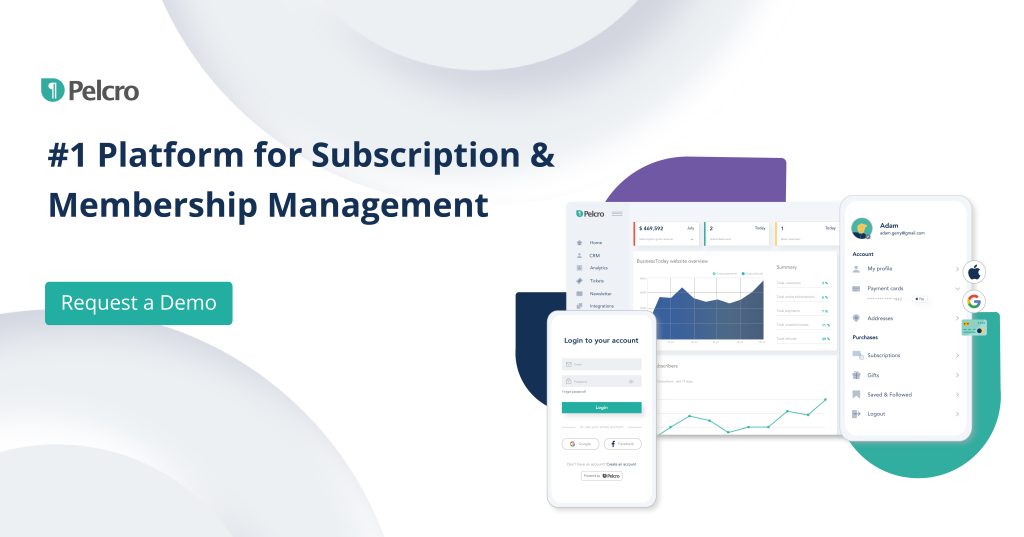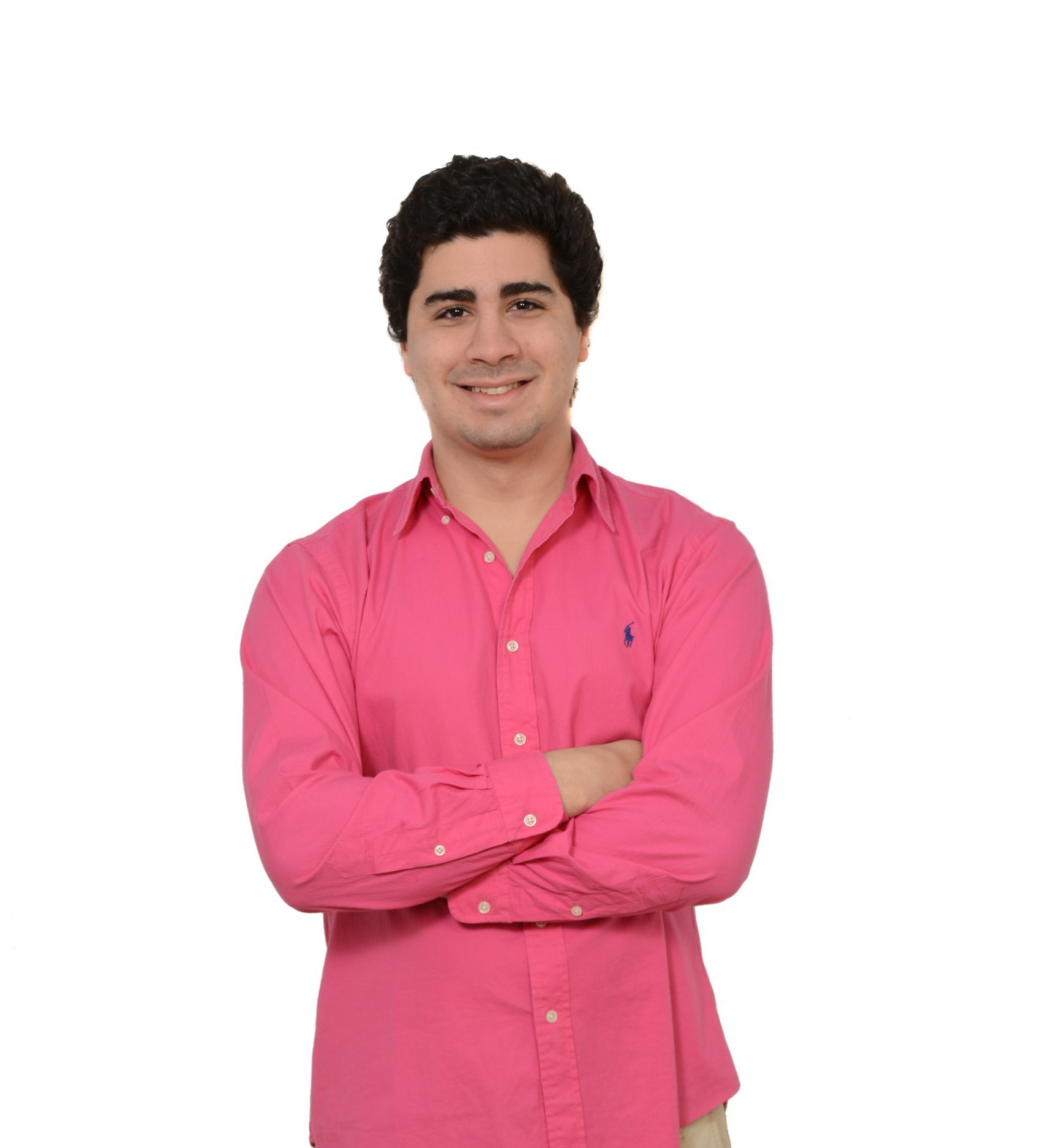 As a creative copywriter, I live and breathe creativity and I love challenging the zealous writer within me. At Pelcro my inner tech fanatic is unleashed and has allowed to me to embrace my inner nerd.