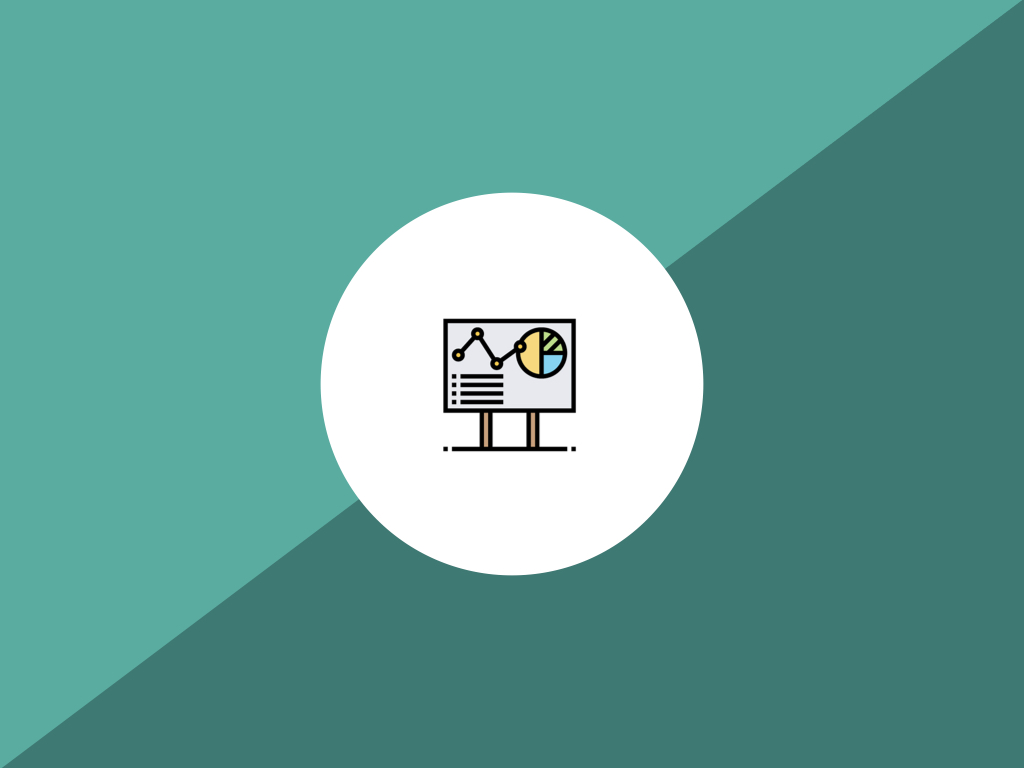 If you are operating a subscription-based business, it's of the utmost importance to generate enticing and useful content to engage your current customers and increase membership numbers moving forward.
If your company is charging a monthly payment for access to your website or service, membership engagement is vital. Having static content that doesn't change won't cut it because once it's been viewed/used, they won't have a reason to continue browsing, which, in turn, will increase your churn rates.
To counter that, many membership websites have set out to continuously add new premium content to keep their members engaged. However, that's easier said than done as more often than not, it ends up being a logistical nightmare.
Luckily, there are a few ways to produce low-effort, valuable content that will give your members something to sink their teeth into that won't overwhelm your team.
Engaging Content Will Increase Membership Numbers
Creating unique content is quintessential for every phase of your customer's journey. That's why generating targeted content is a significant part of marketing your membership site; it allows you to find new customers simultaneously while adding value for existing members.
As long as you keep adding value to your subscribers, whether it's in the form of content, resources, or services, they'll add value back to your company in the form of continued subscription payments.
Popular Types of Content
Courses: A widespread type of content on membership sites that can range from manageable 30-minute workshops to full-blown certification programs that span several weeks. Providing a selection of valuable courses for your customers to help them achieve their goals is a great way to draw in new members.
Webinars: If creating content upfront doesn't appeal to you, or if your subject matter makes it difficult to format it as a course, then running regular live-training calls can be a great way to deliver value for your members.
'How-To' Posts: Another common kind of content. The best thing you can do for your members is to teach them how to solve a problem they have. Identify a challenge, then present them with a solution following the adage "give a man a fish, and you feed him for a day; teach a man to fish, and you feed him for a lifetime".
Lists: Numbered lists are another popular form of content, said lists could be about anything as long as it's as detailed as possible.
Case Studies: A case study takes a closer look at what a product or service is, or provides in a real-time example, and breaks down how it helped the client. Case studies are an excellent way for companies to showcase what they do, how they do it, and demonstrate real-time results that clients can expect.
Opinions/Editorials: While most companies try to remain as unbiased as possible, it never hurts to throw in an opinion piece. If your members are buzzing about a specific topic, it's a great idea to jump in and give your take on the matter.
Reviews: Whether it's a book, a product, a service, an article, etc. reviews are a great way to increase membership numbers. Reviews can help your company establish its authority as an expert in its field while offering your members valuable insights and information.
Infographic: Most people are visually driven; that's why offering information in graphic form can be a great way to communicate data, research, statistics, and much more. Your members will organically share good infographics on their social media, making it a great marketing tool for your website.
Videos: If you think that your company is ready to take its content to the next level, you should consider producing videos. Videos can either incorporate the types of content mentioned above or can be something completely different.
These are just a few of the types of popular content, and more than that, the possibilities to mix and match the different forms of content are endless. If your primary goal is to increase membership numbers, it's imperative that you do the research to identify your target audience and understand their habits. Don't try to create all the forms of content mentioned above; rather, you should experiment to see what kind of content comes naturally to you and your team, and the ones your users best respond to.
Final Thoughts:
If you want to increase membership numbers with content marketing and customer engagement, the possibilities are endless. Ensure that you track the right metrics and vary your content type to make sure you have a significant impact on your members. Regardless of the form of content you utilize, your content should be geared to keep your members interested, engaged, and loyal to your brand.
The most engaging content generally shares one common quality; they're based on original, creative, and above all else, useful ideas. Ideas that dare to be unique and original, allowing them to stand out in the sea of digital content.
Whether you're unsure about your current subscription and membership management service provider or are looking to introduce a CRM into your business, you can benefit from Pelcro. Get started with one of our free trials; or schedule a demo call today and start building better, lasting relationships with your customers.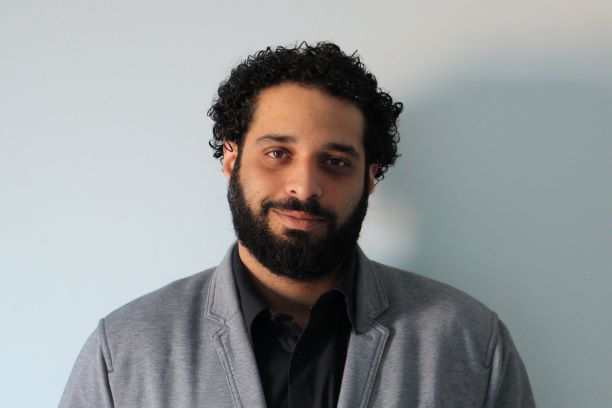 A true citizen of the world, Reef is a Marketing Manager at Pelcro who's diving headfirst into the sea of information surrounding subscription memberships. Reef's ultimate goal in life is to travel the globe, live in as many different countries, and experience as many different cultures as possible.