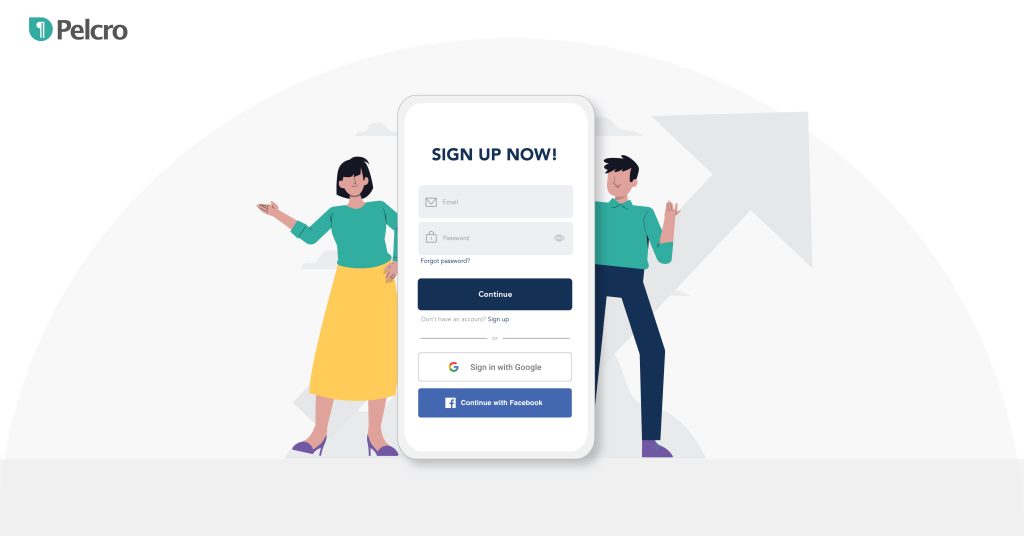 The goal of every subscription business is to improve conversion rates. By increasing subscription conversion rates and experiencing predictable MRR (monthly recurring revenue) growth at the end of each quarter this becomes possible. Statistics show that for most websites, 26-70% of users bounce immediately (i.e. leave the website without taking any action). Whether you are trying to attract leads on your website or landing page the advice is the same. You only have a few seconds to capture their attention and provide value. Here are a few things to keep in mind when trying to attract rather than repel potential customers.
Tips to Minimize Bounce Rates:
Research: This includes setting up calls with your customer representatives and current customers. This is to understand exactly what your ideal customers want to see. Additionally, don't forget to do your competitor research to understand exactly where your product and business stand compared to other competitors and the market.
Optimize Website Architecture: A modern interface, efficient navigation, and overall accessibility are crucial to improving your conversion rates as a subscription business. A modern user experience shows the relevance and builds trust.
Eliminate Unnecessary Steps: This includes limiting unnecessary fields from forms and paywalls or anything that could potentially hinder the customer acquisition process.
Content is King: Writing engaging copy for your ads, website, and social media is highly influential in the customer acquisition process. In addition, A skilled copywriter will take the product information and rework it to motivate customers to subscribe.
Design Clean Landing Pages: Landing pages in nature are designed to answer a specific question and make it easy for a lead to take the next action step. Above all, a landing page should have a clean modern design, be concise, and have a bold call to action.
Optimize for Mobile: Making sure that your landing pages, website, and product offerings are optimized for mobile is very important. As it enhances your user experience and optimizes conversions. Mobile devices drove 61% of visits to U.S. websites in 2020. Moreover, desktops were responsible for 35.7% of all visits in the same year, according to google analytics.
Bonus Tip:
Test Everything: A/B testing is your best friend. A/B testing allows you to make thoughtful changes to your user experiences while collecting data and learnings on the results.
What if your subscription business is getting trials and leads, but they are not following through to the next steps in the acquisition funnel? You probably then have to reevaluate your strategy to improve your conversion rates. This could mean they fell off during the upgrade transition or never actually made it to a paid plan.
Tips To Increase "Free Trial" Conversion Rates:
Implement Autorenewal: Automatic subscription renewals decrease your involuntary churn. Consequenlty, using a subscription management platform will have this option available as a standard.
Test Everything: This includes the customer journey, payment plans, product offerings, and anywhere else you are engaging with your customers and leads.
Trials To Leads: Take advantage of expired prospects or trials. After a period of time, they have the opportunity to be reapproached as a lead.
To Sum It Up
Improving your business's conversion rate is a process that requires research, time, effort, testing, and optimization. For more tips on how to improve your conversion efforts for your subscription business, register for this webinar: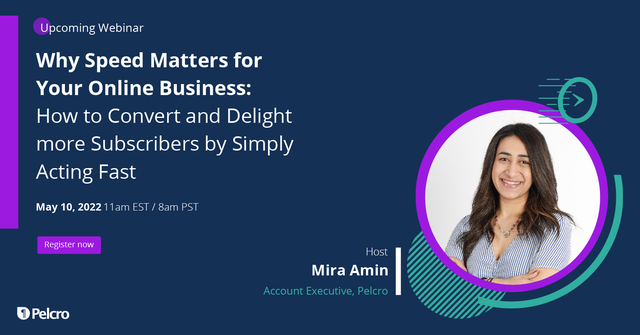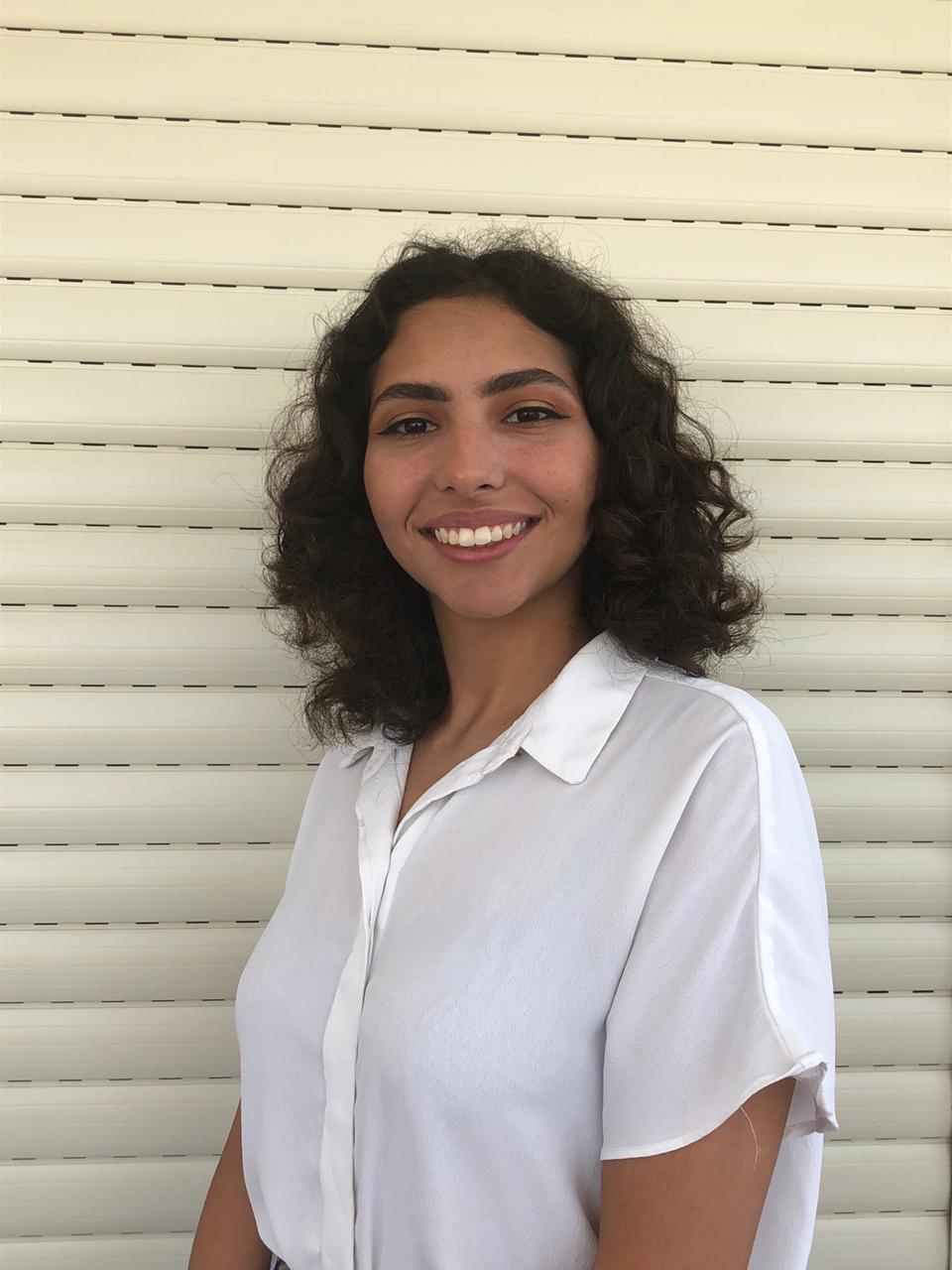 A literary fan at my core, writing about different industries and topics has always been a passion. From informative and engaging pieces to short catchy sentences, there is nothing that can't be achieved with good word choice and impeccable sentence structure.