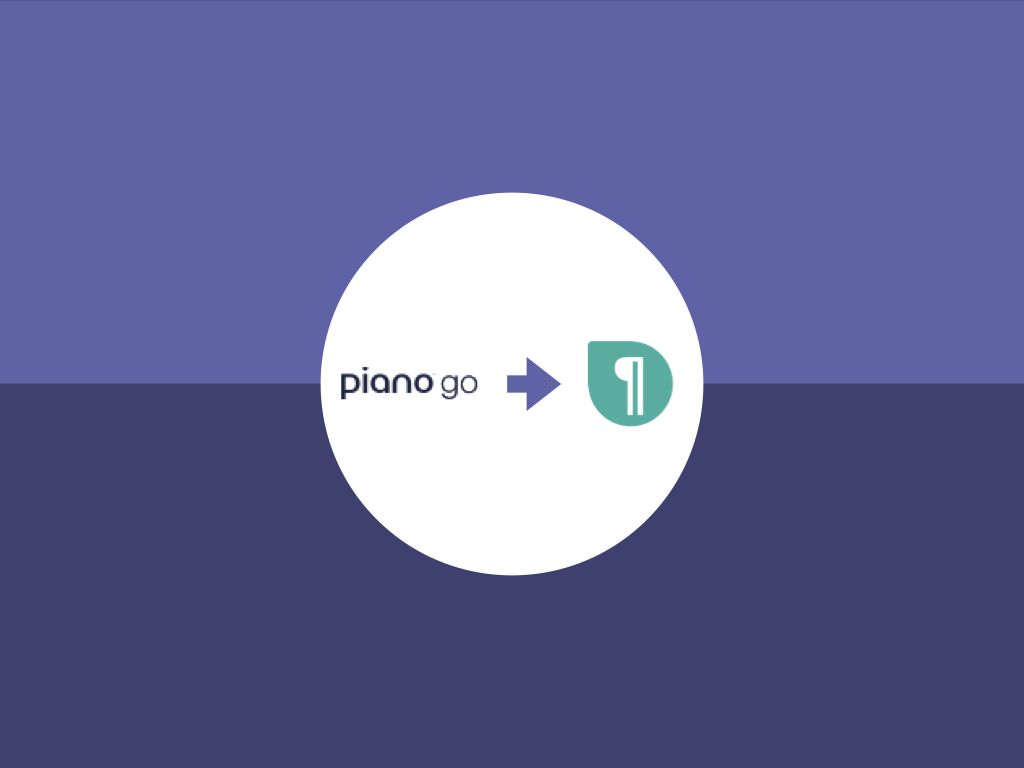 Want to migrate from Piano Go? We know that the idea of up and migrating your whole protocols to a new platform might sound scary.
However, you'll be surprised by how smooth the transition process can be when you're working with Pelcro. 
The truth of the matter is, Piano Go — formerly known as Tinypass — will be shutting its doors on January 1, 2020. Now, you probably have a ton of questions.
This is a guide on how to migrate from Piano Go to Pelcro, as well as the most frequent questions you might have. Let's get started.
How to Migrate from Piano Go 101: Where to Start?
Well, there are two main ways to get started.
The first would be creating your Pelcro account, set up Stripe, and then manage the migration manually. However, we'd recommend the second way of tackling the migration.
Simply contact our team, and we'll get in touch with you in no time to learn more about your business and ensure that your transition process is as smooth as possible.
How Do I Set up My Migration to Pelcro?
It's quite simple. You'll just contact our team and they'll take it from there.
In order to get everything in place before the year's end, our team will need to be involved in the process from the get-go. Furthermore, we want to get you situated before the holiday's sense of panic hits.
Is There a Discount?
Yes, there is a special discount for migrating users. Just make sure to mention that you're migrating from Piano Go to your account manager, after contacting us.
Do You Have APIs Available?
Yes, absolutely. As a matter of fact, we have multiple capabilities in addition to our API documentation.
We also have webhooks and CSS documentation, as well as SDK for IOS and Android. All of the information is available on our documentation page.
What Payment Processor Do You Work With?
While Pelcro can work with any payment processor out there, we integrate rather closely with Stripe for online payments. Moreover, through Stripe, we can utilize processors like Apple Pay and Google Pay.
Do You Accept Clients Outside the United States and Canada?
Yes, we do. It has a slightly different protocol. But, just contact our sales team and they can set up a demo that matches your business.
Do You Support Non-Renewing Subscriptions?
Yes, we do. Not only do we support non-renewing subscriptions, but we also support offline payments. This way you can accept and keep a balance of payments by check or anything else other than a credit card. 
Do You Handle Print Shipping?
Yes, we do. A lot of our clients rely on pelcro for their print and digital needs. We have a complete fulfillment module and integrate with top shipping carriers such as USPS, FedEx, UPS, DHL, easypost, and Canada Post.
Does Pelcro offer CRM and Support?
Yes, we provide CRM with support as well as for analytics, machine learning, and dynamic paywalls. Not only can you manage your subscribers from the CRM, but they can easily manage their own accounts from their portal.
What Should I Do If I Have Further Questions?
Make sure to contact us here, and we'll make sure to put you on the right path. We'll have the opportunity to answer all of your questions, and add in a demo to showcase what our platform can do for you.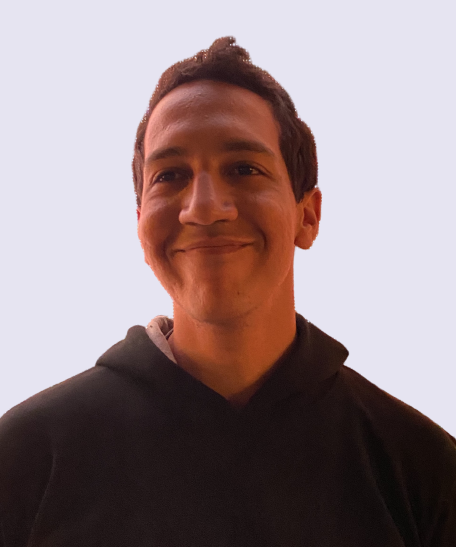 Mohanad is the head of content at Pelcro and the unicorn of the marketing department. Most of the time he is learning a new language or indulging in his geeky tendencies, and other times he is figuring out new recipes to cook in his spare time.