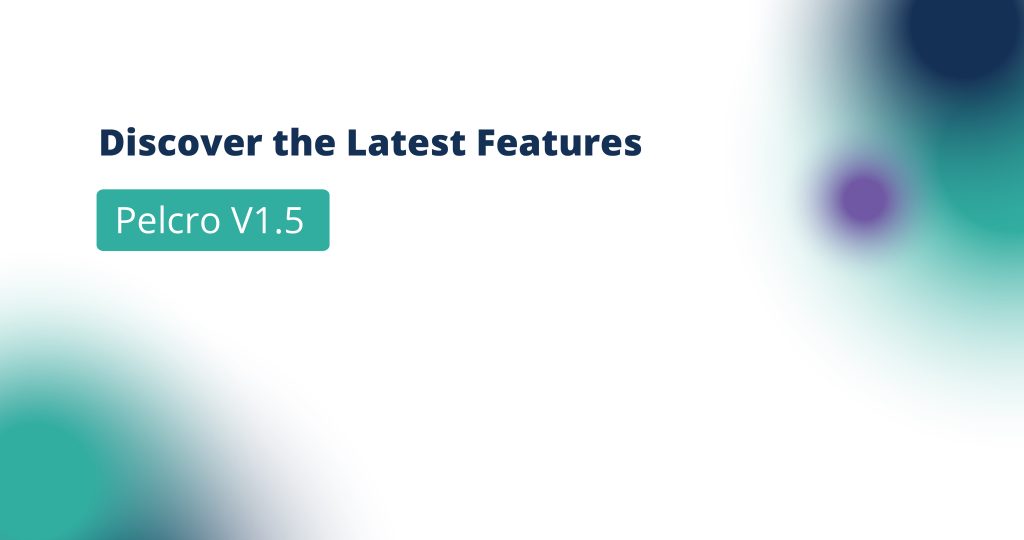 Release V1.5
In the world of economic evolution, an online business aims to offer the best possible experience to its customers to promote loyalty. One way of doing this is by ensuring that you are not only catering to the needs of the customer but also exceeding them. Below are some of Pelcro's latest feature advancements that aim to do just that. This release focuses on improving the payment experience and tracking your conversions with ease.
Latest Features:
Vantiv Integration
Introducing Vantiv as our latest addition to our list of supported payment gateways, to offer your customers more variety when it comes to payment processing. If you are signing up, or paying for your recurring subscriptions, eCommerce products, or both, these can now all be processed through Vantiv. As a business owner you can choose Vantiv as a payment gateway when first creating your account.
Campaign Tracking
Much like UTMs, this feature is helpful if you are looking to track your campaigns and understand which ones contributed the most to the success of your sign ups or conversions, while maintaining them on your records, all in one place. This feature further promotes your analytics and data collection. You'll now be able to create campaigns directly off of the platform, and connect them in with your subscriptions either at creation or renewal.
Membership Management Feature
We further enhanced our new membership management feature, and now, the membership admin can create new and update existing addresses for individual members as necessary. This helps you track your individual member information and keep everything up to date.
Pay Invoice From Dashboard
Instead of having to pay invoices via the platform, we've decided to remove all the extra steps and give your customers the option to pay their invoices directly through their dashboards. This enhancement is created to make the payment process quick, easy, and efficient.

Innovation and improvement is our core philosophy here at Pelcro. With this release, we take another step forward to provide a seamless user experience, particularly with payment methods. Looking to learn more about how Pelcro can help your online business? Schedule a demo call or get started with a free trial today!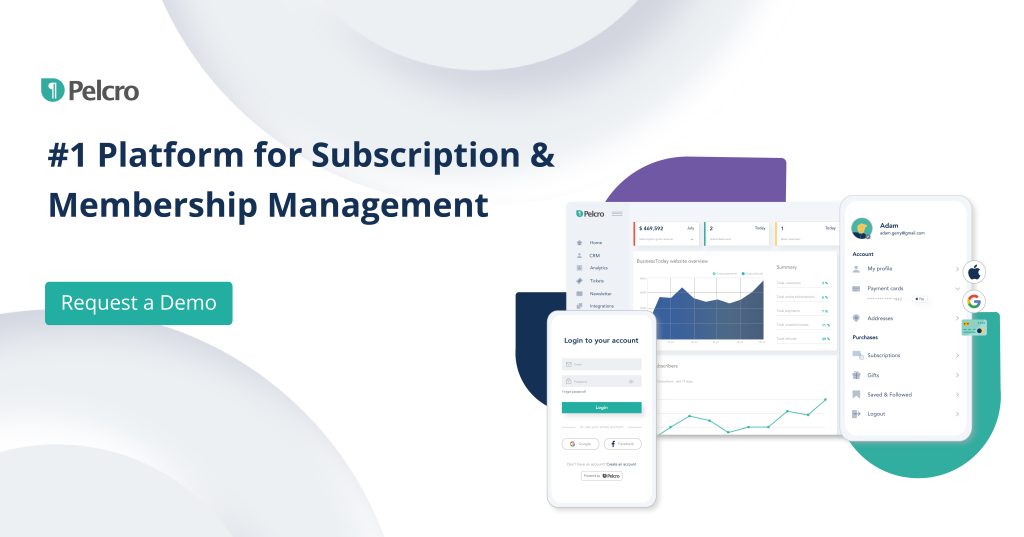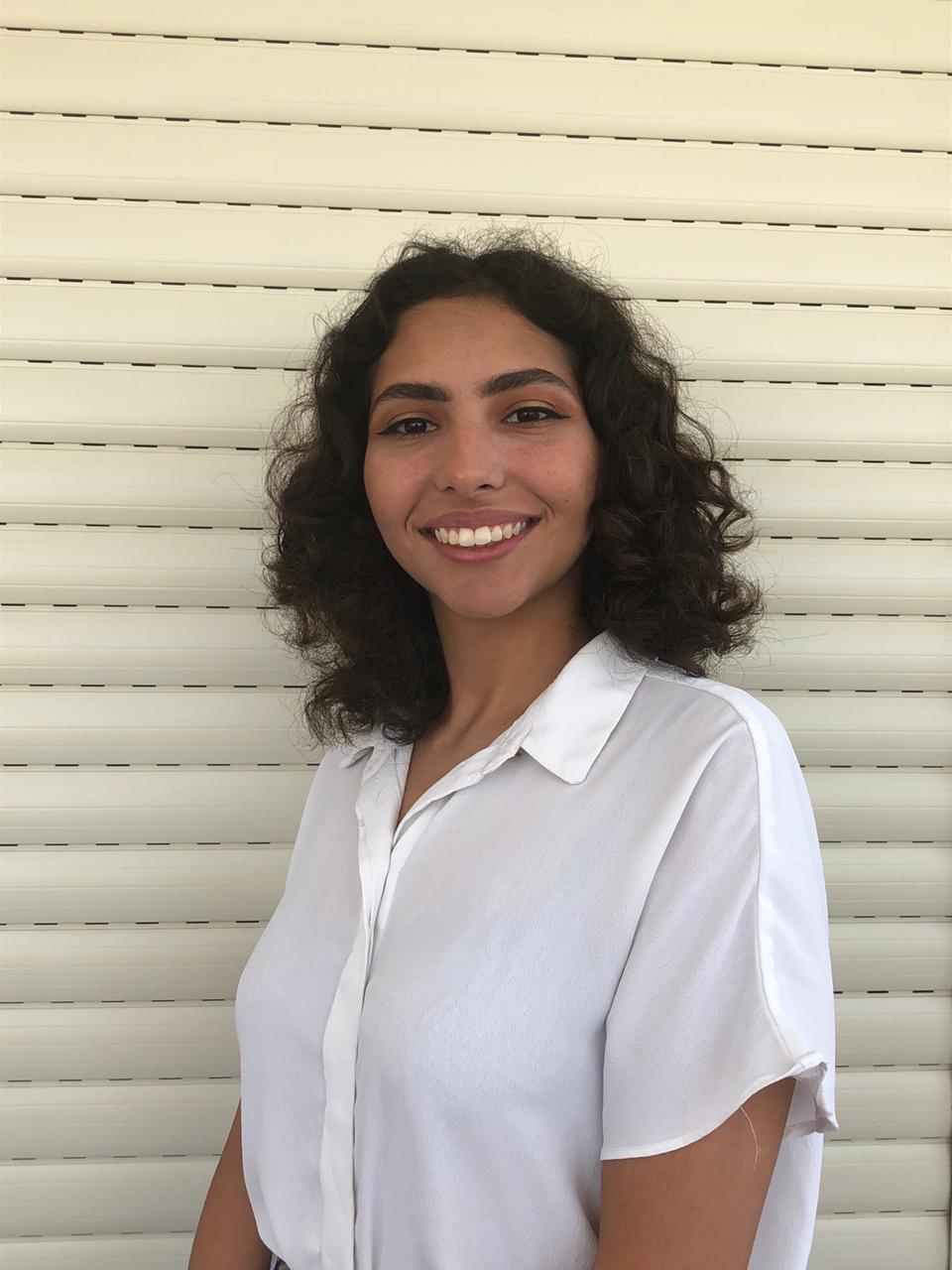 A literary fan at my core, writing about different industries and topics has always been a passion. From informative and engaging pieces to short catchy sentences, there is nothing that can't be achieved with good word choice and impeccable sentence structure.