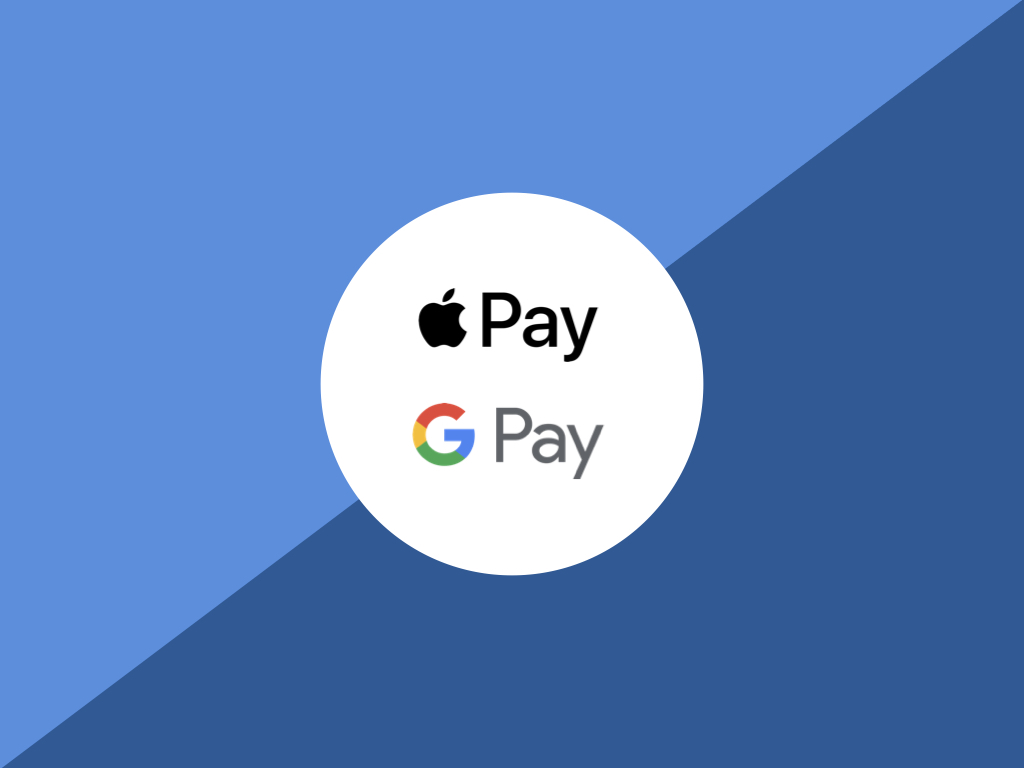 Smartphones have completely transformed the world around us. They've changed how we work, play, and even the way that we learn. And now the introduction of the digital wallet is transforming how we conduct business and pay for services.
Traditional banking no longer meets the needs of today's customers; that's why businesses are looking for more convenient, user-friendly, and accessible options for their end-customers.
With e-commerce on the rise, adding Apple Pay and Google Pay to your business's payment options is all but guaranteed to increase conversions and foster cross-channel and cross-border purchases. But before a company can start implementing these e-wallets, it needs to understand how they work.
Digital Wallet – How does it work?
Digital wallets (also known as e-wallets) store secure information like debit and credit card details. These services are a convenient alternative to carrying cash, checks, or physical cards.
Additionally, digital wallets store personal information that makes checkout much easier for consumers. Their introduction allows businesses to streamline their customers' payment processes by giving them a smooth checkout experience at their fingertips on a variety of devices.
Rise of the eWallet
Apple introduced Apple Pay in 2014, positioning it as a new service category that would transform the future of e-commerce by launching a private, easy, and secure payment method to its devices. A 2018 survey found that 22 million consumers in the US use Apple Pay; making it the most popular e-wallet that year. While according to Apple, as of January 2019, 74 of the top 100 merchants in the US supported Apple Pay.

Released in 2015 as Android Pay, Google's e-wallet has roots dating back to 2011 when it launched its Google Wallet payment solution. The names were then changed in January 2018 when Google consolidated the services under the Google Pay brand.
How are digital wallets used online?
It's 2020, and more and more merchants are switching over to an e-commerce business model. As such, they're learning the benefits of offering digital wallet acceptance on their platforms.
Digital wallets like Apple Pay and Google Pay make online purchases more accessible than ever before. By relying on tokenization, digital wallets can make checkout easy for consumers by enabling one-click checkouts to reduce the friction associated with earlier checkout processes.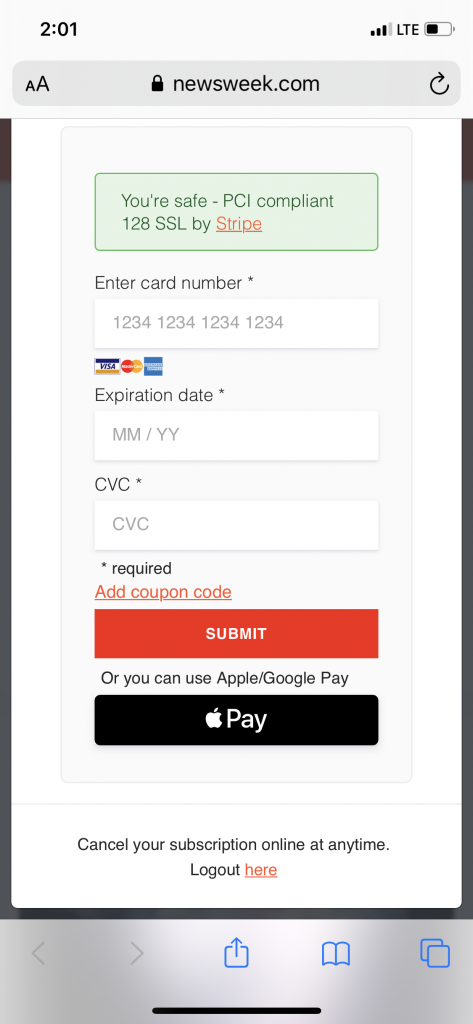 Streamlining customers' experience comes with a variety of benefits, like making the checkout process more comfortable, improving conversion rates, and reducing cart abandonment.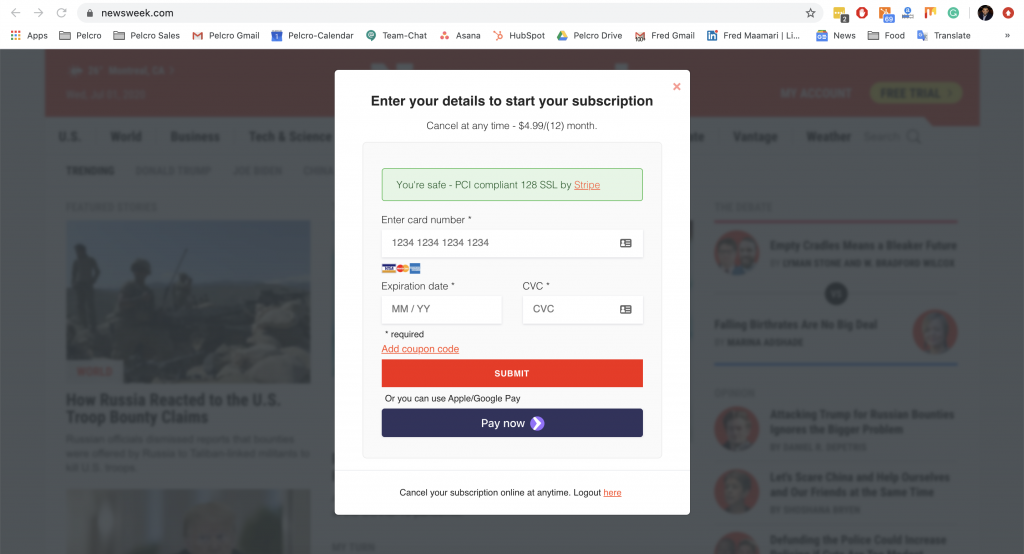 Growing Conversion Rates
Regardless of your customers' ages, odds are you'll see an immediate lift in purchases by introducing Apple Pay and Google Pay. A Quartz report shows that 74% of the top retailers support Apple Pay in the US.
According to Worldpay studies, the percentage of people using eWallets to make online purchases is 36% and 16% on POS. However, these percentages keep rising each year; for example, in the US, there were 232 million smartphones in use in 2016. 16.5% of these phones were used to make contactless payments that same year. By 2019 that number rose to 29% of smartphone users in the US.
Society has become so accustomed to how technology changes our lives for the better, that even entering card details on a small screen to make a purchase can feel tedious. But shoppers are much more likely to hit the checkout button when that purchase only takes one tap of the screen.
Choosing the right Partner
Adding Google Pay and Apple Pay services will provide your customers with fast, convenient, streamlined, and secure payment methods. The fact of the matter is that these services are excellent at what they do, as such you really can't go wrong with any of them.
Do you want to experience the effects Apple Pay and Google Pay can have on your business? Try us for free or set up a demo call with one of our experts today.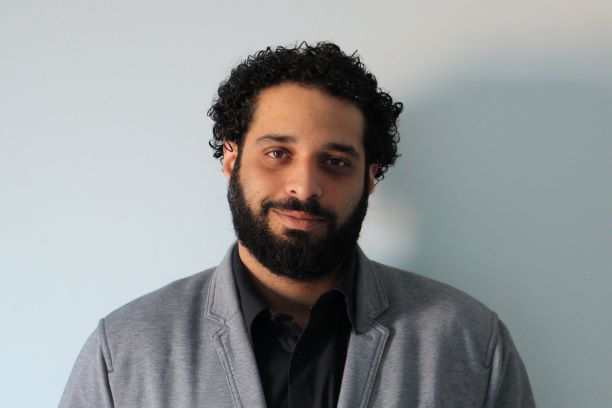 A true citizen of the world, Reef is a Marketing Manager at Pelcro who's diving headfirst into the sea of information surrounding subscription memberships. Reef's ultimate goal in life is to travel the globe, live in as many different countries, and experience as many different cultures as possible.