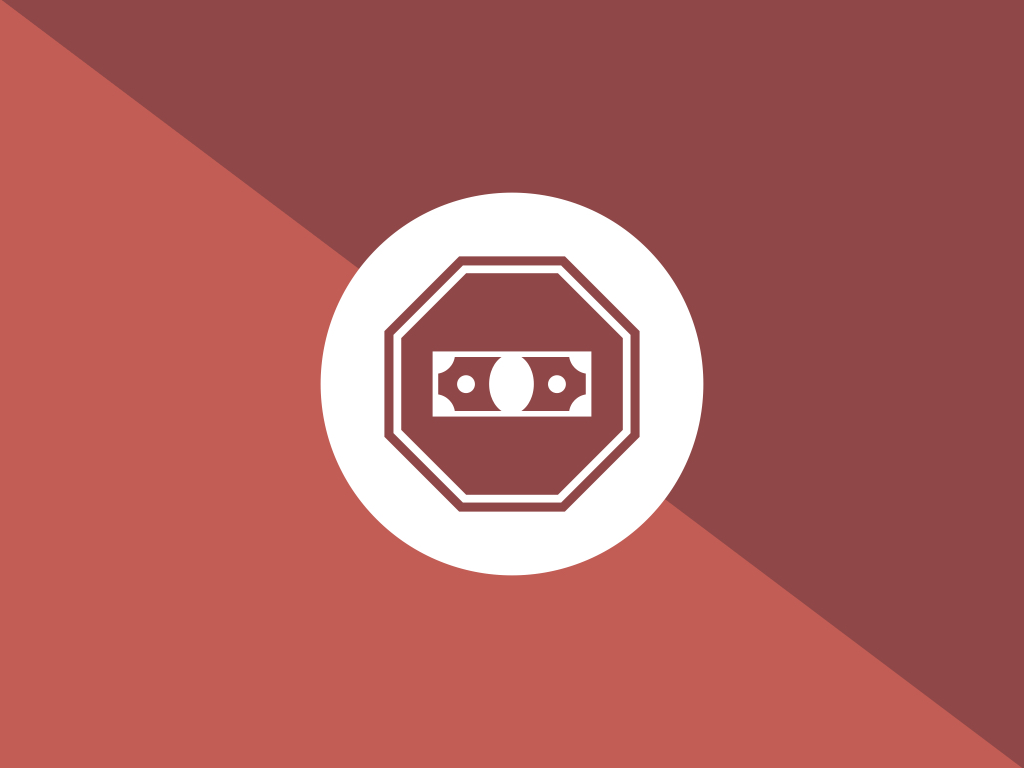 You'd think that by the time you reach the recurring billing cycle that your customer communication is good to go, and there will be no problems there.
Unfortunately, that couldn't be further from the truth.
Recurring billing is still a critical part of your customer experience, therefore it needs to be as close to perfect as possible.
If businesses drop the ball during this stage, then they'll start seeing higher rates of cancellations, and fewer upgrades to higher "levels" in their subscription model.
This is why it's important for businesses to know the top five common mistakes that tend to occur during this phase. We'll break it down one at a time.
1. Vague Charges With No References
If your current email template for recurring billing is vague and uninspired, you're not sending the right message to your customer about their value to your business.
A recurring billing email should include the following information. The billing amount, the date, and the reason for the billing at a minimum. Your email should be comprehensive and as informative as possible.
This will make your customers feel a bit more at ease with knowing where their money is going, and increase their levels of trust in your subscription.
2. Ill-Timed Receipts After Processing the Charges
It can be a bit of a traumatic experience for your customers to figure out that you've charged them by receiving a receipt telling them about it after a day or two. The same goes for receipts sent out on the day of the transaction.
Unless they've signed up for auto-renewal, then a friendly reminder that their subscription is about to either expire or updated is the way to go. It keeps the communication lines open between your brand and your customers.
3. Poor Customer Support
Nothing can bring down a great service or product faster than bad customer service. That's a business truth regardless of which industry you're operating in.
In the case of billings, it's even more important to have strong customer support systems. They need to be able to handle all your customers' inquiries and solve their problems in a timely manner.
4. Lack of Webhooks and Transactional Emails
If you have hundreds of customers, you'll need the help of webhooks to send out notifications and transactional emails automatically.
For instance, you'll need webhooks that will trigger email notifications. These can go for specific actions like reminders, forgotten passwords, and payment success (or failure).
Not having one in place would cause chaos. There will be no other way of notifying your customers of critical changes to their accounts and billings.
5. Not Integrating a Marketing Email With Your Receipts
Sending out a bland billing receipt without a marketing message is a missed opportunity to engage with your customers.
It's a great place to highlight any offers you have on hand or even updates to your service. By keeping your customers in the loop and presenting them with engaging content, you'll be able to increase your customer retention rates.
Recurring Billing for Businesses
Having a membership management software with recurring billing capabilities can truly help you centralize all your customers' data, profiles, and accounts.
In addition, having the ability to customize your messages included in the receipts can actively improve your bottom line through better rates of customer retention.
To recap, all the five mistakes we covered above revolve around two main concepts. The first is making sure that everything about the billing is straightforward and communicated clearly to your customers. There is no room for leaving your customers guessing.
The second would be adding the human element to your billings, recurring or not. Last, but certainly not least, communicating the message that you're easy to reach for your customers if they have any questions or concerns.
Yet, in order to have a solid recurring billing system in place, you'll need a cohesive membership management software to do the heavy lifting.
Wondering how that would improve your business? Schedule a demo with our team. We'll breakdown how a membership management software, when it's tailored to your business and your objectives, can do to your growth rates.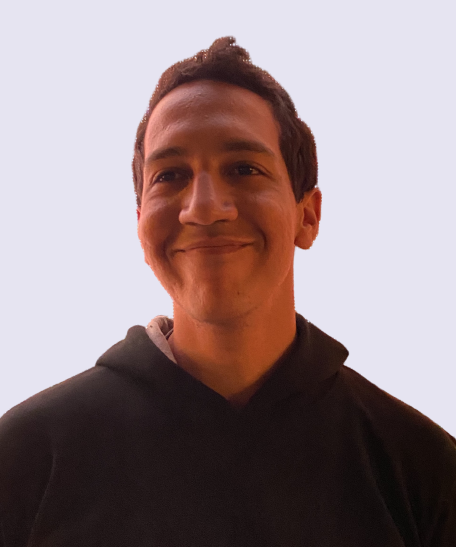 Mohanad is the head of content at Pelcro and the unicorn of the marketing department. Most of the time he is learning a new language or indulging in his geeky tendencies, and other times he is figuring out new recipes to cook in his spare time.