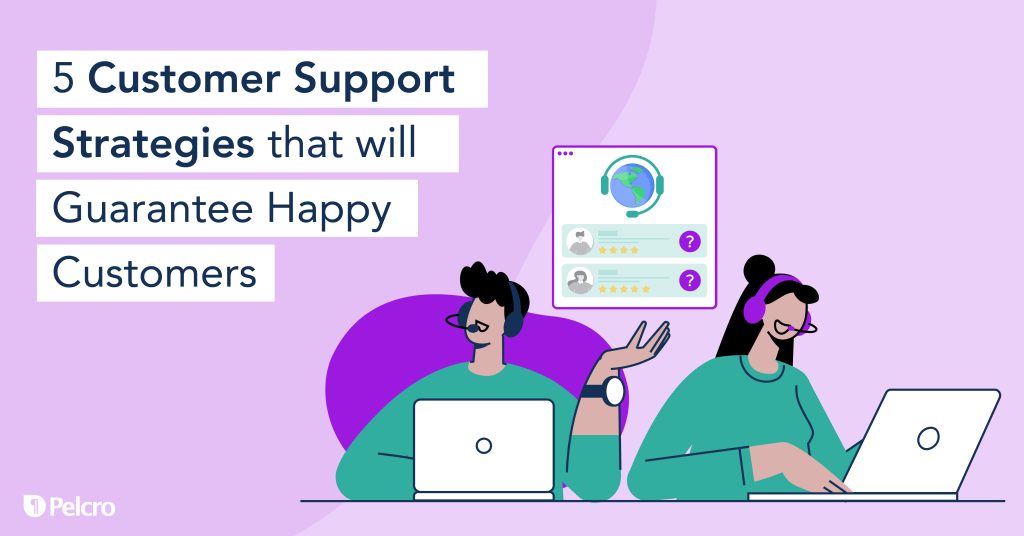 It is no secret that the success of any business mainly relies on one crucial variable; customer satisfaction. Research shows that 77% of customers are more likely to recommend a company if their experience was a pleasant one. Your business might be offering an unparalleled product or service; but, if your customer support is unreliable, slow, and frustrating to work with, word will spread and it will cause churn and loss of new business. Investing in a reliable and effective customer support software and developing a solid internal strategy will not just save you a ton of money, it will directly influence the long-term success of your business.
What is a Customer Support Strategy?
A customer support strategy is a well-thought-out plan about how you're going to meet the needs of your customers. That includes existing customers, newly acquired ones, and prospects.
Why Implementing a Customer Service Strategy is Crucial?
Poor customer service costs businesses around the world close to $340 Billion a year. These astronomical figures don't just evaporate. They usually are transferred into the pockets of direct competitors that offer more efficient solutions and better customer service. Approximately two-thirds of surveyed consumers in the US say that they have abandoned their transactions or ended the whole relationship at one point due to poor customer support. Studies found that the most effective way to build customer loyalty is not through offers, coupons, and discounts but rather through providing exceptional customer service.
5 Customer Support Philosophies That Ensure Your Customer's Happiness
1. Act Fast: Speed is arguably the factor that influences customer satisfaction the most. 73% of respondents in a CMO council Survey identified faster response rates as the most important aspect of a successful and positive customer experience. Nowadays, customers are willing to gravitate towards businesses with better customer service that cost more just for the sake of saving time.
2. Improve Team Quality: The quality and experience of a well-trained customer service team are not to be underestimated. 60% of customers say they will not return after a bad customer service experience. Businesses often invest less in the quality of the customer service team and more in the size of the team in general. This philosophy costs industries billions of dollars every year, as team size will be useless if the quality of service is not there. Practices that enhance team quality include; regular product training, clear escalation pathways, frequent emotional intelligence training, and a healthy work culture where employees feel empowered and accountable.
3. Help Customers Help Themselves: The Self-Serve philosophy is your best friend. Capitalizing on the fact that over 81% of online customers would attempt to serve themselves before ever reaching out for help. Nowadays, customers expect businesses to offer them the necessary software, tools, and guides to effortlessly solve whatever problems they encounter free of any human interaction. Firstly, businesses can achieve that by offering a system that allows customers to make changes to their subscription or membership accounts quickly and easily. Additionally, make sure to supply access to an online resource library that has detailed descriptions of products, updates, and how to use them. Finally, automating the majority of the client support process through the use of chatbots is essential for quick and easy access to the help they need. The bottom line is that clients want more self-serve models for easier frictionless interactions.
4. Close the Feedback Loop: Client feedback should always be taken into account and communicated to the appropriate team members. Feedback should not just be received, feedback should be received, resolved, and implemented as part of a company's philosophy for continuous improvement. How your organization deals with feedback gives a clear message to your clients. It can do wonders in making them feel heard, valued, and cared for. Social media feedback and any other form of two-way communication channel should also be resolved in a timely manner, for an overall pleasant brand experience and ultimately improves your brand image.
5. Automate: The outcome of automating the customer service process will do your business wonders. With modern software, you can create customer service reports, identify improvement metrics, and analyze your team's progress. Apart from that, response automation can help you identify the most frequently asked questions and general customer trends. Ensuring an easy, smooth, and frictionless experience that benefits both parties.
Pelcro aims to deliver the knowledge and tools required to guarantee the success of any subscription-based business. If you're looking for more ways to optimize your customer service experience and create efficiencies in your online business, be sure to mark your calendar for Pelcro's upcoming webinar: Why Speed Matters for Your Online Business: How to Convert and Delight more Subscribers by Simply Acting Fast.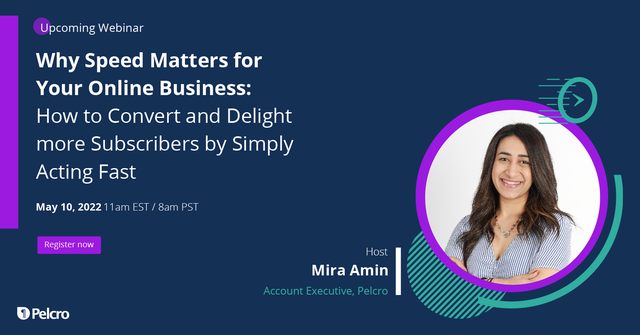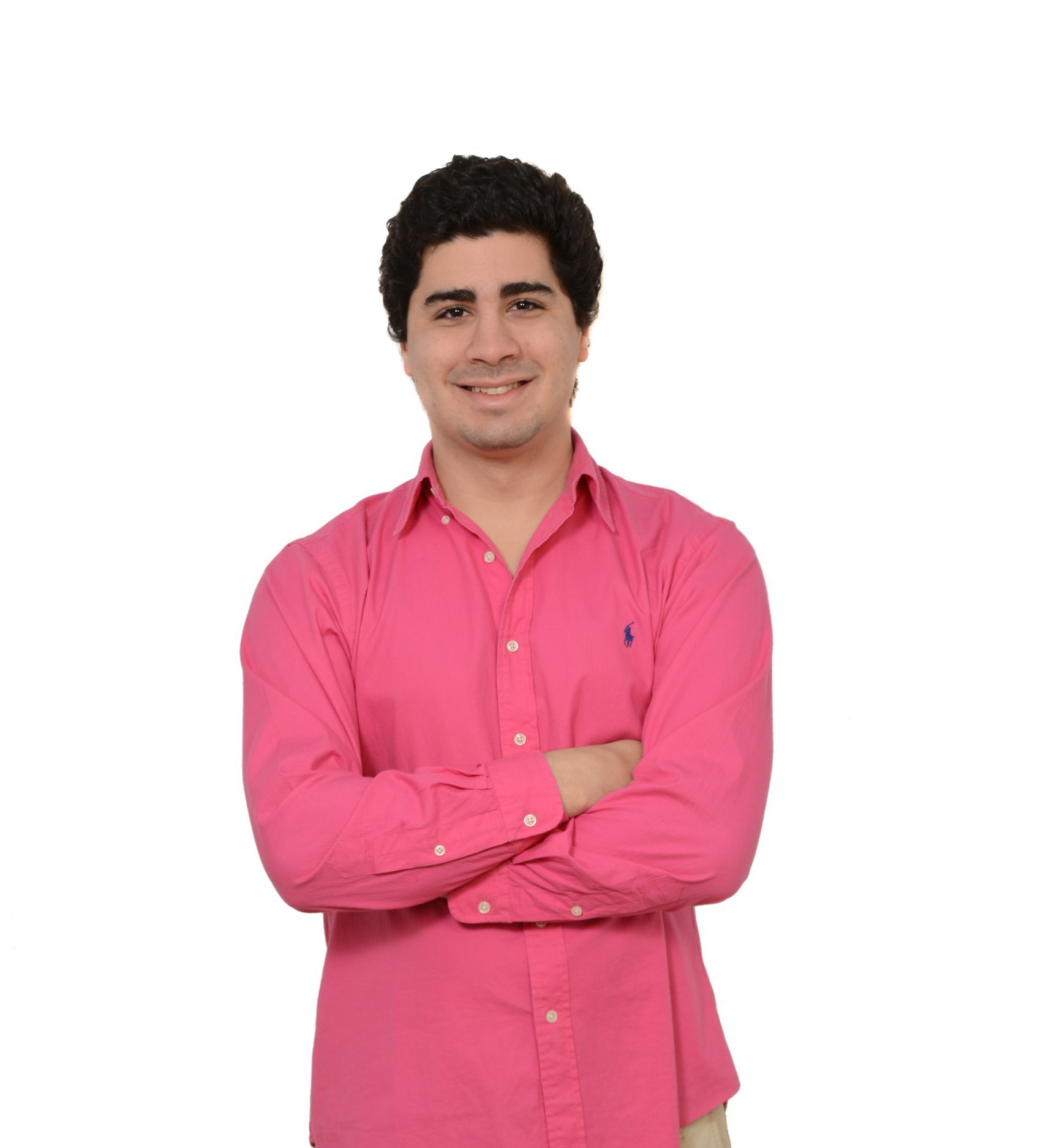 As a creative copywriter, I live and breathe creativity and I love challenging the zealous writer within me. At Pelcro my inner tech fanatic is unleashed and has allowed to me to embrace my inner nerd.