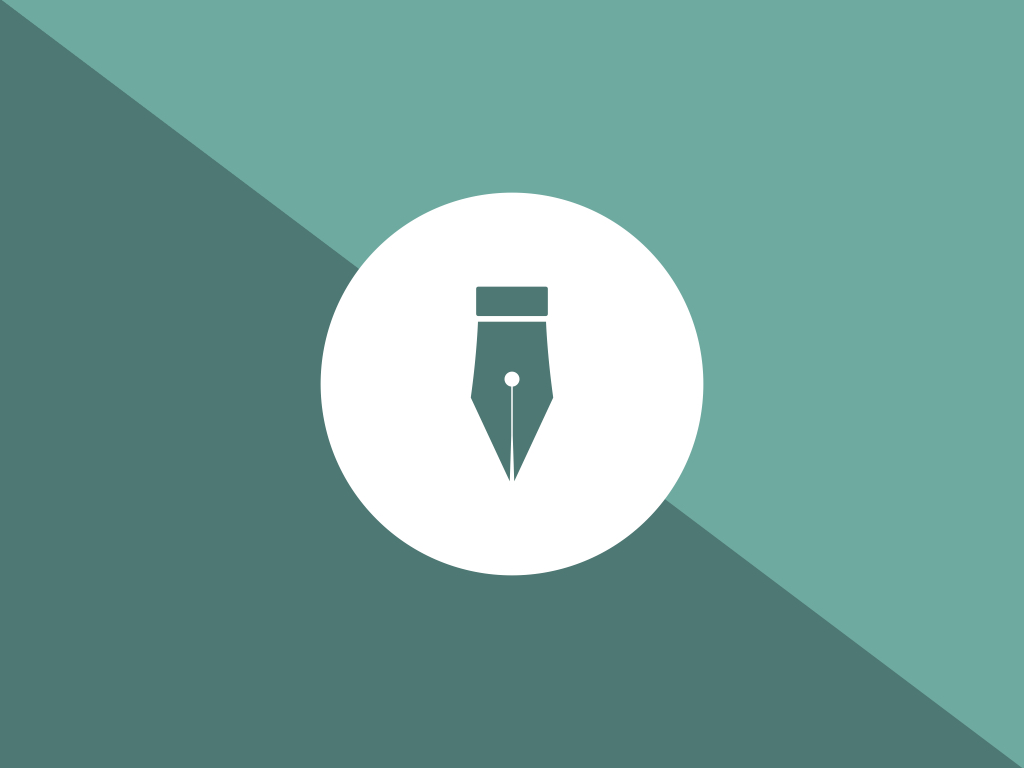 I've always loved writing! I've enjoyed writing short stories, poems and sharing my day with my diary. It has always been best the way I could express myself. For me, it's a great cathartic experience, for others, it's a chance to share expertise on a certain topic. Each person has a different story of why they started blogging, and why they choose to continue. People have made careers out of blogging and you definitely can too!
1. Put Yourself On The Map
There is so much noise out there.  If you're looking for an opportunity to differentiate yourself, blogging is the way to go. As a Recruitment Advisor, I always tell new graduates, the best way to get a job is not by applying to 40 job posts and hoping someone calls. The BEST way is to get on LinkedIn, network, share your thoughts, and make yourself visible through all the noise.
If you want to differentiate yourself in your field, don't just lay back and hope that things will magically fall into place. Taking time to create and maintain a blog, shows that you are a hard-working individual who takes initiative. If you have knowledge about a particular topic, get started! You could write about pretty much anything; cars, beauty, recruitment, movies, tv shows, and the list could go on and on!
2. Make Extra Money
There are several ways to make a little bit of extra money blogging now. I mean, have you seen all these influencers? If you have interesting content, and value, you will attract followers. Once you have a respectable amount of followers, companies will start reaching out to you so you can endorse their products, #freeproducts! I have a friend who has 40K Instagram followers, and has worked with huge companies like Google and Air Transat! That could easily be you too.
Another way to make money is by hosting ads on your website. However, if you REALLY want to make a good buck, you should consider a paywall.By implementing a paywall you're giving yourself the chance to make a steady revenue. If you're truly passionate about what you write about, you can definitely do it full-time. How awesome would it be if blogging could be your full-time job? Increase traffic through monetization and start making money!
3. A Chance To Have Your Voice Heard
Think about it this way, you have a platform to share your opinion about so many different topics out there. It's always important to use that platform for good, remember that your words are powerful, that you can affect so many people out there. A blog allows you to tell your story and share your experiences. To share lessons you've learned and help others avoid making mistakes you've done! You can share tips, food recipes that have been in your family for generations, business strategies and so on!
4. Meet New People
If you're a social butterfly, you can easily connect with people all around the world. As a beauty blogger, I've been able to connect with passionate beauty gurus from London, India, Malta, and Egypt! We share beauty tips, talk about the latest trends, most recent products, and so much more. Now let's say you love to travel and you decide to go to London for Christmas. If you've been keeping in touch with connections in that area, you totally have a new buddy to show you around and tell you all the fun spots to visit that only locals know about.
By meeting other like-minded people in different areas you're learning about other cultures and exposing yourself to more opinion and perspectives, which allows you to relate to an even bigger crowd.
Excited to start a blog?
Step One: Find out what you're passionate about!